Found 57 Members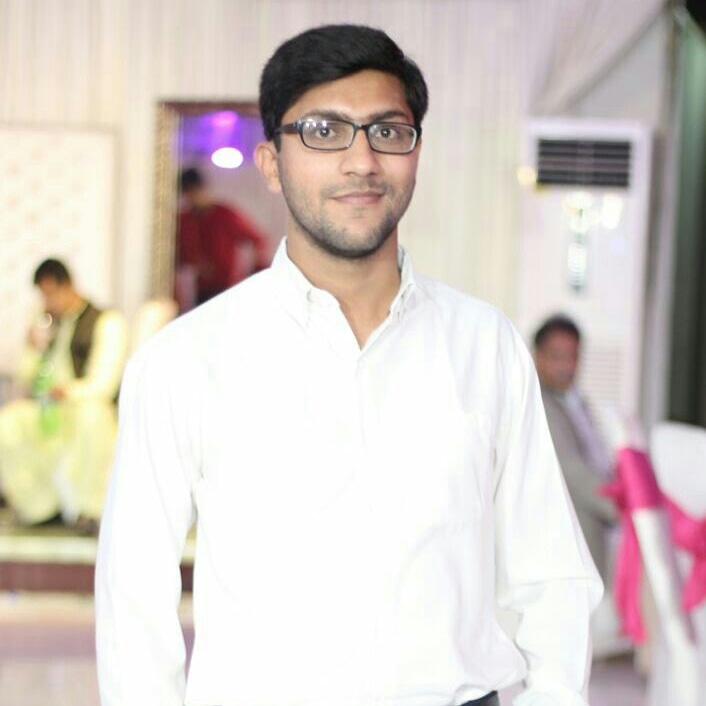 Graduated as Engineer but more interested in Politics and socio-economic challenges in Global World....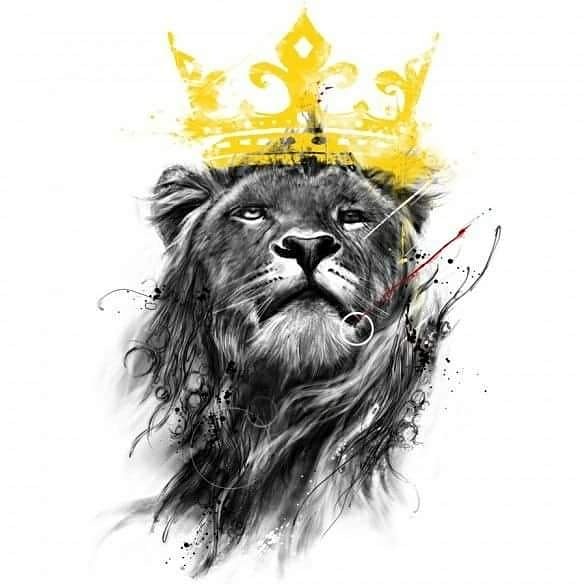 I am interested in Politics My aim is to become a politician. I am a blogger.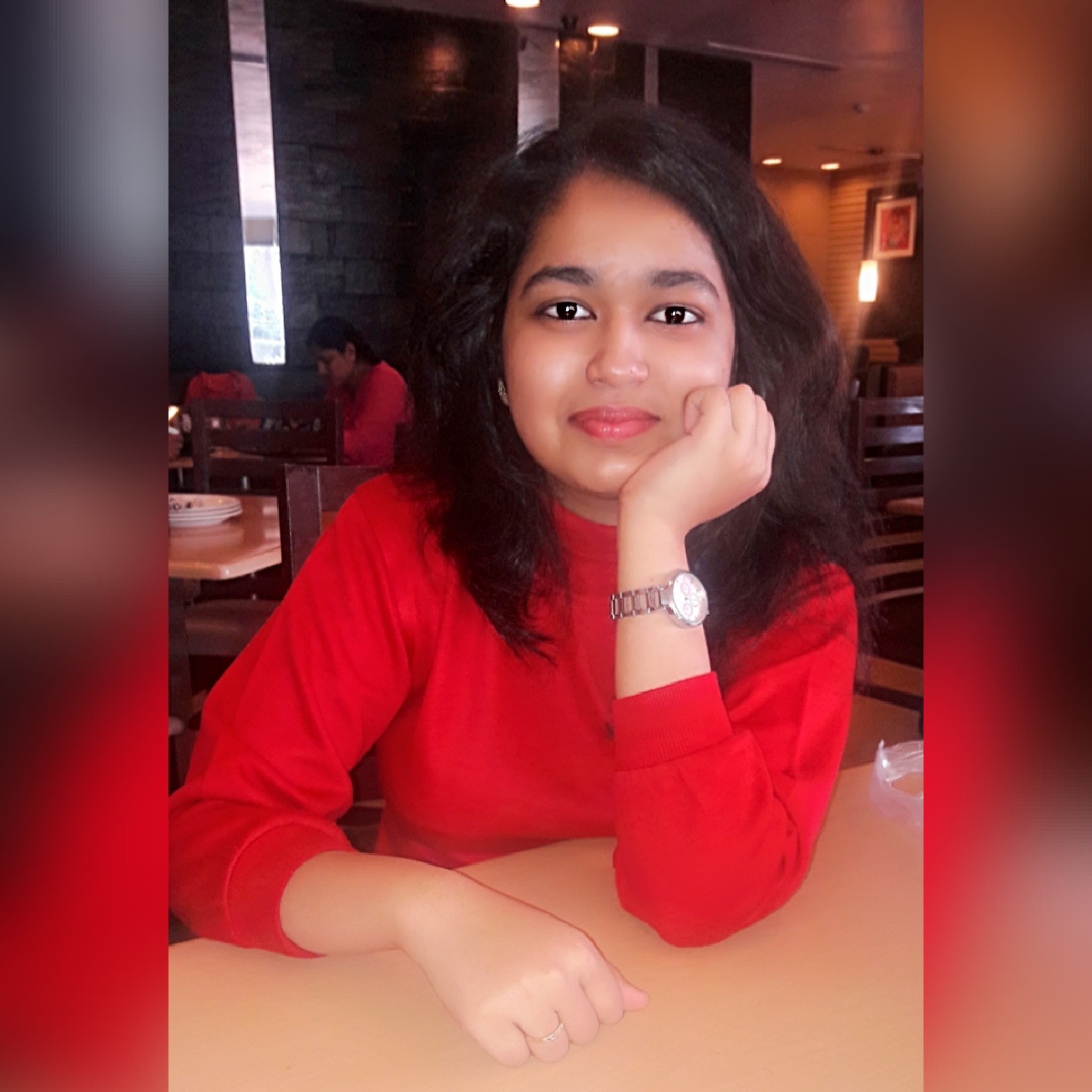 I'm, at the moment, the mentor for Game Theory and Economics for IIT Bombay's Maths and Physics Club...
Iam 10th grader student, CSS aspirant, Staunch patriot and Social humanitarian.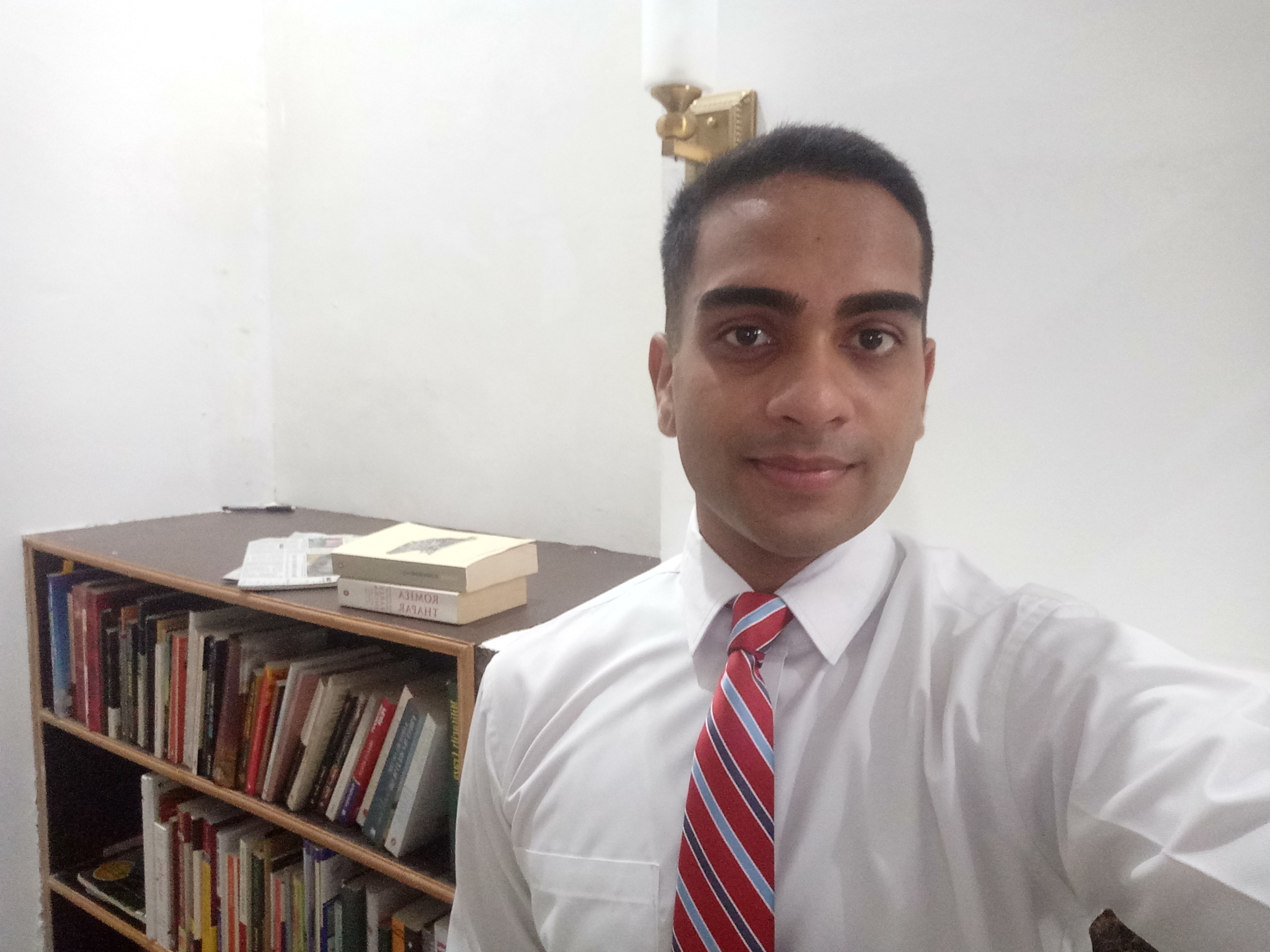 I am a History student based in India with keen interest in Geopolitical & Geostrategic affairs ...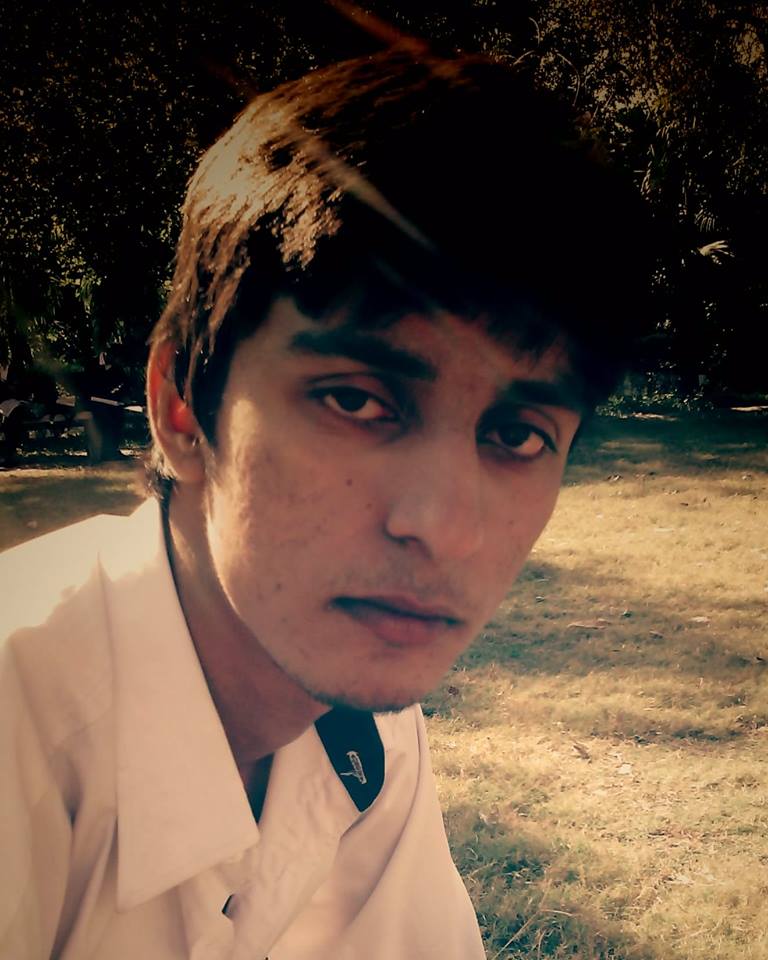 political and international relations analyst and also working at dunya media group
I have done Master in Communication Studies from Pakistan.
Chrishanth Nelson is a writer in Young Diplomats. He is based in Sri Lanka and writes articles on in...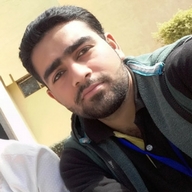 Hamza bin Liaquat is a mechanical engineer by profession, but his passion to pursue a career in nati...