WEEK 2 / JULY 2018 / SPAIN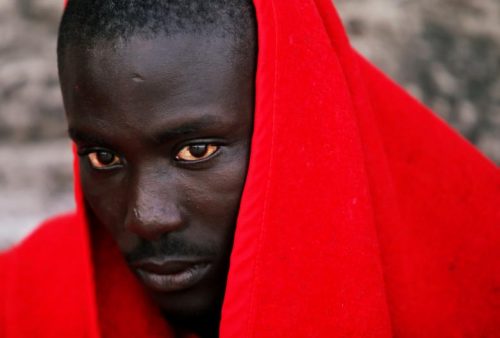 A migrant intercepted aboard a dinghy off
the coast in the Strait of Gibraltar,
PHOTO: REUTERS / JON NAZCA ©
WEEK 1 / JULY 2018 / TURKEY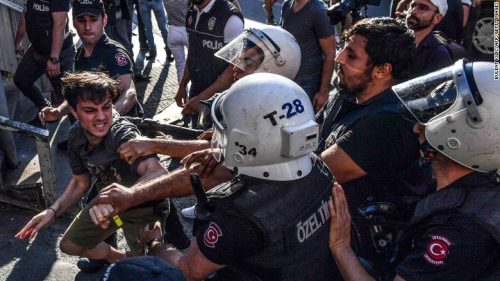 Hundreds of people defied a Turkish government ban
to take part in a Pride Parade.
PHOTO: AFP / BULENT KILIC ©
WEEK 4 / JUNE 2018 / UNITED STATES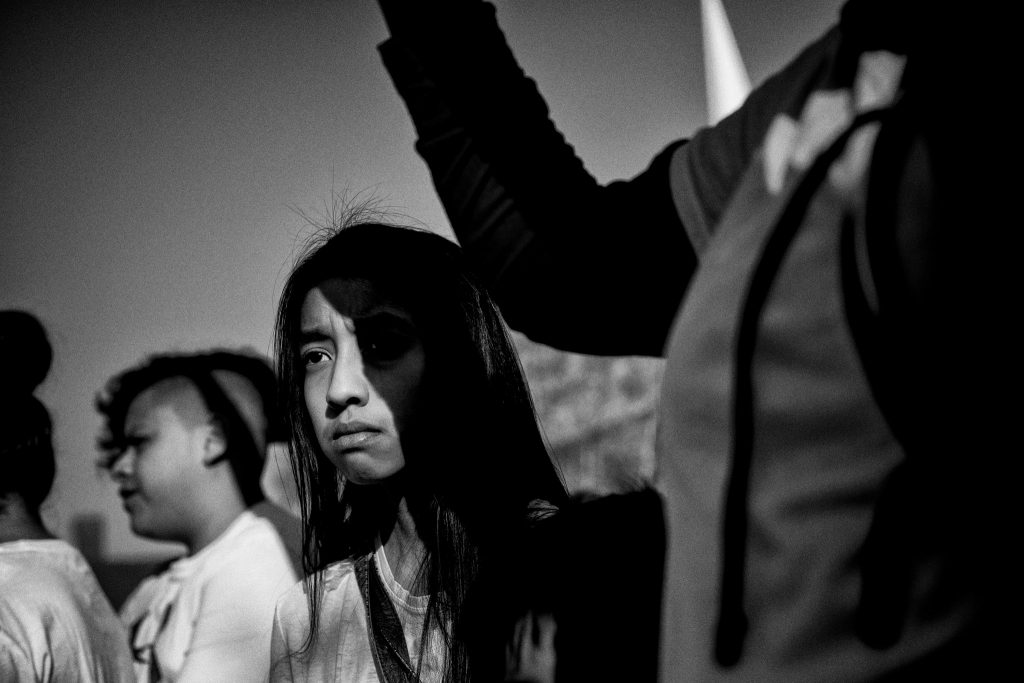 Nataly Luna, whose father was detained in the raid,
at a march through downtown Morristown on April 12.
PHOTO: NEW YORK TIMES / CHARLES MOSTOLLER ©
WEEK 3 / JUNE 2018 / ALGERIA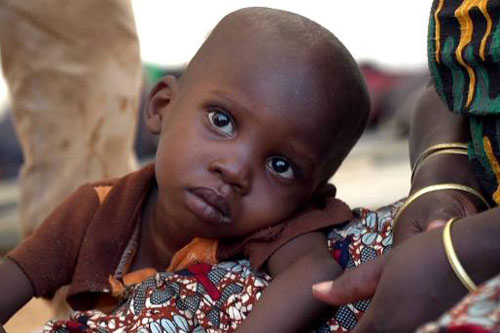 Deported by Nigeria, migrants abandoned
in the Sahara Desert.
PHOTO: ASSOCIATED PRESS ©
18 JUNE 2018 /
IRAQ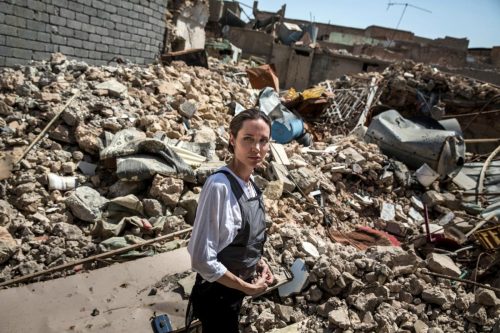 UNHCR Special Envoy Angelina Jolie visits
the Old City in West Mosul, Iraq 
PHOTO: REUTERS / ANDREW Mc CONNELL/ HANDOUT ©
14 JUNE 2018 /
ISRAEL
An Israeli settler comforts another as Israeli police evict
settlers in the neighbourhood of Jerusalem.
PHOTO: AFP / MENAHEM KAHANA ©
11 JUNE 2018 /
CANADA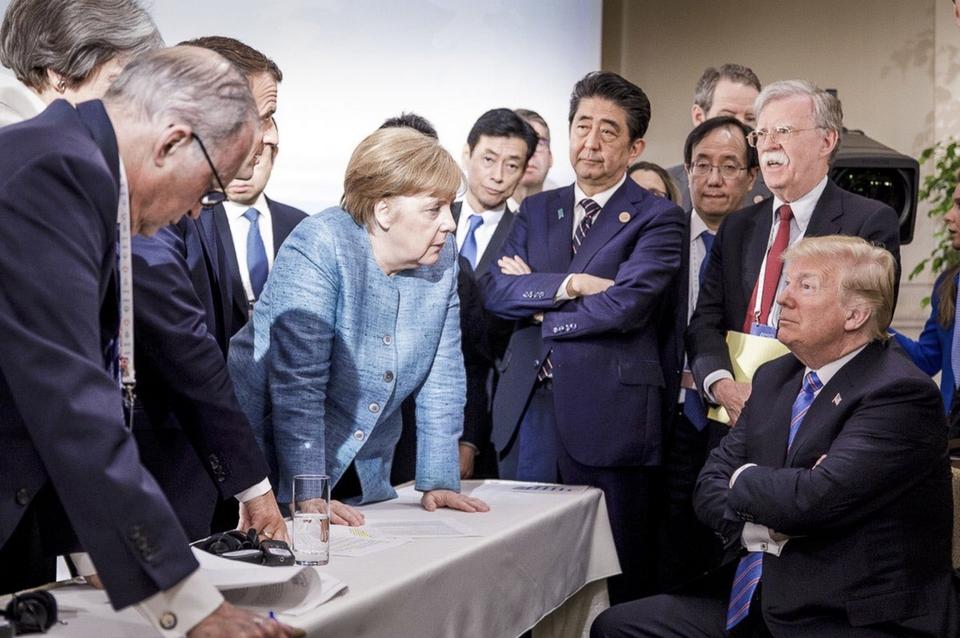 Body language: Photo of Merkel, Trump
captures G-7 tensions
---
PHOTO: GERMAN FEDERAL GOVERNMENT (AP) / DENZEL-GERMAN ©