At the beginning of its four years old history, YoungDiplomats aimed knowledge and how to spread it. We wanted to provide the whole world with high level analyzes on geopolitics and international relations. However we decided to become more by acting and elaborating projects. You could think that events, debates and conferences are already some kind of projects… But what YoungDiplomats wants to achieve is far beyond. Those three projects will constitute the foundations of what YoungDiplomats will become in the 10 years to come.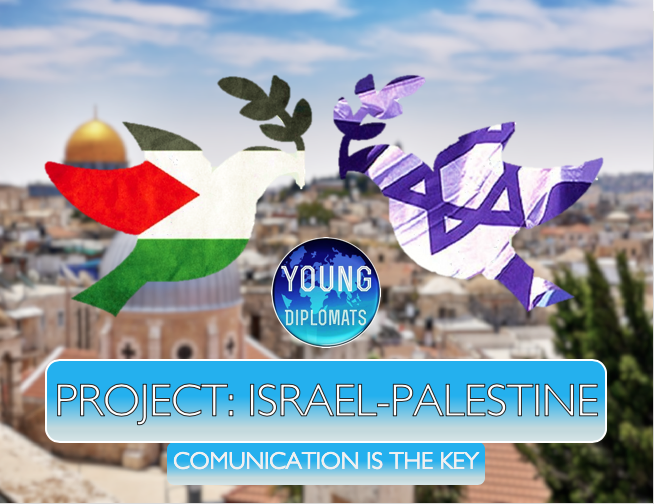 YoungDiplomats : An intermediate to promote peace
YD is putting in place something new and ambitious. We will transfer letter or emails from inhabitants of two countries at war the one with the other. Firstly, we want to put that in place with Israelis and Gazans. We truly believe that peace can be brought by communication and exchange.
YoungDiplomats : a helping hand to refugees
YoungDiplomats is an association studying at geopolitics and international relations. Our members get involve to help refugees everywhere in the world and to discuss their life and situation. These stories are paramount to understand what is at stakes concerning contemporary migrations.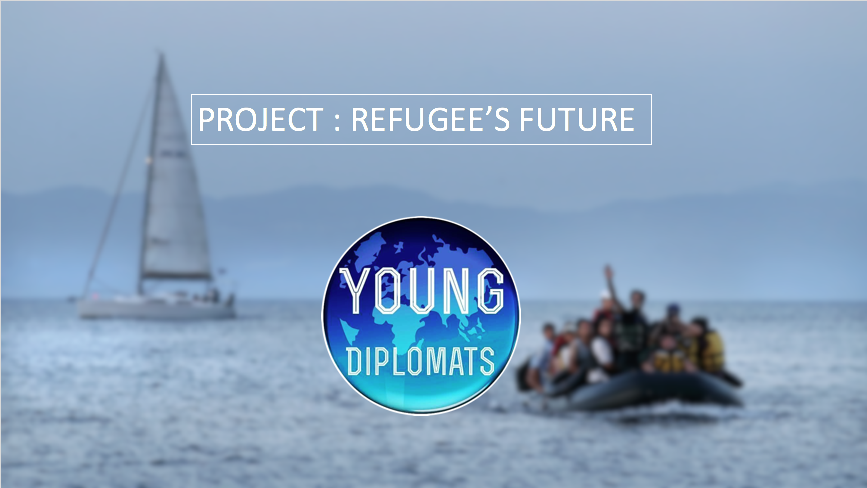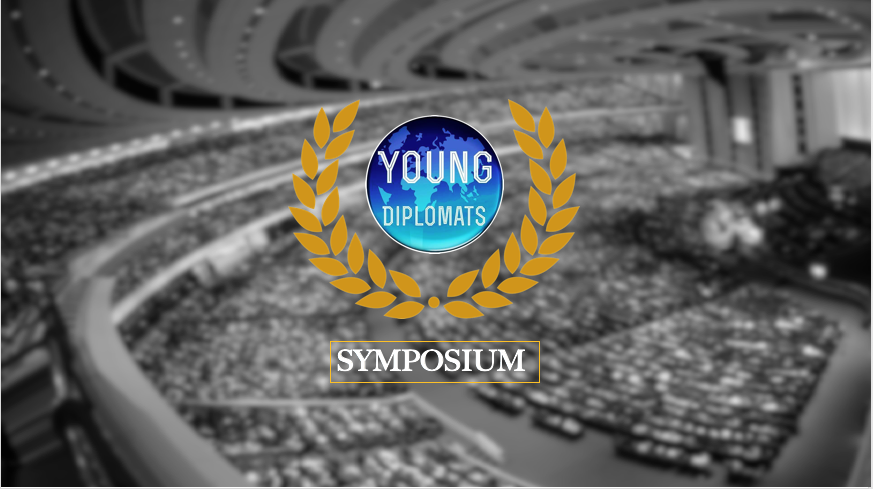 YoungDiplomats : a symposium for tomorrow 
As you know, YoungDiplomats has always been about knowledge. Knowledge is the foundation of ideas. We want to use our huge network to ask our members a simple thing : give us ten ideas to change the world. Our team will select the best ideas and present them during a symposium. This event will get medias attention and will attract officials and politicians.
You want to get involve ? 
If you want to be part of one of these projects, or the three of them, send an email to David at youngdiplomats2@gmail.com.