YoungDiplomats is daily built by men and women willing to give time to a cause beyond them. This page allows you to know who they are and how the organization works.
The Committee
The Committee is the part of the association that takes most of the decision. Members of the Committee elaborates the guidelines of the association. They accompany the different directors of YoungDiplomats and manages the website as well as the global and cross-border projects.
Noam is the Director of YoungDiplomats France but also a prominent member of the association. He handles the website and manages different projects worldwide.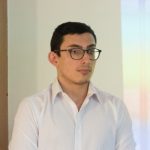 David is the President and founder of YoungDiplomats. He created YoungDiplomats five years ago. He is the head of the organization and has the final word when it comes to decision taking.
Idriss is the Director of YoungDiplomats Africa. He greatly contributed to the evolution of YoungDiplomats and contributed to the success of the association.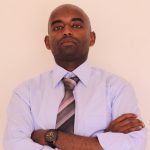 The Directors are appointed by the Committee. They lead the operations in a given country. The number of YD directors keeps increasing. They are always discussing with one or every member of the Committee.
YoungDiplomats Turkey – Mustafa Aydogan
(The email address is in the process of creation)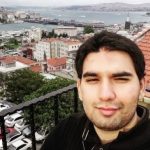 YoungDiplomats Morocco – Nacer Nafea
(The email address is in the process of creation)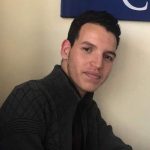 The Administrators are in charge of specific domains. They manage important activities to make YoungDiplomats what it is today.
Rosario Hernandez – mrhernandeznieves@gmail.com
Rosario is in charge of public relations. She handles the relationships between YoungDiplomats and the other organizations such as the United Nations and other NGOs.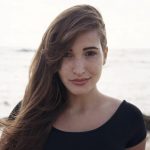 Nathan Mimoun – natmimoun@gmail.com
Nathan manages the YoungDiplomats magazine. He selects dozens of articles that are physically published in the YoungDiplomats magazine every two months.