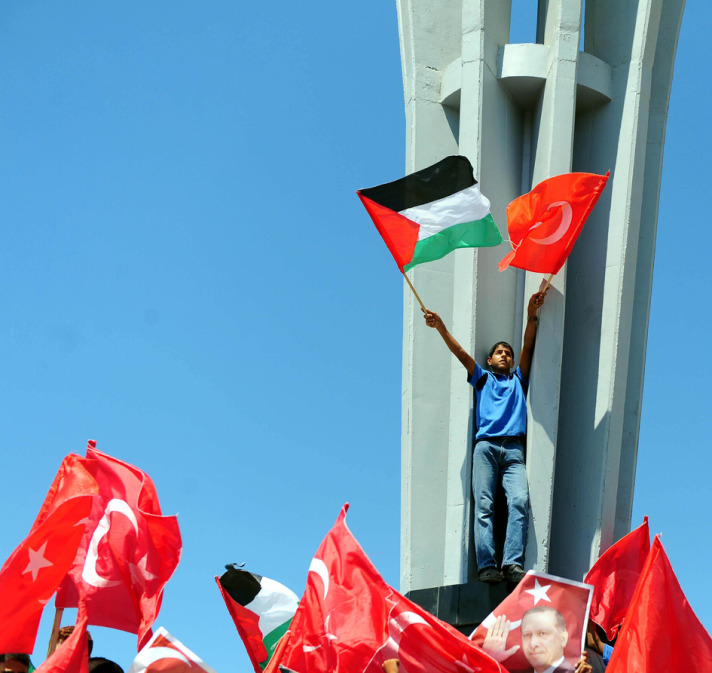 Some Gazans fear that Turkey's generosity may come at high price Since Israel imposed its blockade on the Gaza Strip after Hamas' victory in the 2006 legislative elections, besieged Gazans have received remarkable regional and
...
Tomorrow August 30 at 7PM European Central Time (Paris, Berlin time) David Allouche shall discuss the Role of France in Keeping European Union together. Join us at the exact time
...
One of the many Social Contract theories employed to explain the concept of the civil society imbued with laws and acceptable behavioral codes is the 'State of Nature' which denotes
...