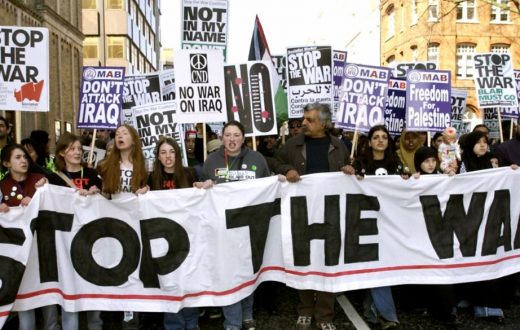 In January, 2020 following the assassination of Iranian General Qassem Soleimani, the Iraqi parliament voted unanimously for the removal of the remaining U.S. troops in the country. The non-binding resolution
...
Tomorrow August 30 at 7PM European Central Time (Paris, Berlin time) David Allouche shall discuss the Role of France in Keeping European Union together. Join us at the exact time
...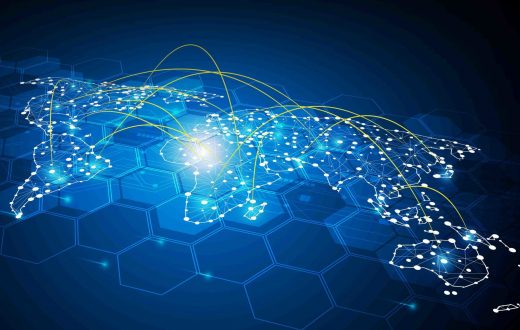 The Information Age is the era in human history that began with the development of  technology, especially media. Before this era, the main means of communication was the newspaper and
...