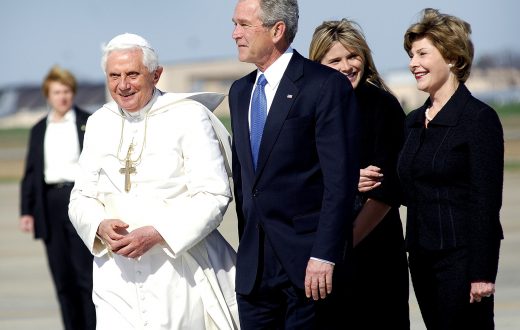 George W. Bush is widely considered to be the worst President in American History, with good reason. But what was his biggest failure? Iraq? Katrina? The Stock Market? The answer
...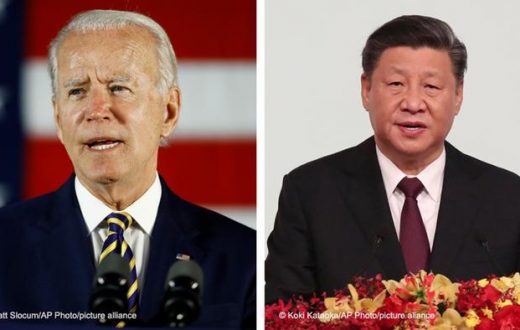 Australia, the United Kingdom, and the United States of America signed a trilateral security pact on the 15th of September 2021 after Australia ditched France. Australia had a A$90bn deal
...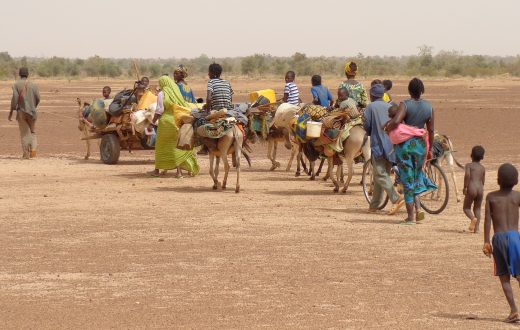 The African Union declared 2019 as the Year of Refugees, Returnees and Internally Displaced Persons: Towards Durable Solutions to Forced Displacement in order to put the spotlight on the plights
...