In case you haven't been following up on the past year of political turmoil in Israel, here is a brief review: On April 9, 2019, elections were held to determine
...
Tomorrow August 30 at 7PM European Central Time (Paris, Berlin time) David Allouche shall discuss the Role of France in Keeping European Union together. Join us at the exact time
...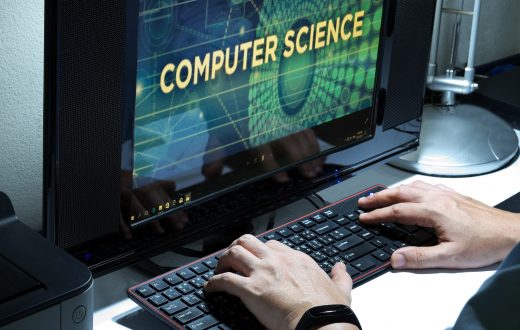 A recent report prepared by the Red Cross and the Stockholm Peace Research Institute (SIPRI) indicates that the production of weaponry systems directed by Artificial Intelligence (autonomous weapons systems, AWS)
...