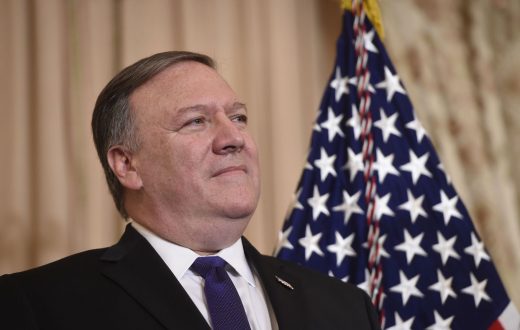 The American fiasco in the Middle East, coupled with the bequeathed legacy of Trump's era, is posing tremendous challenges to the new American administration. Though the latest Russian invasion of
...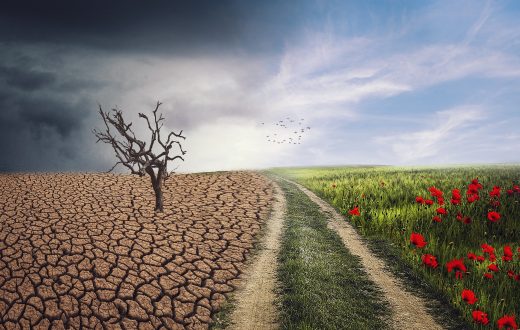 Climate change isn't something people get to choose to believe or not: it's happening. Since pre-industrial times, human-caused climate change has resulted in an increase in greenhouse gas emissions that
...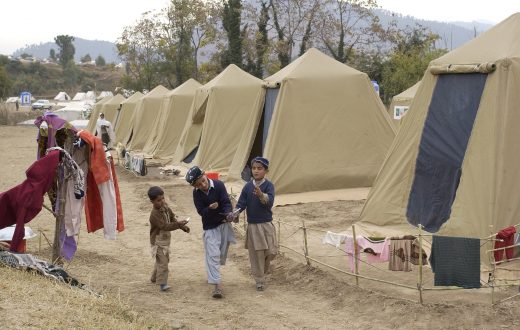 Pakistan's army is one of the largest armies in the world. Historically, the reason behind the creation of armies was to protect society from any external threats. With the change
...