Coronavirus has hit the world hard this year. Though not being the first pandemic for the world to face in modern history, the level of severity is astonishingly high even
...
Tomorrow August 30 at 7PM European Central Time (Paris, Berlin time) David Allouche shall discuss the Role of France in Keeping European Union together. Join us at the exact time
...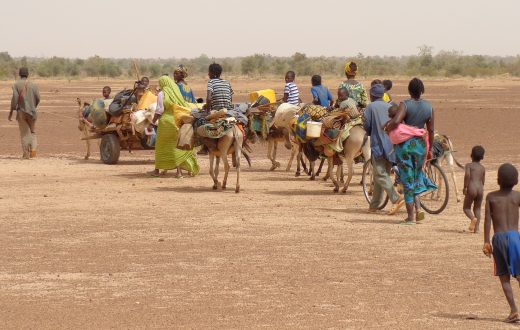 The African Union declared 2019 as the Year of Refugees, Returnees and Internally Displaced Persons: Towards Durable Solutions to Forced Displacement in order to put the spotlight on the plights
...