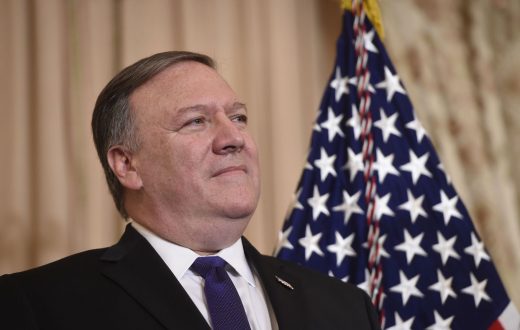 The American fiasco in the Middle East, coupled with the bequeathed legacy of Trump's era, is posing tremendous challenges to the new American administration. Though the latest Russian invasion of
...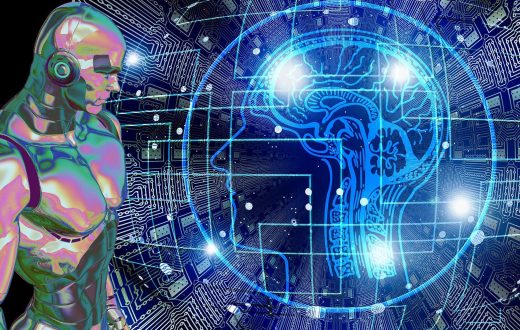 The integration of Artificial Intelligence (AI) into our daily lives is happening at a rapid pace, and its influence has spilled over into the realm of international politics. From shaping
...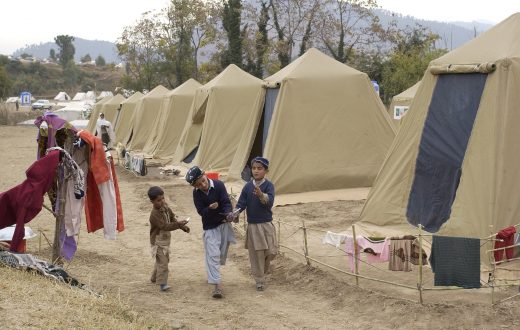 Pakistan's army is one of the largest armies in the world. Historically, the reason behind the creation of armies was to protect society from any external threats. With the change
...