Found 22 Members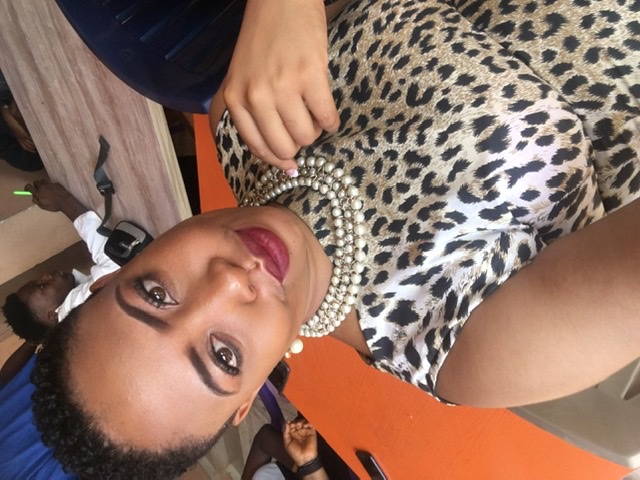 Hello! I'm Anita. I studied International Relations (B.Sc). I'm still a work-in-progress, yet to do ...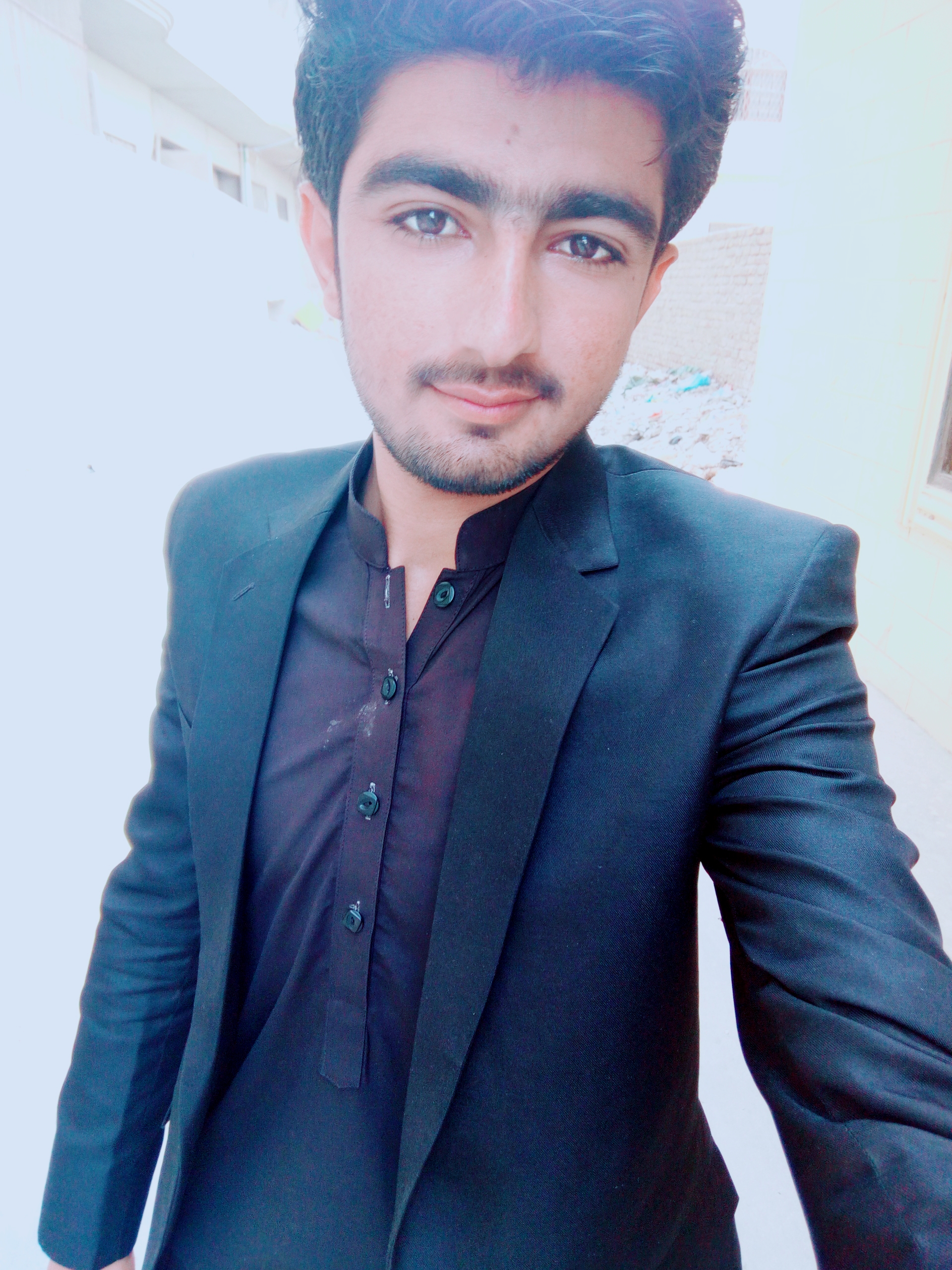 Wasim Jalal is a student of BA-LLB at Sindh Law College, Hyderabad, Sindh. He writes on various inte...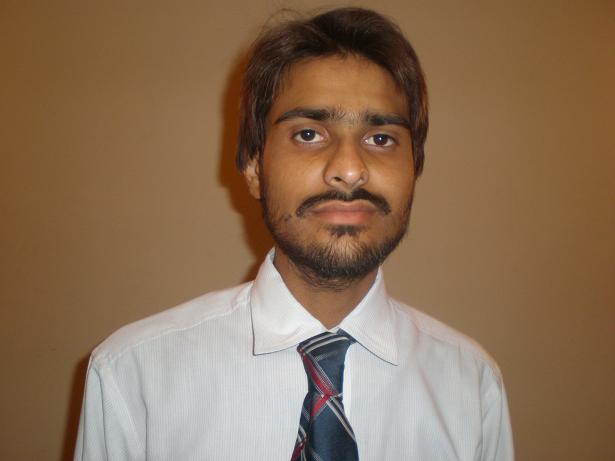 Hi..Being an immense and keen interest in technologist advancements ,I feel responsibility being par...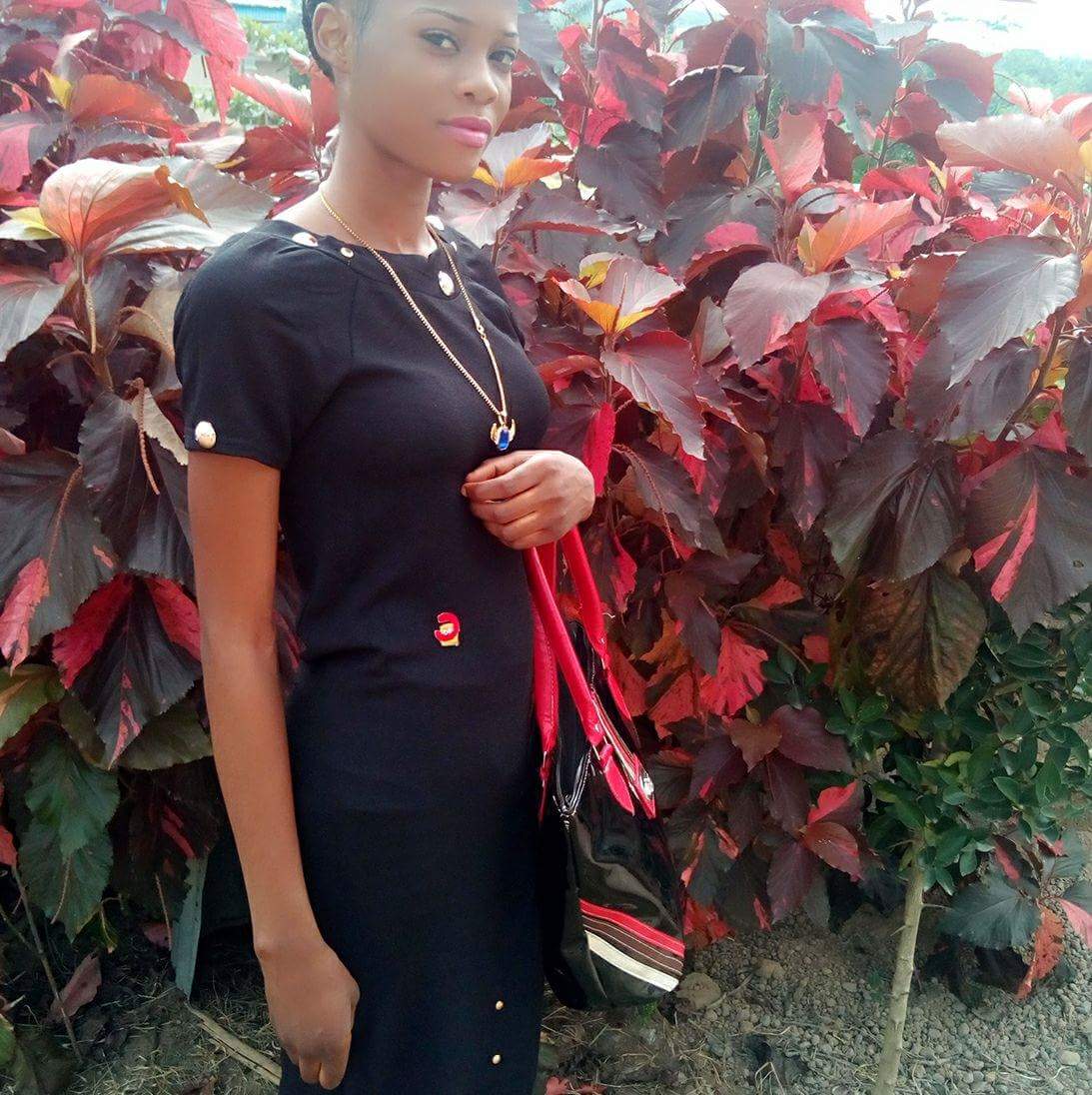 Interested in International Relations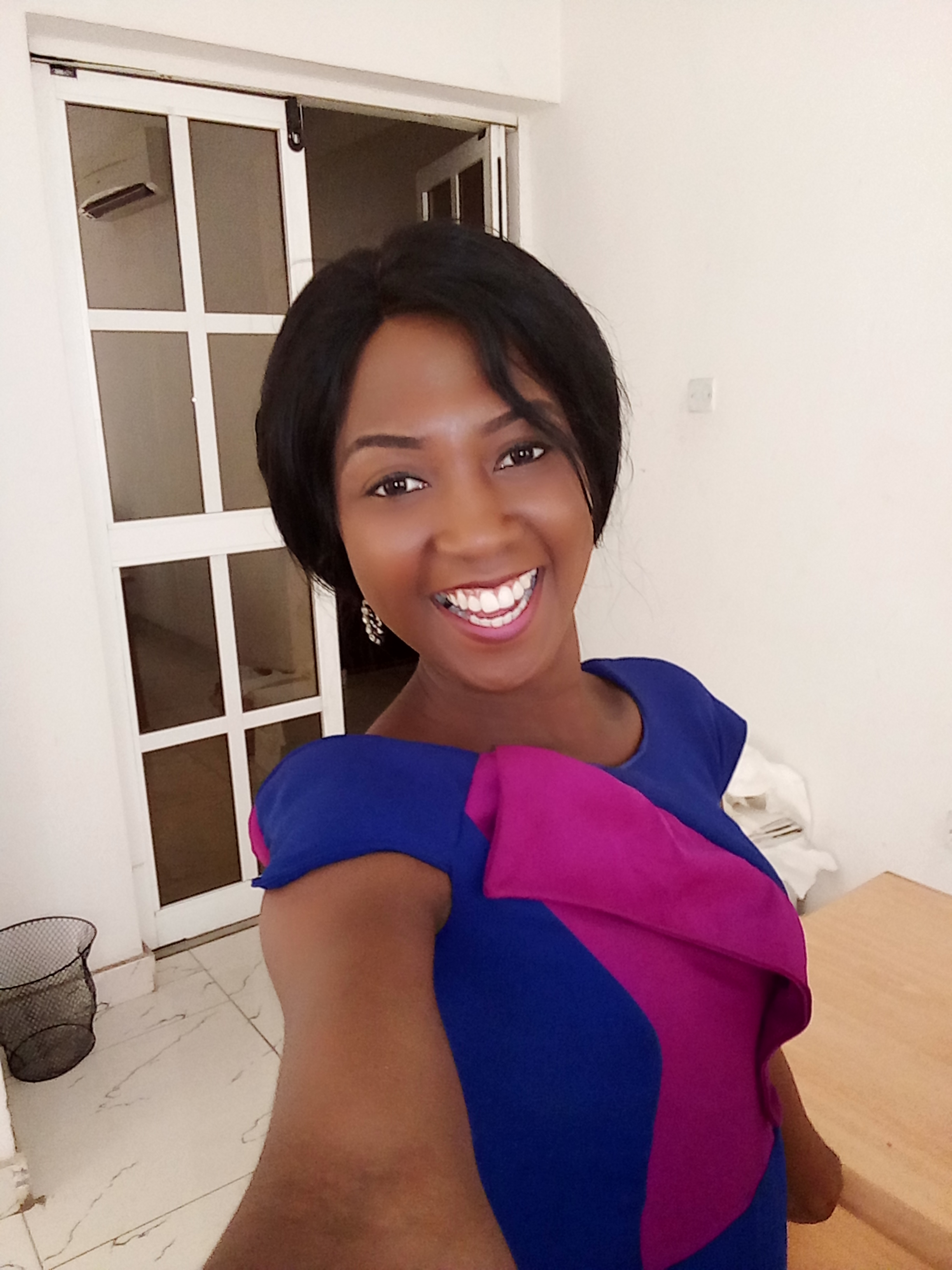 I am a Sociologist and author who has core interest in women empowerment focusing on women's identi...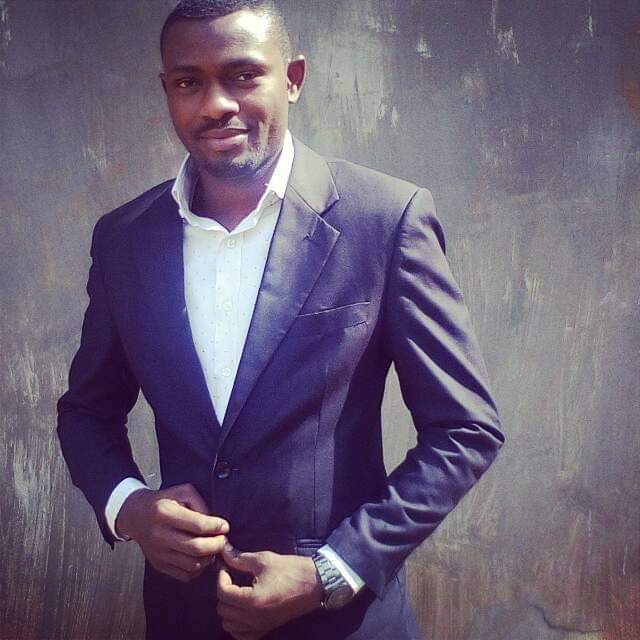 Am a graduate of Economics educationist, an MSc in sustainable development practitioner in view, an ...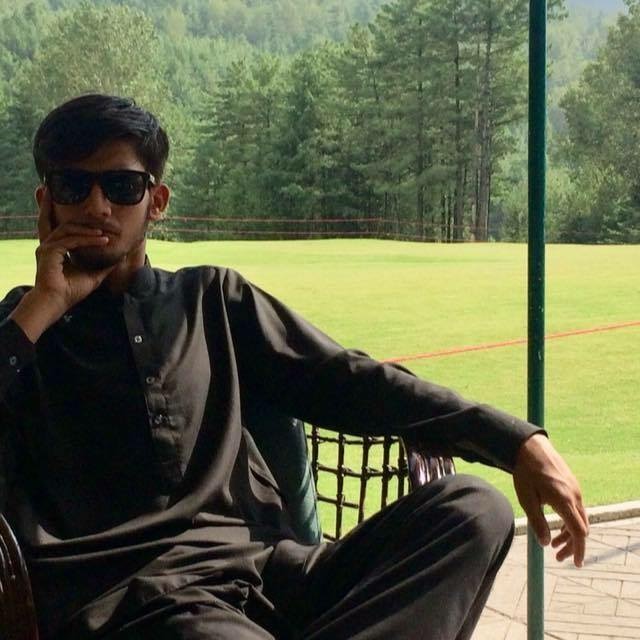 Member of National youth Assembly pakistan. Youth Minister pakistan. Youth Diplomat pakistan. Divisi...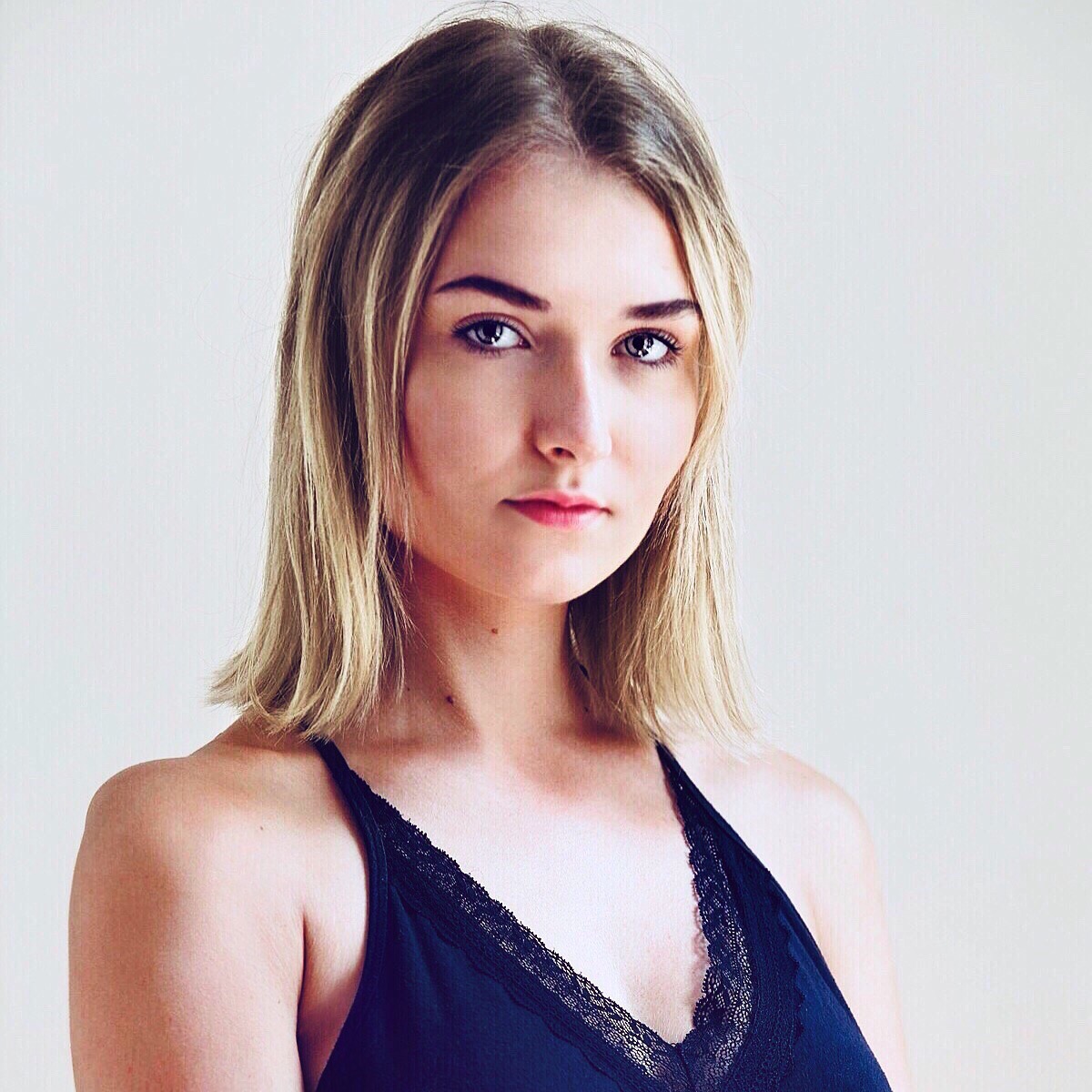 The user did not enter a description yet.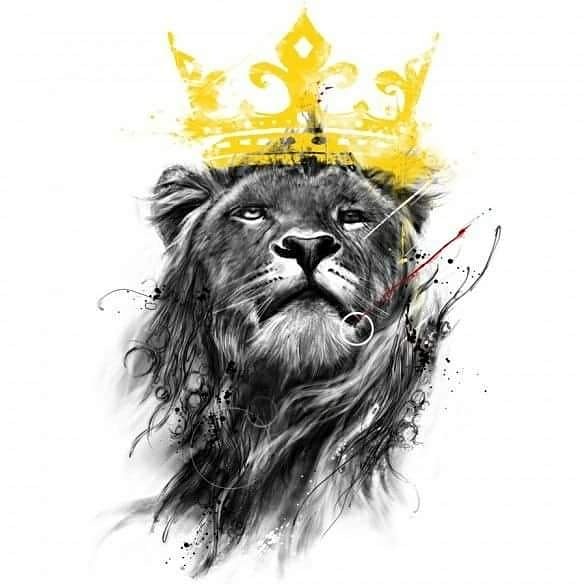 I am interested in Politics My aim is to become a politician. I am a blogger.
Iam 10th grader student, CSS aspirant, Staunch patriot and Social humanitarian.