Found 11 Members
Zib Digital is a leading SEO company in Brisbane, providing businesses with unparalleled digital mar...
Hello, My name is Zahra Wilson and I am from the USA. I am working at PapaChina company as a marketi...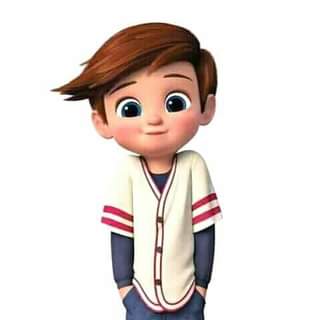 Zebastian Sundstrom here from South Africa. I am a college student. I love bicycle riding and spend ...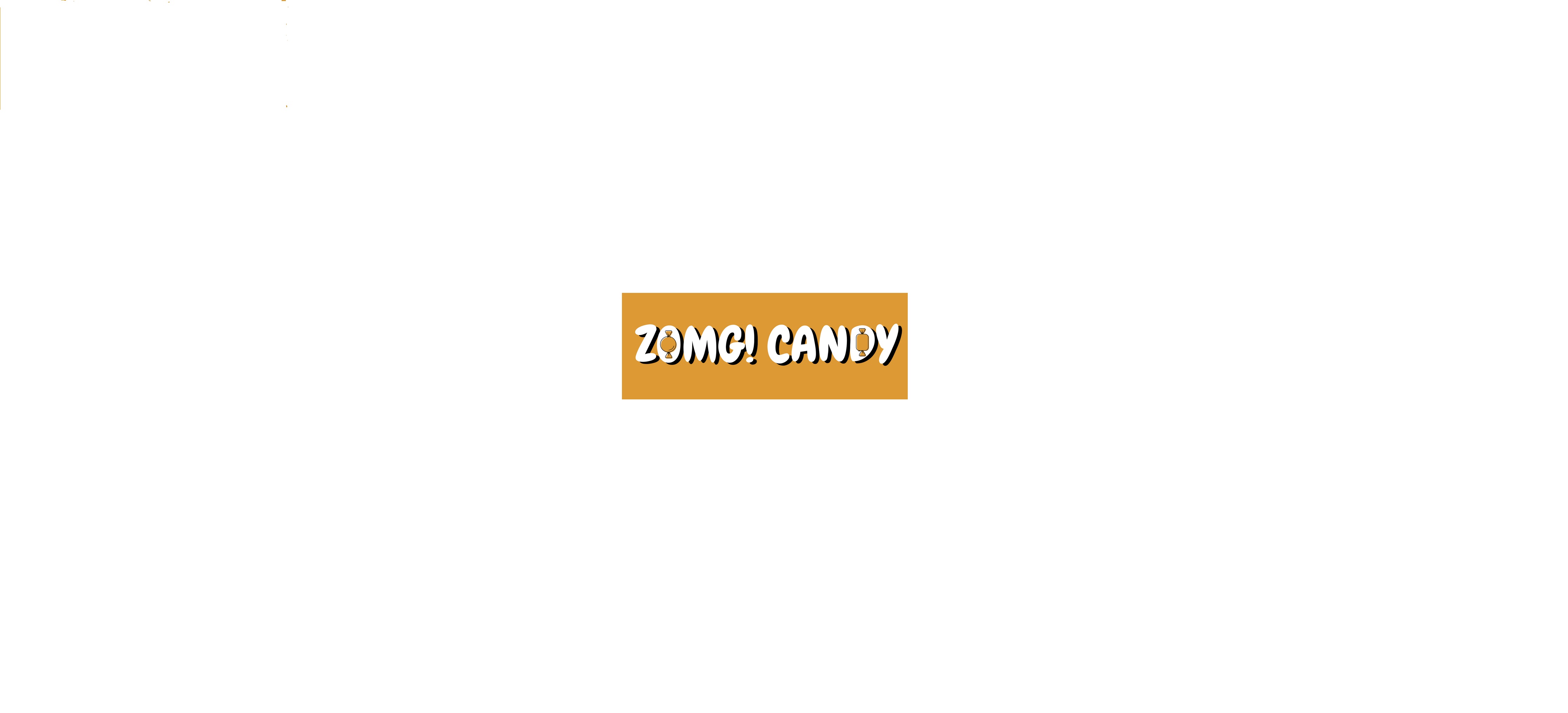 Welcome to the globe of entertainment zomgcandy a No. 1 entertainment threshold in the world.Here y...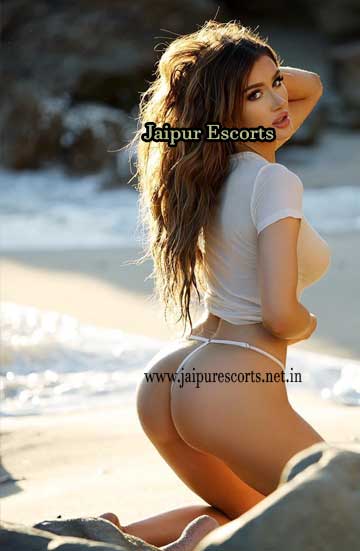 The most delicate and erotic young lady. 💋💋💋 I give the best sensual caress without a condom, a hot ...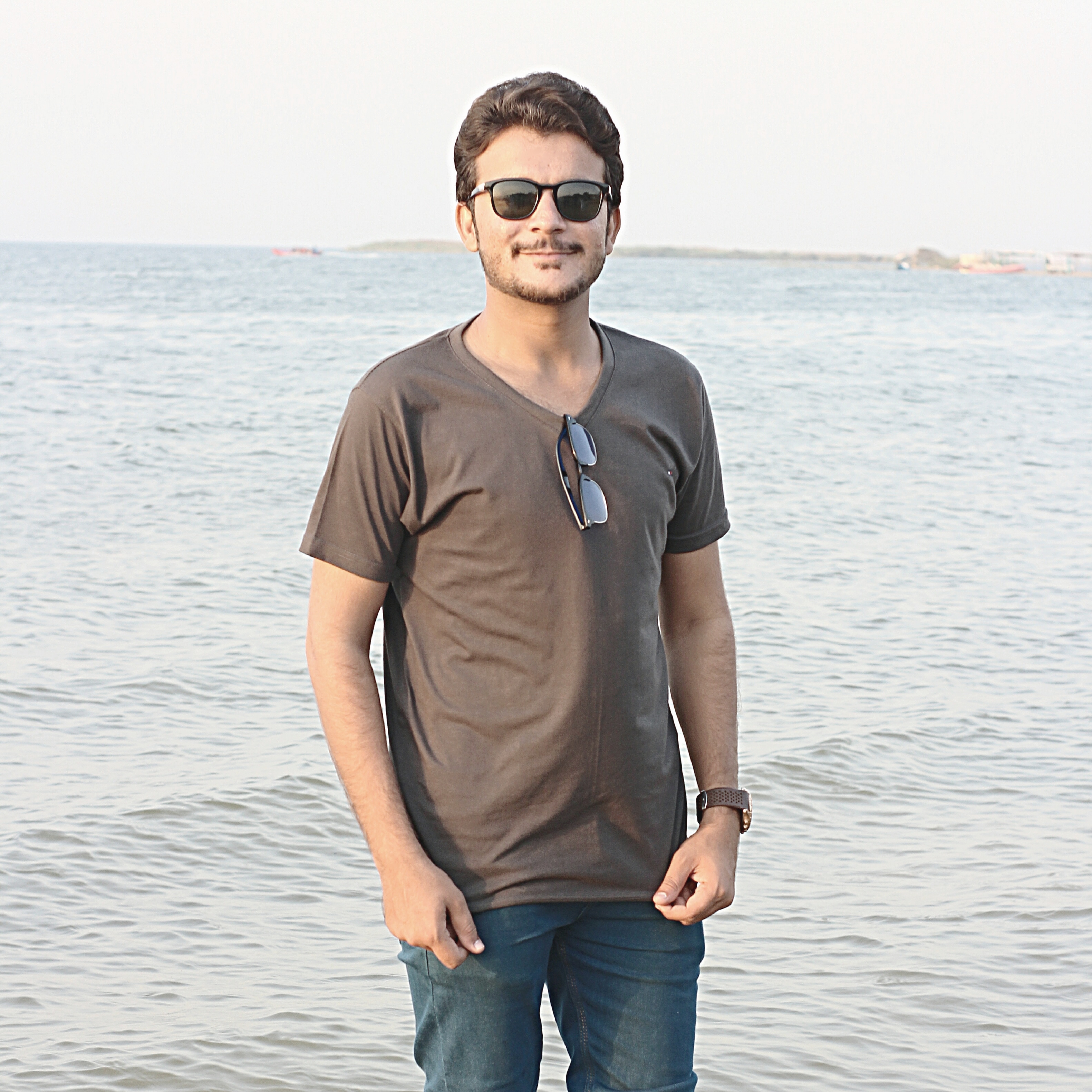 I am Graduated from the Department of International Relations at the University of Sindh Jamshoro Pa...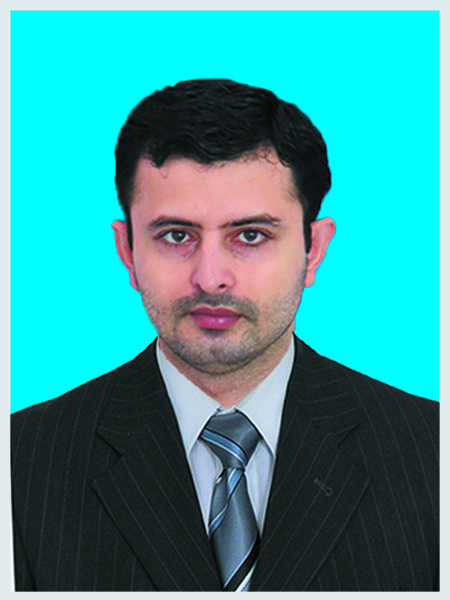 I have done Bachelor's in International Relations from National Defence University Islamabad.I have ...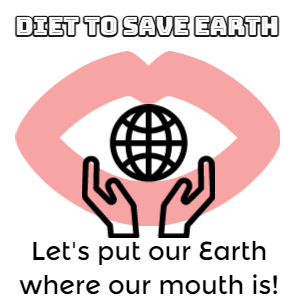 Multicultural global citizen for a better world. Diet to Save Earth founder. Selective high school's...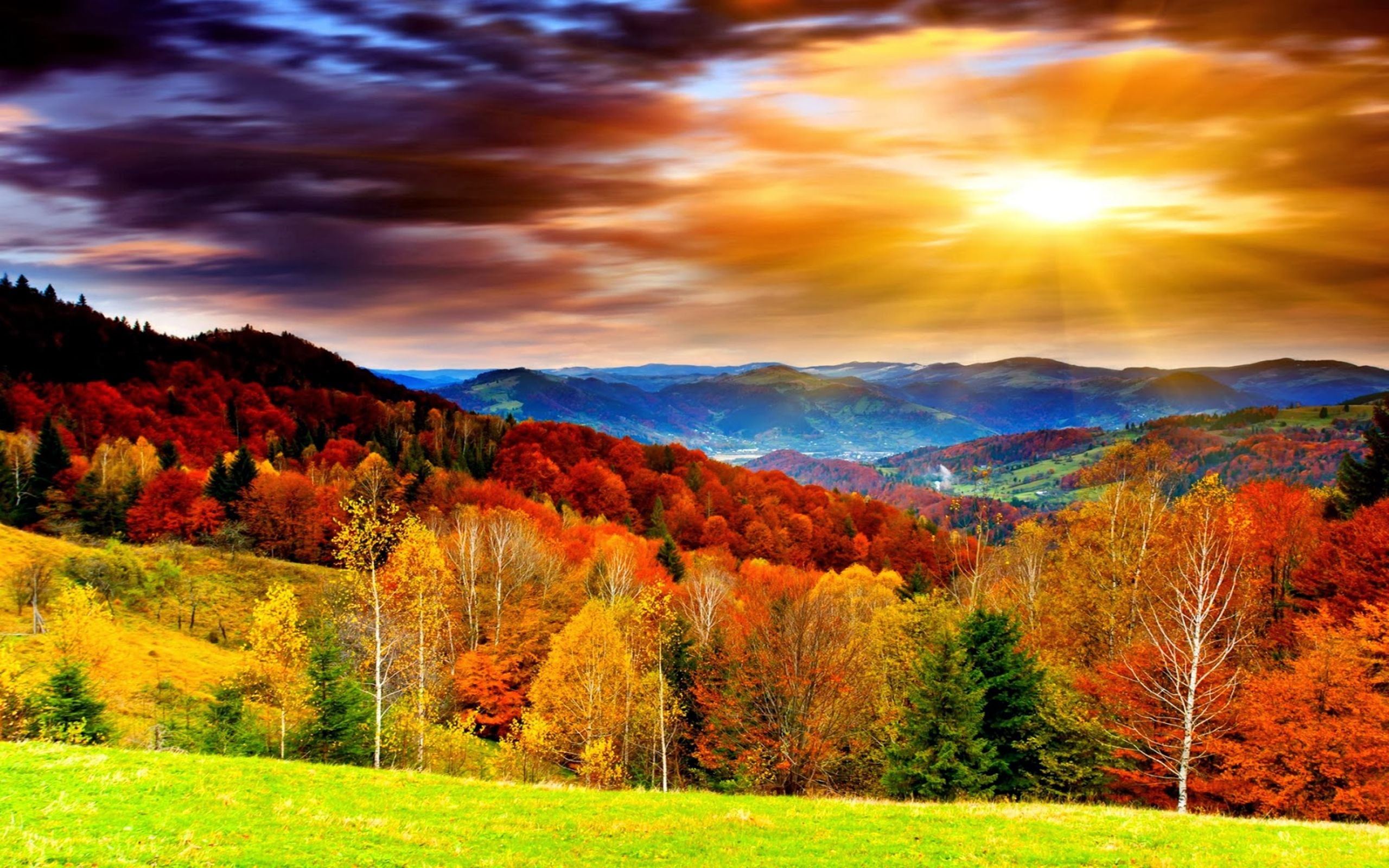 I have an interest in developing my knowledge in relation to Asian culture and anything related to i... The user did not enter a description yet. Zarif Ahmed

Zarif Ahmed is an aspiring international affairs professional in Canada.