Found 19 Members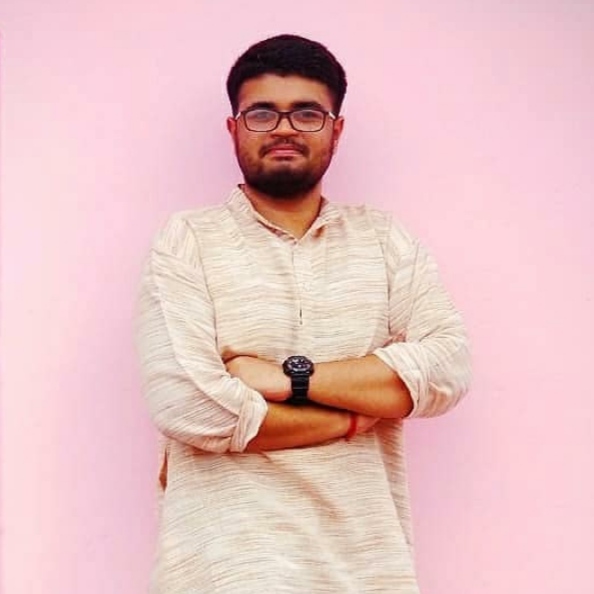 An undergraduate student pursuing graduation in the field of Political Science and Economics from th...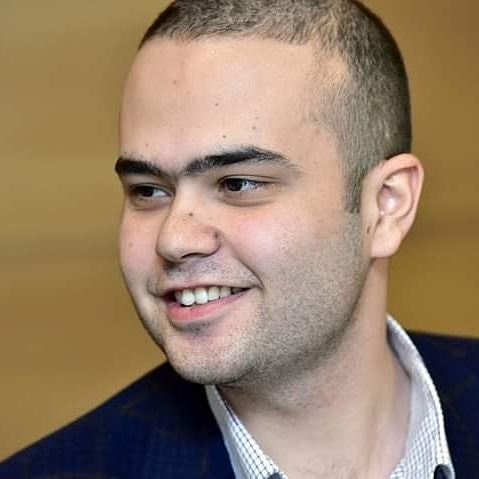 2013 - 2018: ADA University (Baku, Azerbaijan), B.A in International Studies 2016 (April - August...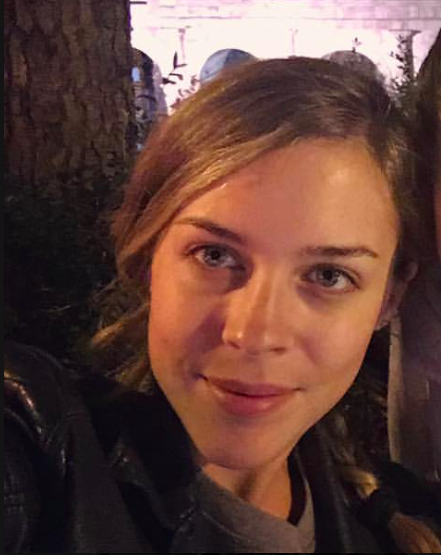 Double MA degrees in Peace Studies and Cultural Policy and Management, while my bachelor was in Inte...
I'm a brazilian study and I'm 34. My aim is to pass for the exam of Brazilian Diplomacy, Instituto R... The user did not enter a description yet.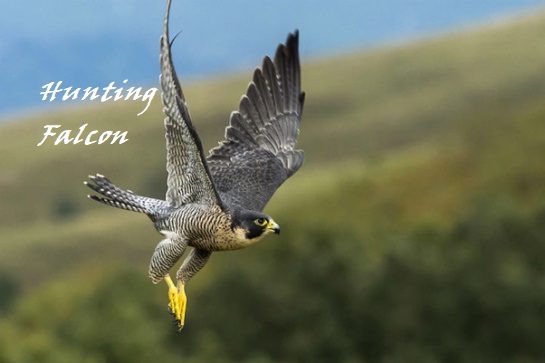 Defense Analyst. Director Institute for Conflict Research and Resolution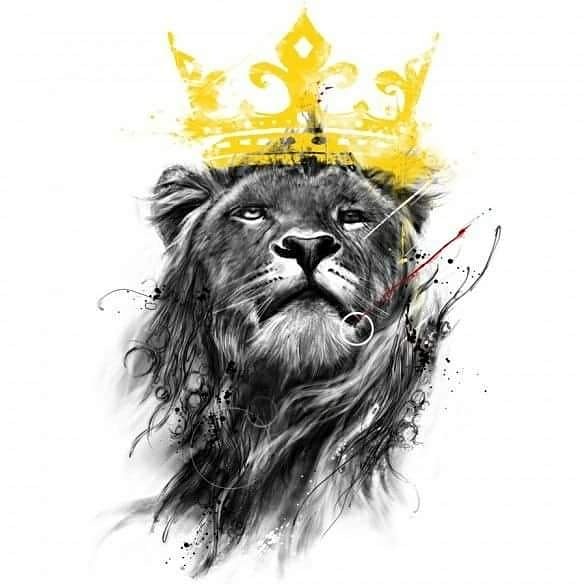 I am interested in Politics My aim is to become a politician. I am a blogger.