Found 100 Members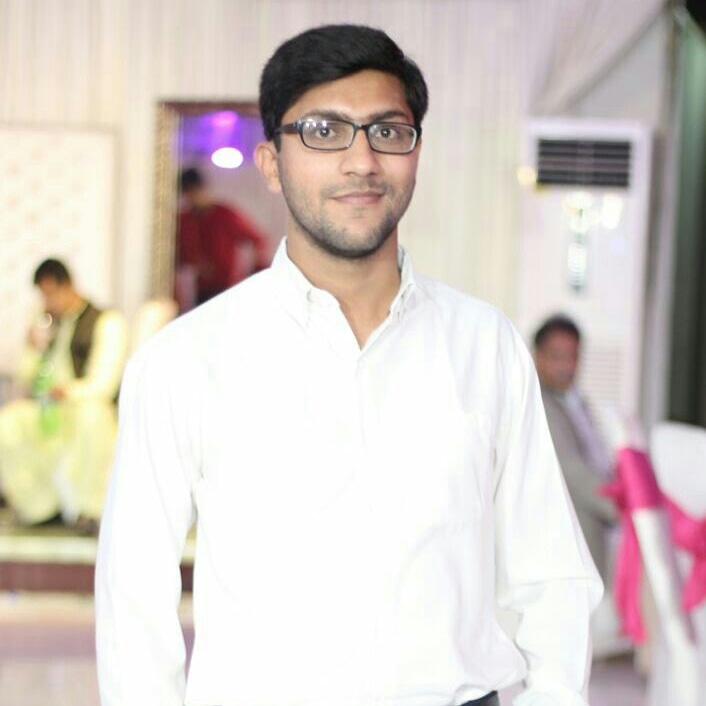 Graduated as Engineer but more interested in Politics and socio-economic challenges in Global World....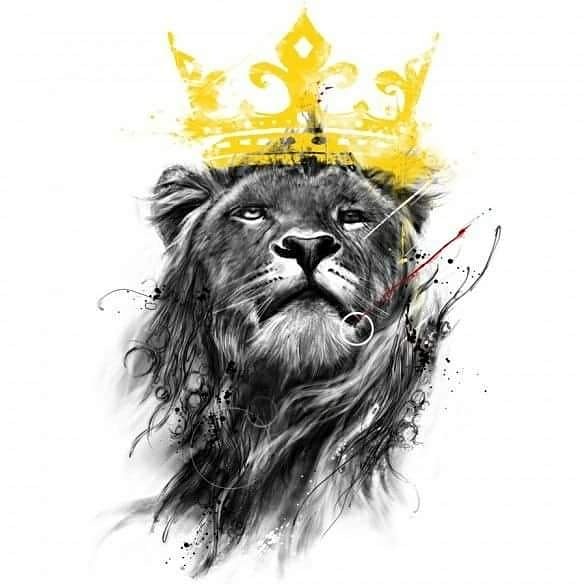 I am interested in Politics My aim is to become a politician. I am a blogger.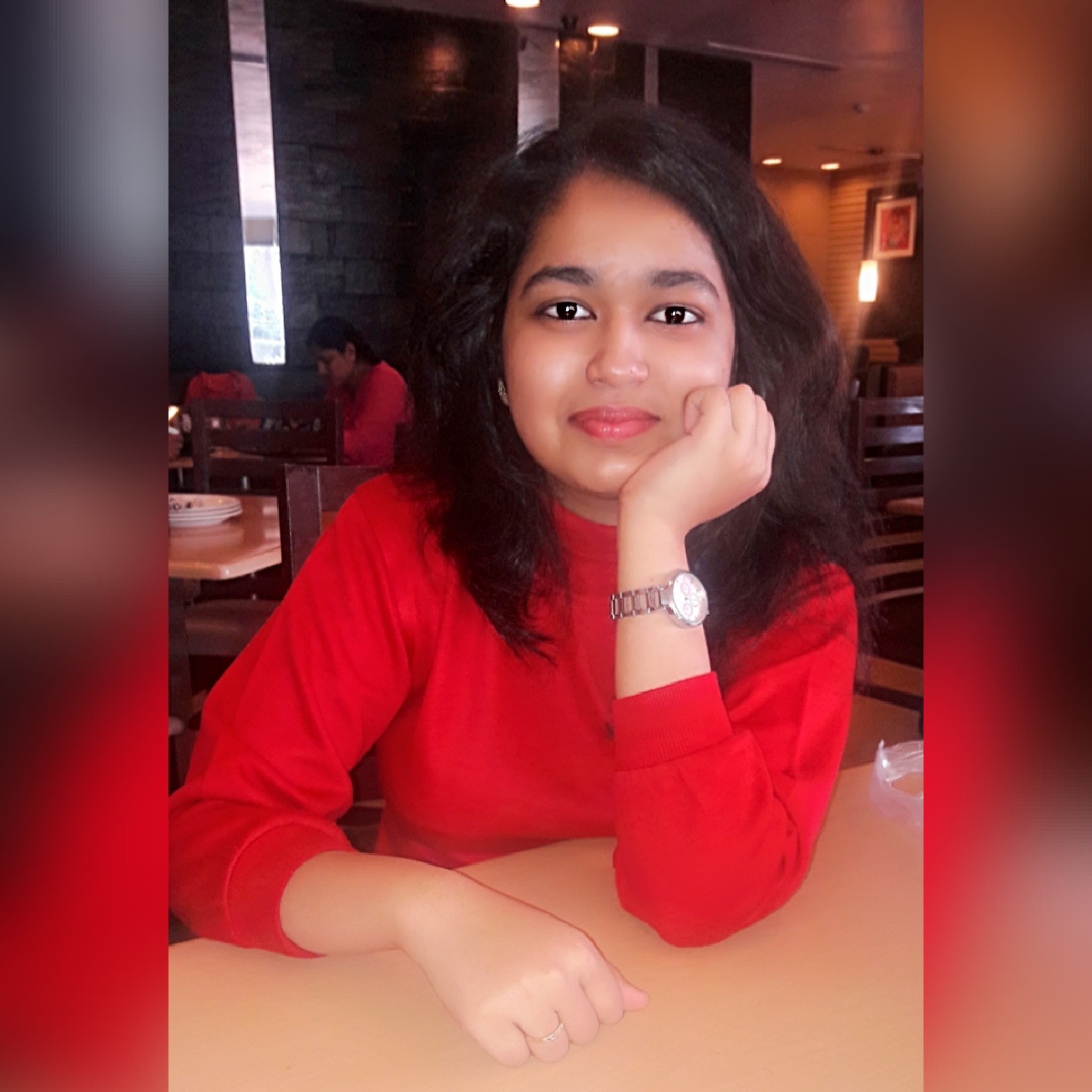 I'm, at the moment, the mentor for Game Theory and Economics for IIT Bombay's Maths and Physics Club...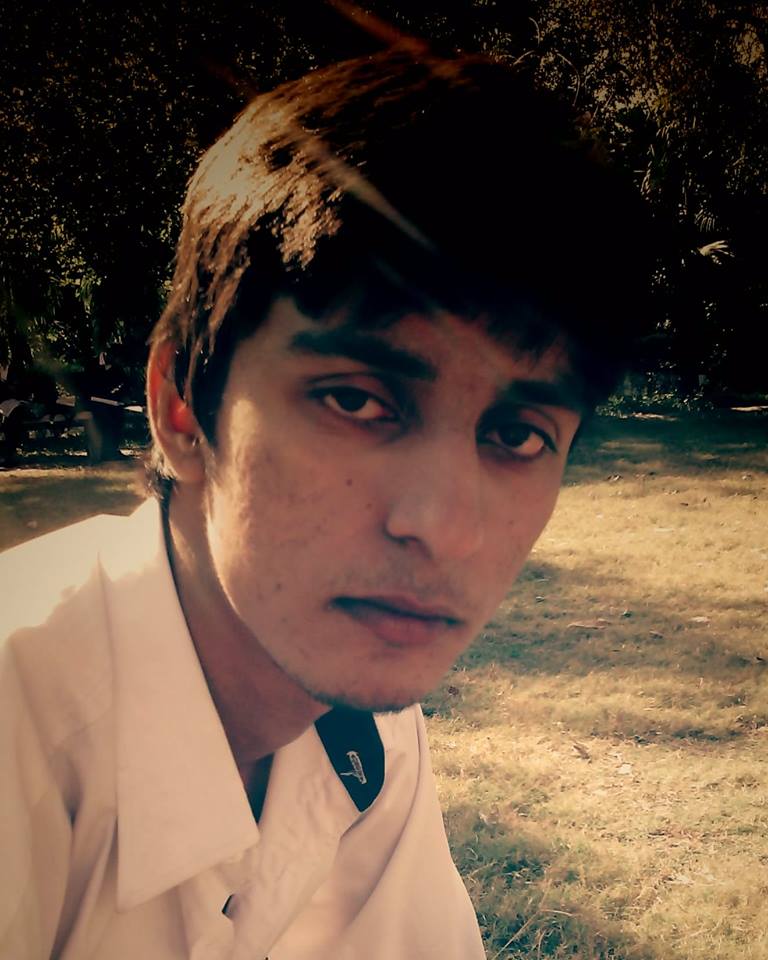 political and international relations analyst and also working at dunya media group