Found 9 Members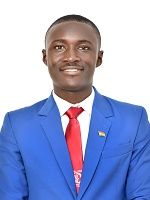 Frank Blay is the Former Speaker of Parliament for the Kwame Nkrumah University of Science and Tec...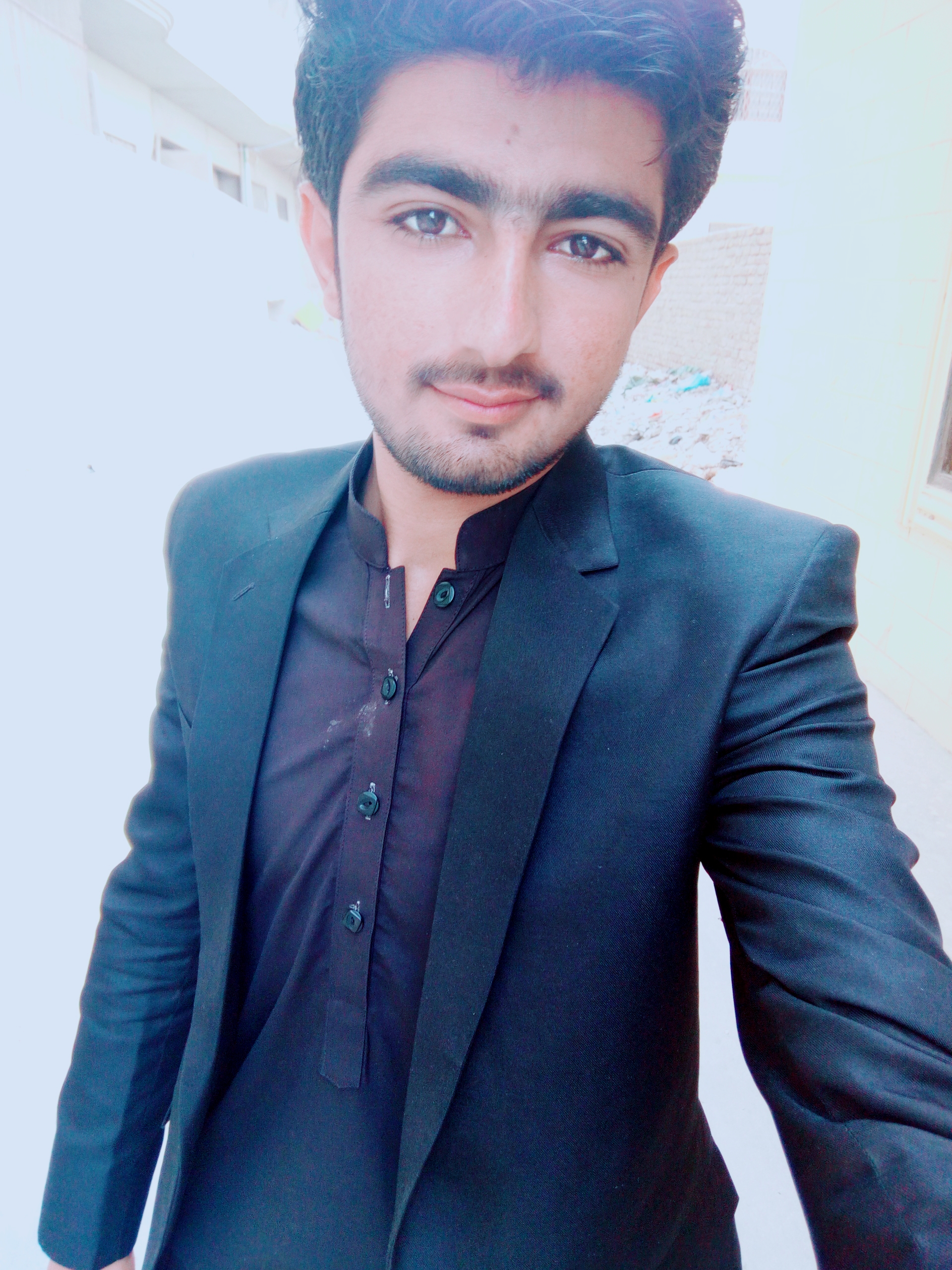 Wasim Jalal is a student of BA-LLB at Sindh Law College, Hyderabad, Sindh. He writes on various inte...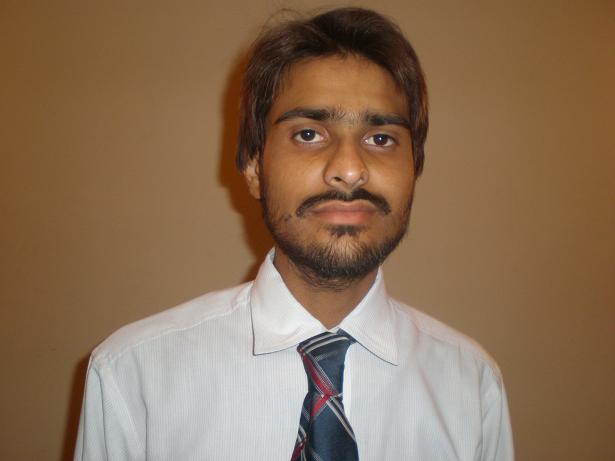 Hi..Being an immense and keen interest in technologist advancements ,I feel responsibility being par...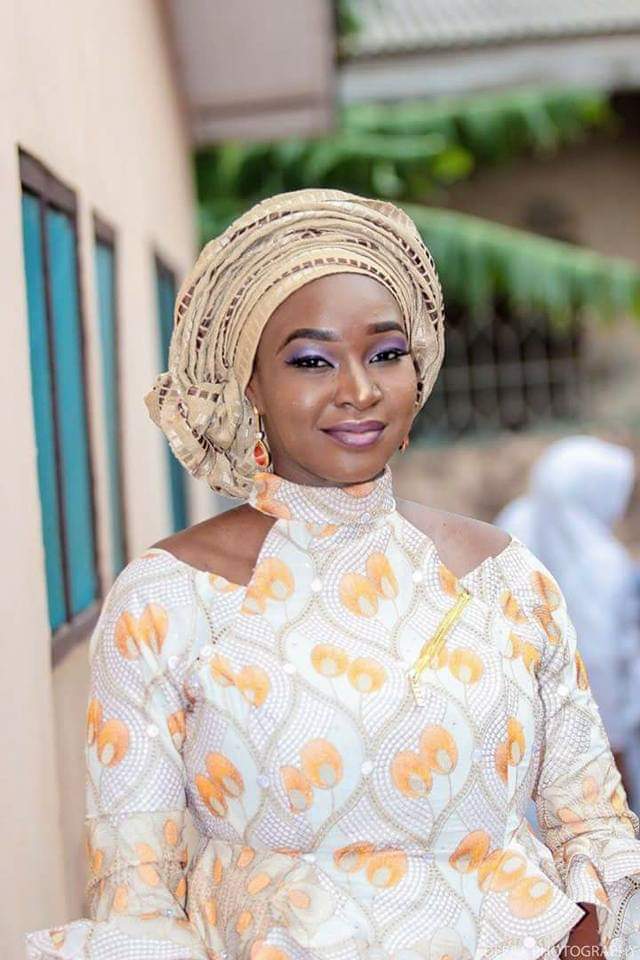 I am a Ghanaian and I graduated from the University of Ghana with B.A Political Science with French....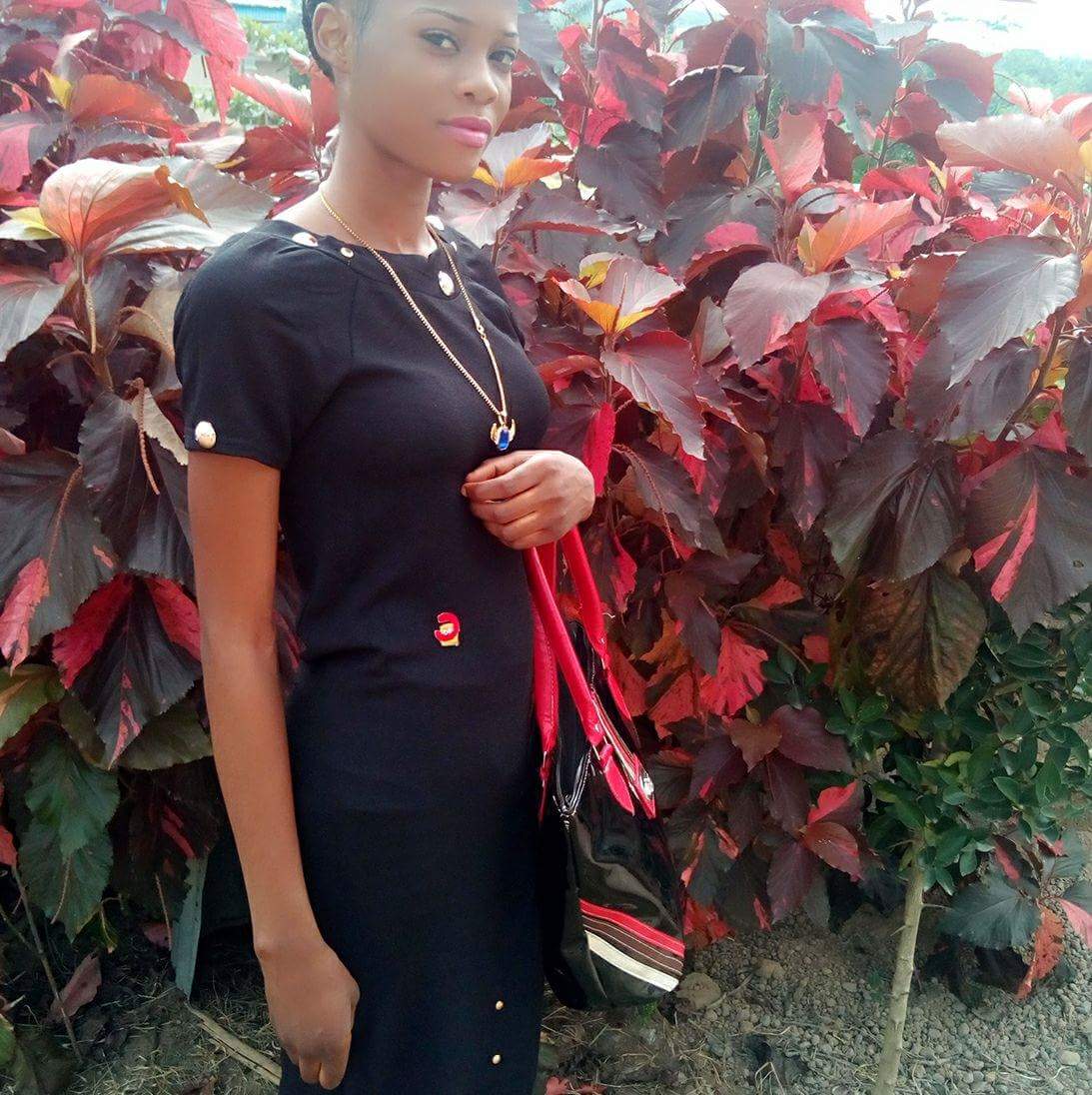 Interested in International Relations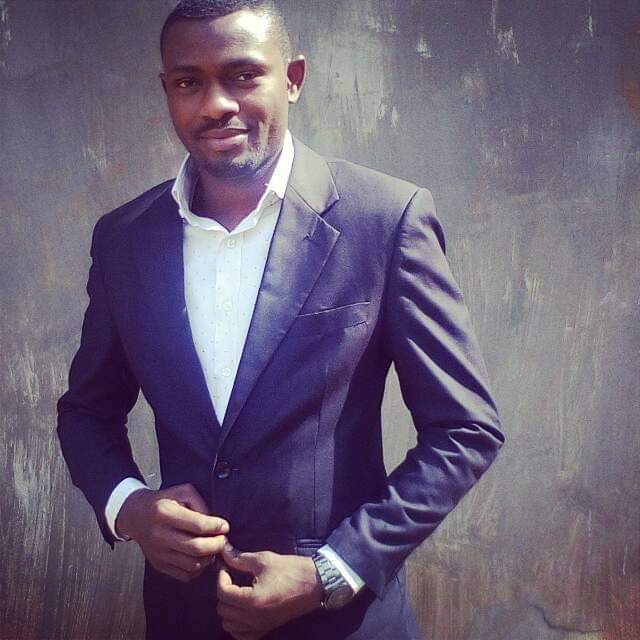 Am a graduate of Economics educationist, an MSc in sustainable development practitioner in view, an ...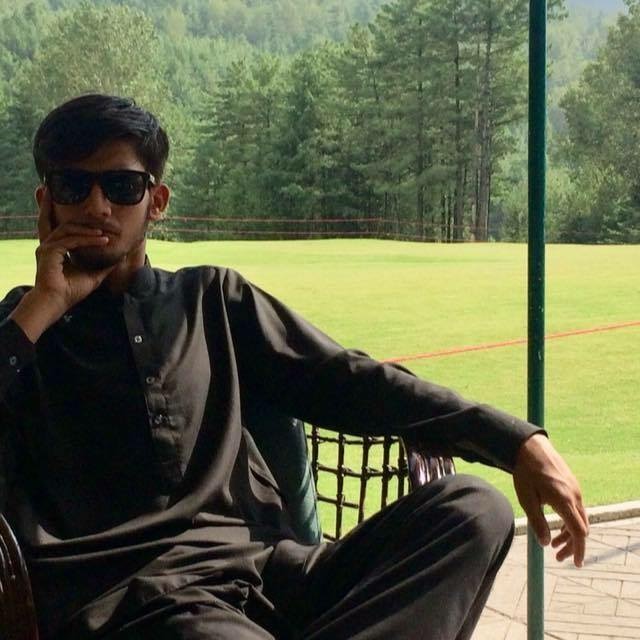 Member of National youth Assembly pakistan. Youth Minister pakistan. Youth Diplomat pakistan. Divisi...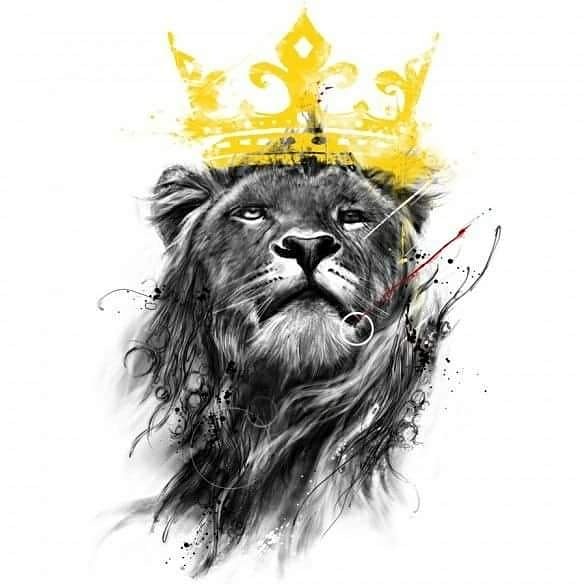 I am interested in Politics My aim is to become a politician. I am a blogger.