Found 31 Members
MPhil in Strategic Studies, National Defence University Islamabad. Dissertation title: "North Korea...
International relations student at MGIMO (Moscow) - Former international law and political science s...
Passionate about politics, human rights and ICTs for development. Currently a Visiting Research Assi...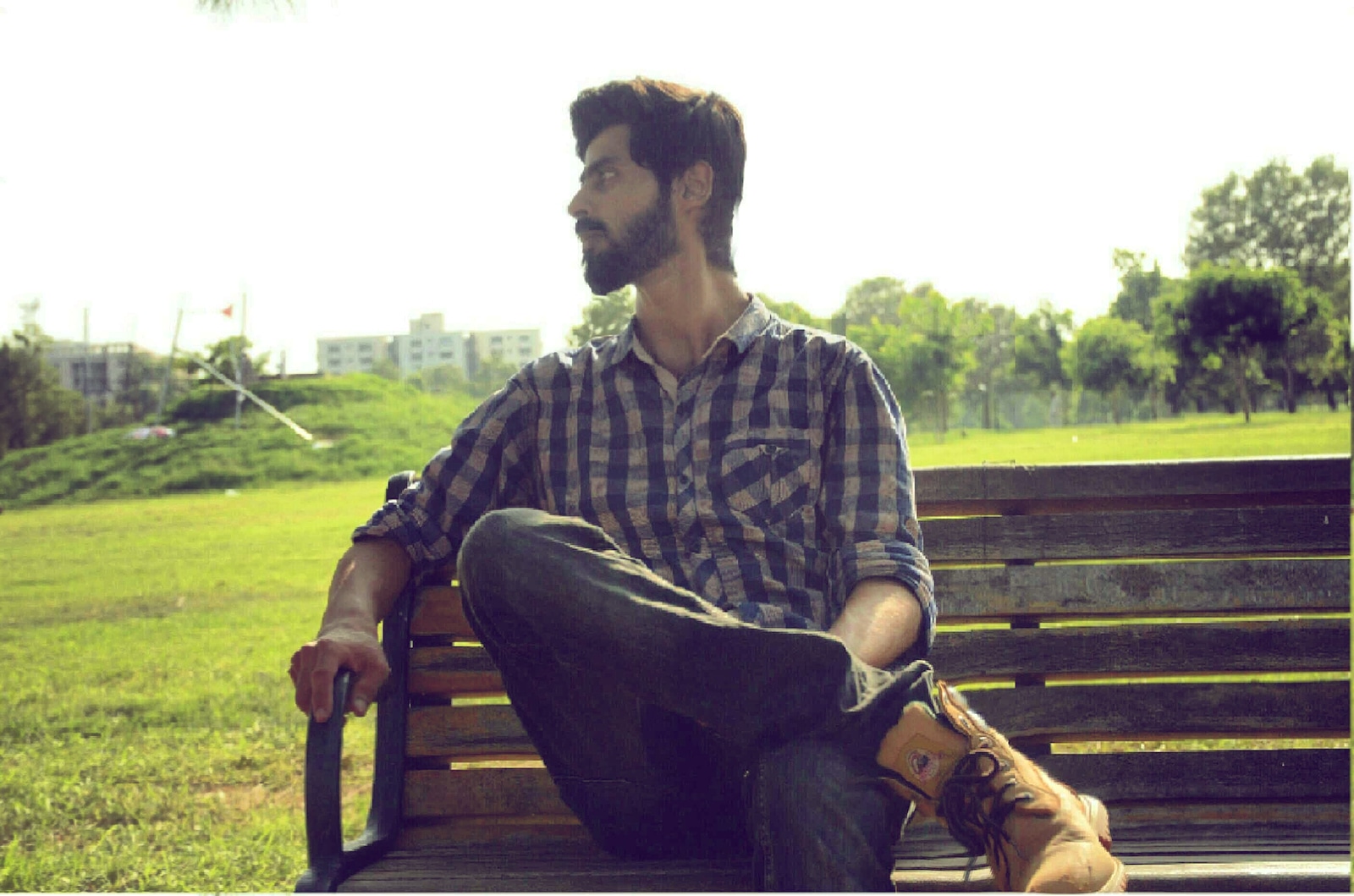 Interested in Politics, International Relations, Philosphy and Political psychology. Keen observer ...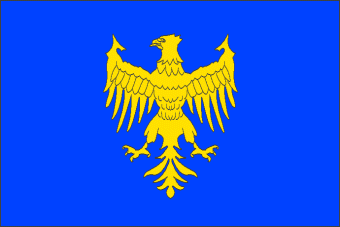 Born and grew up in a border zone were a political line divided 2 cultural worlds, explored the worl... FOOD FUSION AND POLITICS

FoodFusion and Geopolitics is an original Blog that discuss Geopolitics while giving cooking recipe ...