2 July / MEXICO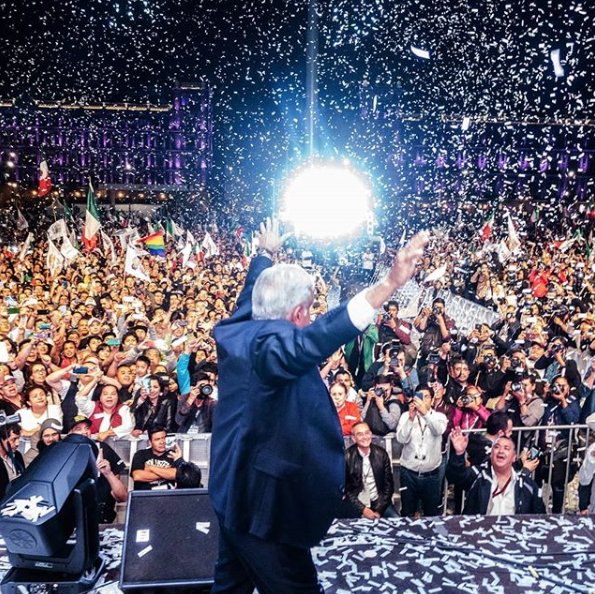 Newly elected Mexican President Andres Manuel Lopez Obrador
cheers his supporters at the Zocalo in Mexico City.
---
11 July / RUSSIA
US President Donald Trump opened a two-day Nato summit
with a blistering attack today, claiming Germany was 'captive' to Russia.
---
14 July / GREENLAND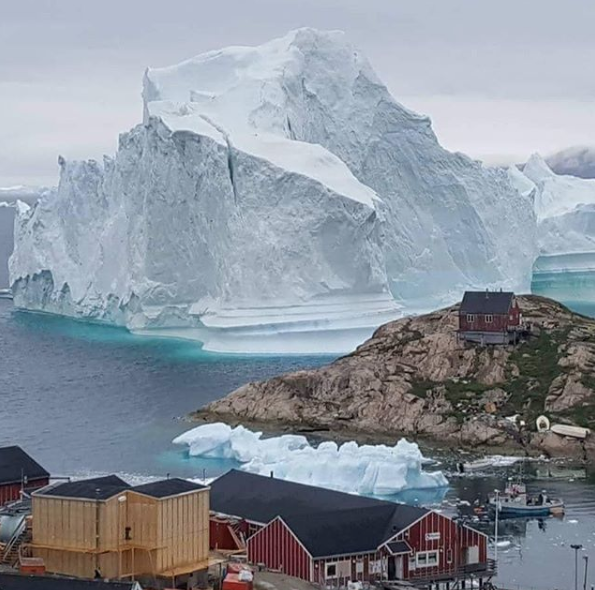 A massive iceberg drifting near the coast of Greenland has triggered fears of flooding
if it breaks up, leading the authorities to evacuate a high-risk zone
---
15 July / RUSSIA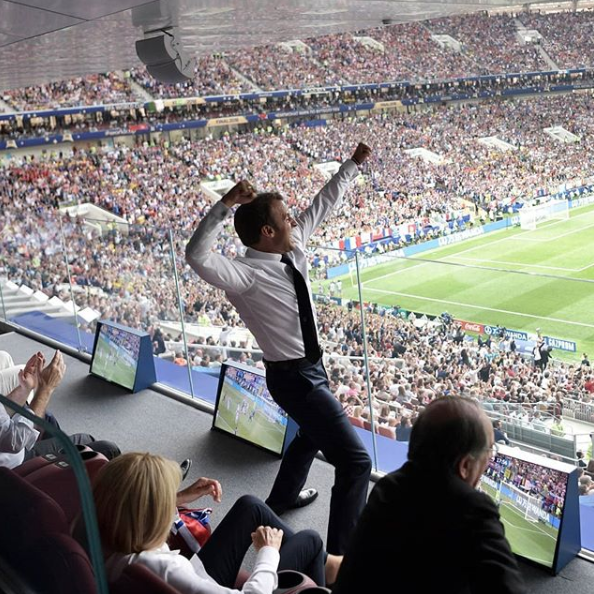 French President Emmanuel Macron reacts during the World Cup final match between France and Croatia. France have won their second World Cup, after defeating Croatia 4-2 in the Luzhniki Stadium in Moscow, Russia.
---
19 July / SOUTH AFRICA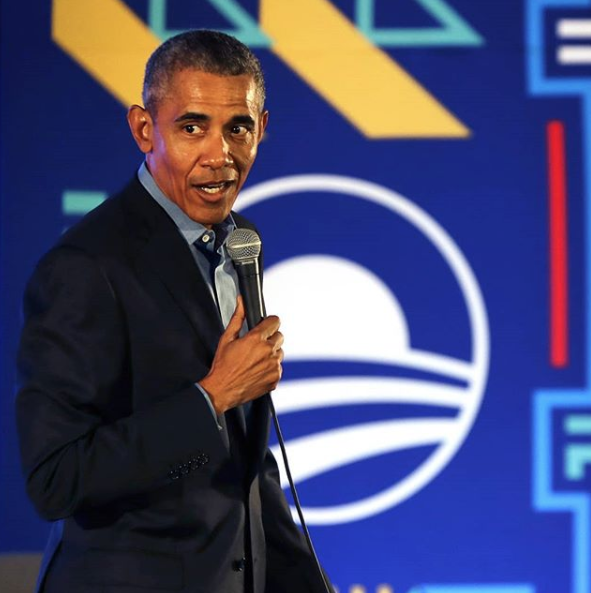 Former US President Barack Obama speaks in Johannesburg, South Africa on behalf of the Obama Foundation. In his speech, Obama criticised 'strongman' politics and urged a renewed respect for human rights, comments that have been widely regarded as a thinly veiled attack on President Trump.
---
20 July / ERITREA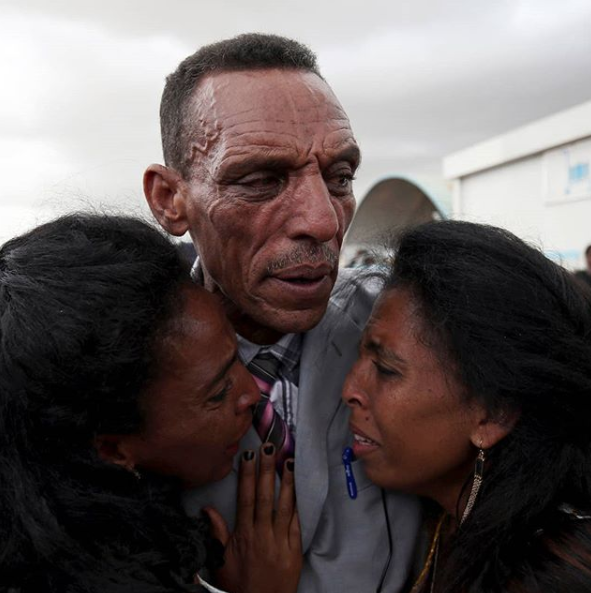 Adisalem Abu embraces his twin daughters for the first time in 18 years after an Ethiopian Airlines flight arrived in Eritrea. The flight has been seen as further confirmation of an unexpected end to 20 years of deep hostility between the neighbouring countries