Are you interested in global politics, foreign affairs and international security issues? Do you want to make the world a better place? If so, a career in international relations might be just the right fit for you.  
If the idea of working for the European Union or the United Nations appeals to you, or you dream of becoming a diplomat representing your country abroad, studying international relations is a solid idea. It's one of the most versatile degrees out there, and can lead to a wide range of job opportunities. Follow these steps to set yourself up with an international relations career.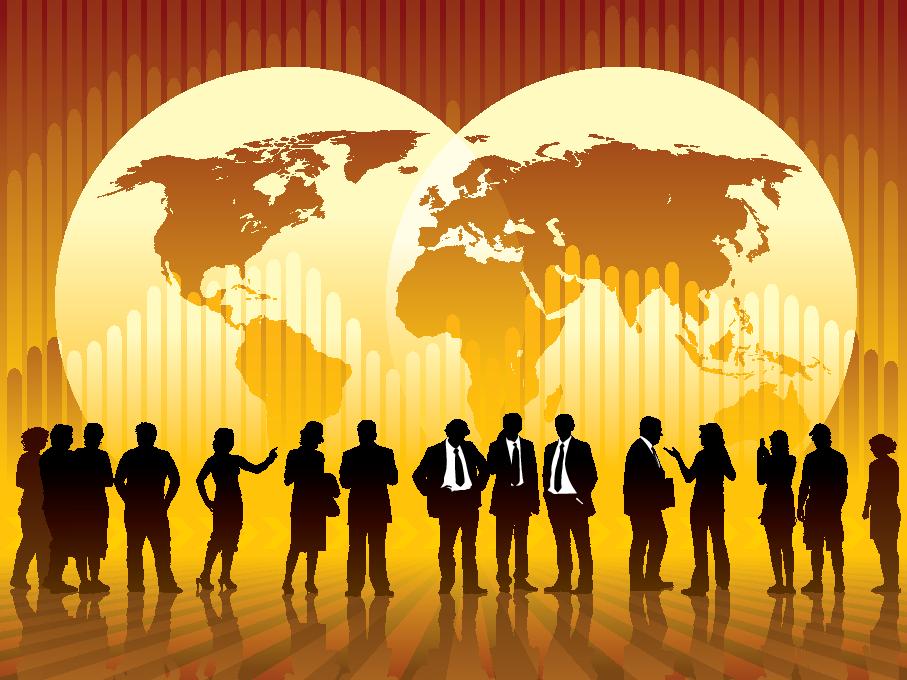 Do some career research
Since the field of international relations is a wide one, it's important to have a clear idea in your head of what kinds of work you would most want to do. Doing negotiations at the EU parliament is quite a different beast than helping children get vaccinated in a developing country. Most international relations graduates work within one of three sectors: public, private and non-profit/NGO. Think about what would be your ideal job placement, as this determines what types of international relations studies you should pursue.
Get a bachelor's degree
A bachelor's degree or a master's degree is the bare minimum you will need in order to work within the realm of international relations. Look for any of these majors: international relations, international affairs, international diplomacy, and international studies. Pay attention to the content of the degree programs: in certain schools international relations is lumped together with political science and global studies, for example at Adelphi University in New York and the University of Central Florida. At other universities, the degree of international relations is more closely affiliated with social sciences and humanities, like at the Budapest Metropolitan University. Some schools, such as the London South Bank University, offer both types of international relations degrees. You should pick the type of program that best aligns with your future career interests.
Take on internships
Internships are key to getting your foot in the working world, especially when it comes to international relations and development work. A good time to start interning is right after receiving your bachelor's, or in the middle of your program. You can search for suitable internships at the United Nations, the World Bank or within the government sector. If you are able to go to a developing country to intern for an NGO, that's great – you will get valuable field experience and will develop your language skills.
You can also look for cross-cultural internships or volunteering opportunities in your own country, such as helping refugees. Unfortunately most internships are unpaid: start saving money early so that you can afford to live without any income for 6-12 months. If acquiring savings is not possible, try to get an assignment with UN Volunteers – these gigs do pay a small salary, contrary to the job name.
Get a master's degree
Once you have some internship and work experience, you may want to move onto the next stage of your career. A graduate degree is necessary when looking for advanced-level international relations jobs, such as those within the United Nations. If you majored in international relations for your bachelor's degree, you could pursue a different topic for your master's, such as politics, international business or foreign languages.
But if your undergraduate degree is not in international relations, it's a good idea to get your master's in the field. Just as with the bachelor's, there are different areas of emphasis when it comes to international relations master's degrees. Some programs are more generic, such as that of Middlesex University in London, and some are more specialized. The American University of Washington D.C., for example, offers an international relations master's focusing anywhere from global politics to just United States foreign policy.
About the Writer: Mirva Lempiäinen is a US-educated freelance journalist from Finland. After calling New York City home for about a decade, she now resides on the French-Caribbean island of Guadeloupe.