Found 31 Members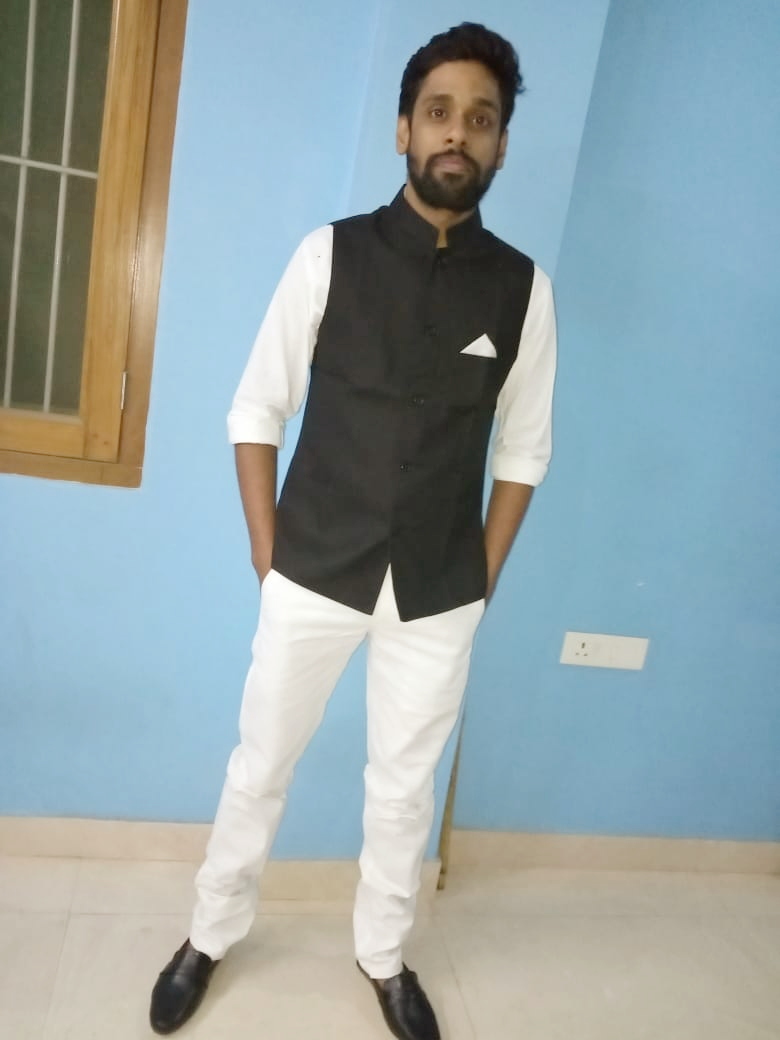 As we all know that person must feel what he wants to write. Following my roots from Bihar,India I ...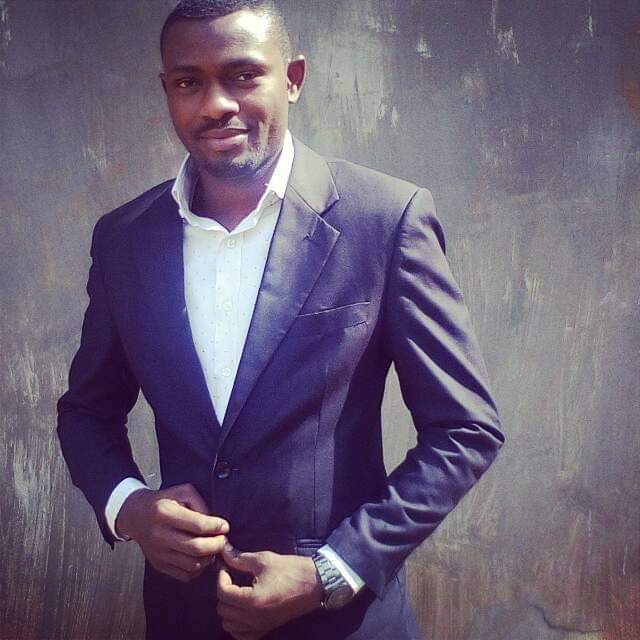 Am a graduate of Economics educationist, an MSc in sustainable development practitioner in view, an ...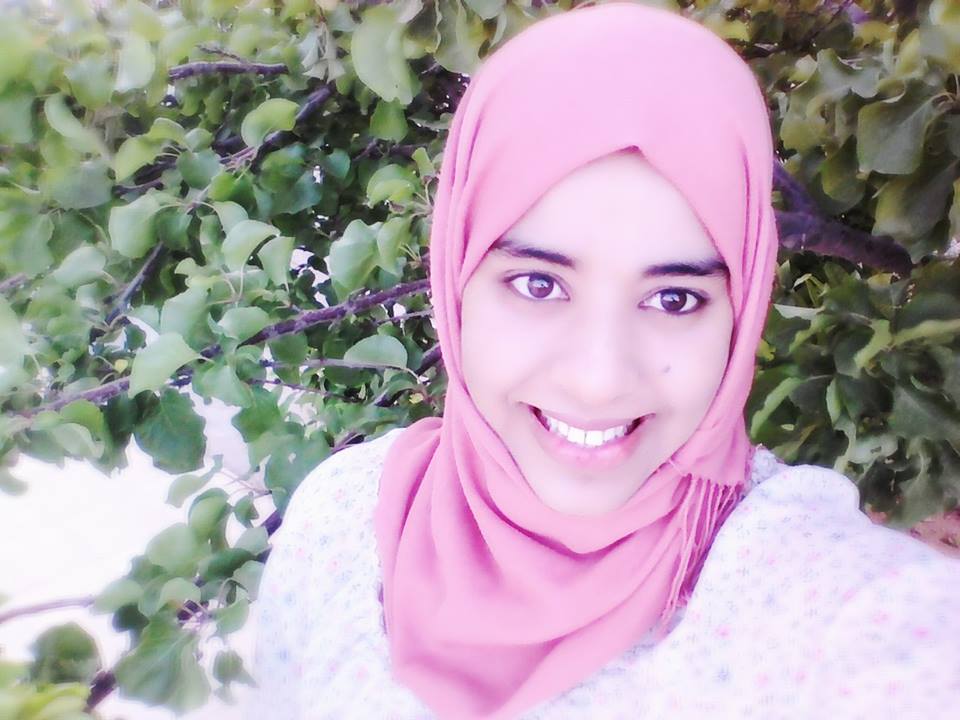 A student of Agrégation Anglais ( the equivalent of the Master's Degree) at the University of Arts a...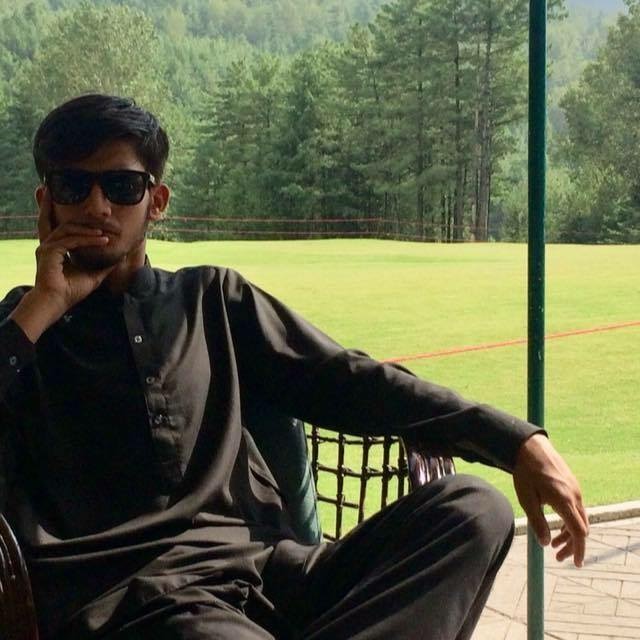 Member of National youth Assembly pakistan. Youth Minister pakistan. Youth Diplomat pakistan. Divisi...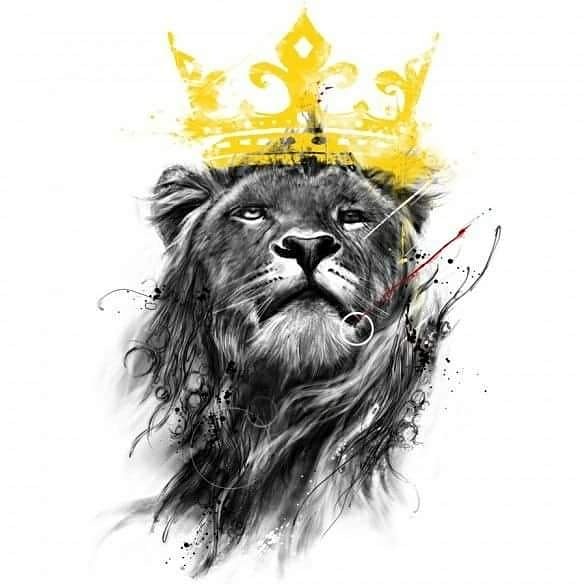 I am interested in Politics My aim is to become a politician. I am a blogger.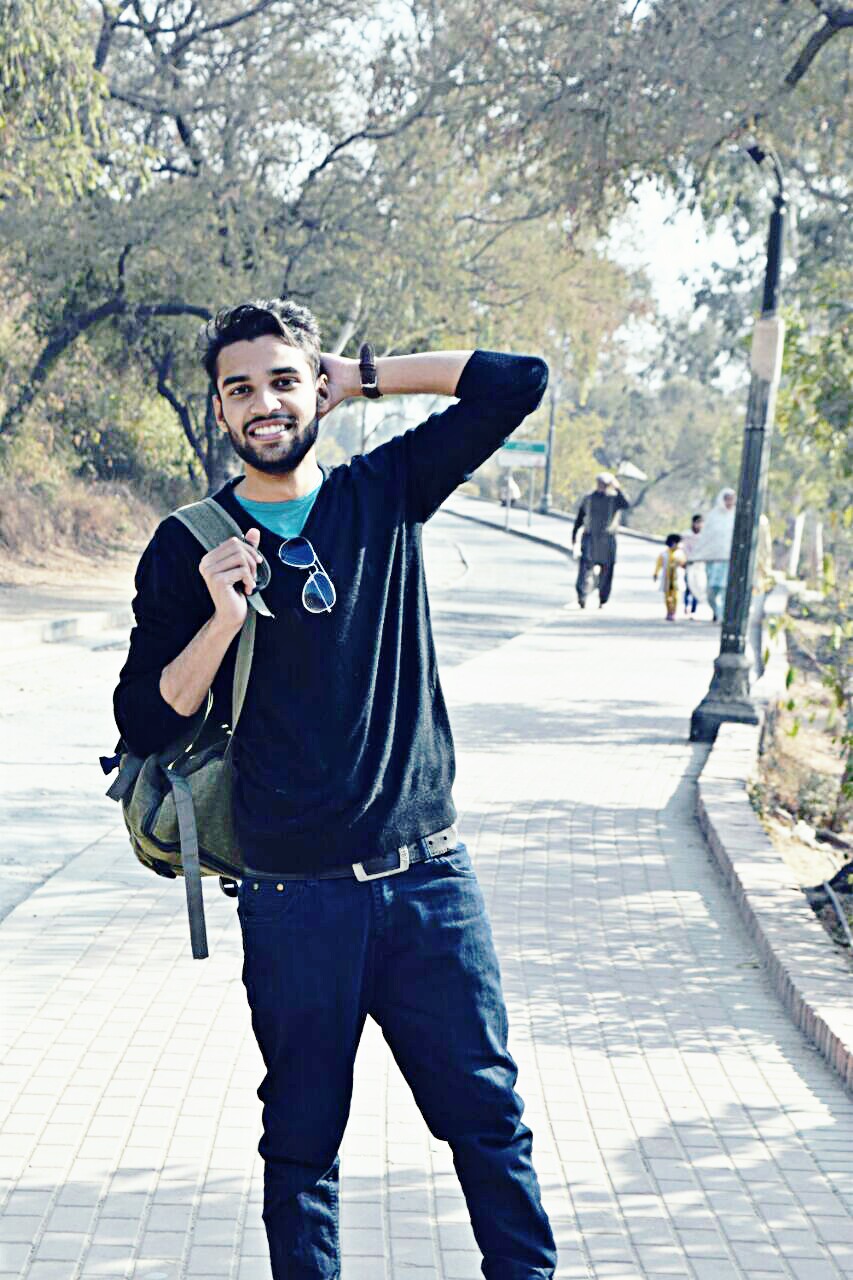 MICHAEL SAMUEL (MASTERS IN PUBLIC ADMINISTRATION) (QUAID-E-AZAM UNIVERSITY, ISLAMABAD)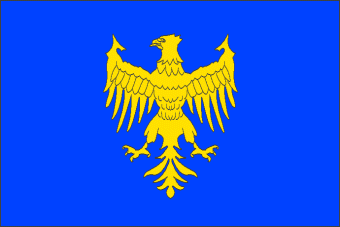 Born and grew up in a border zone were a political line divided 2 cultural worlds, explored the worl...