Found 8 Members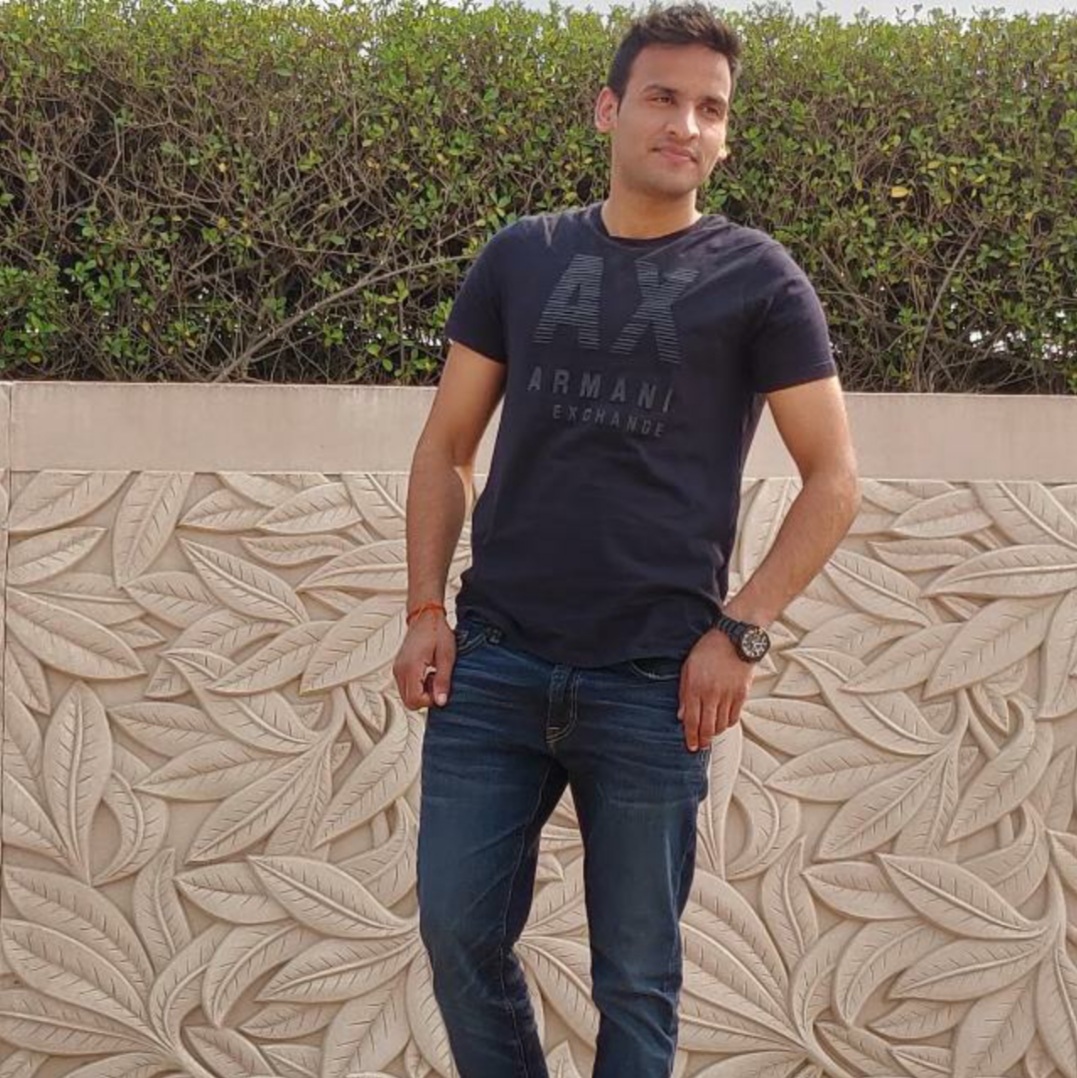 I am K D yadav from Delhi and I have done my graduation in science and I enrolled in master in law a...
I want to use my platform and voice as a young Australian to catalyse positive change across the glo...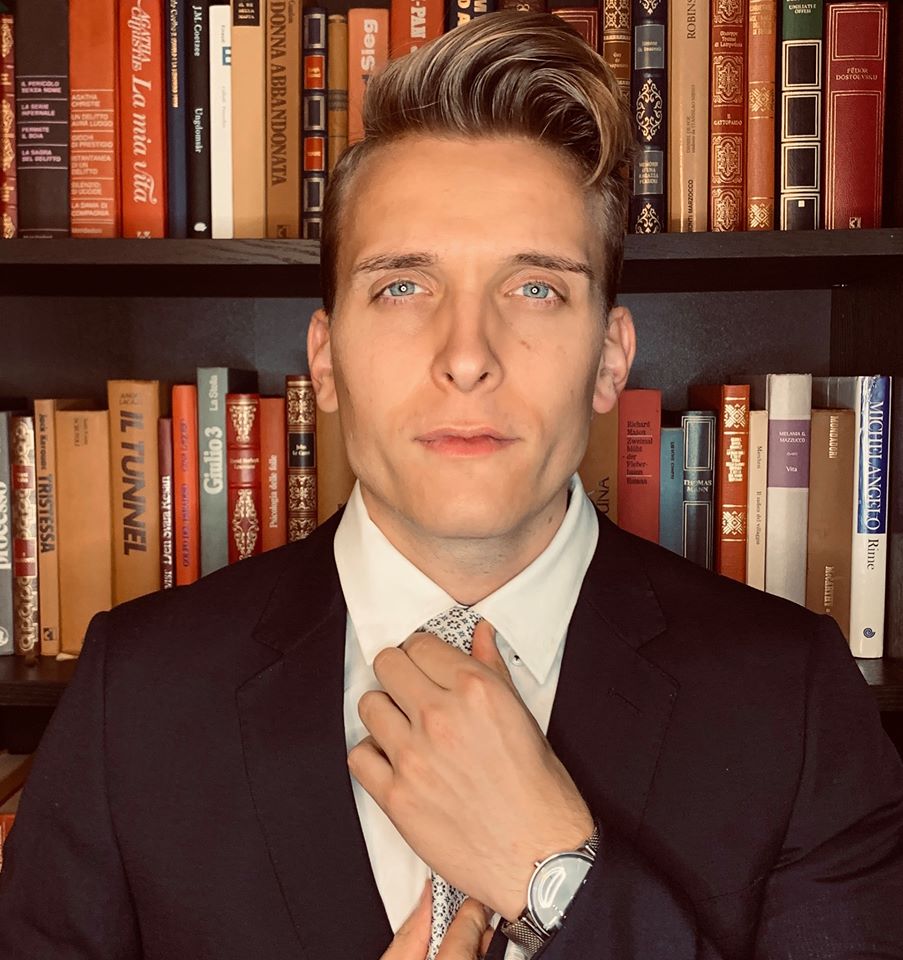 Edoardo Iacobelli was born in Italy, Rome in October 1995 and moved to Sweden in 2003. He's recently...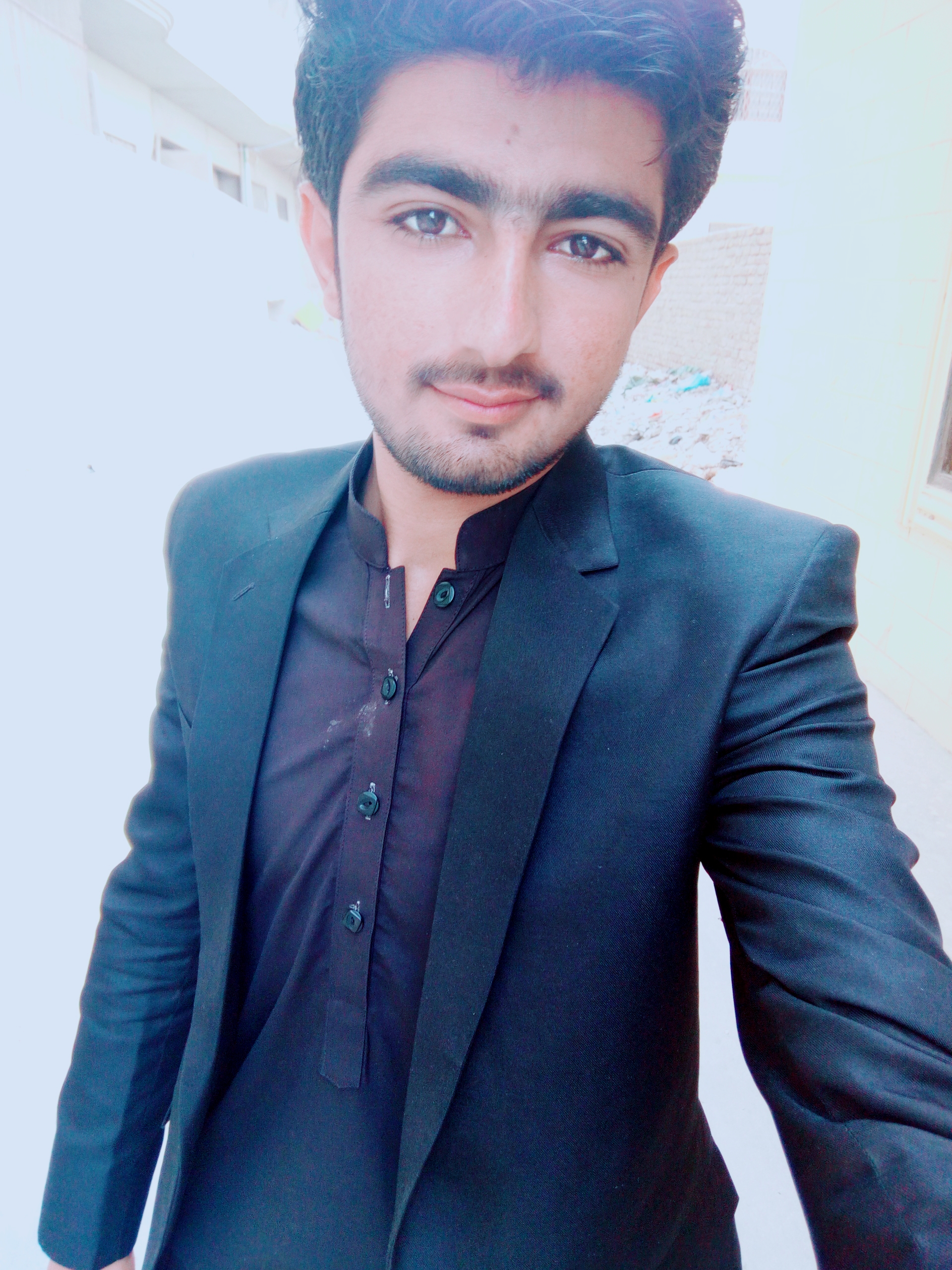 Wasim Jalal is a student of BA-LLB at Sindh Law College, Hyderabad, Sindh. He writes on various inte...

I am student of International Relations at university of Sindh Jamshoro.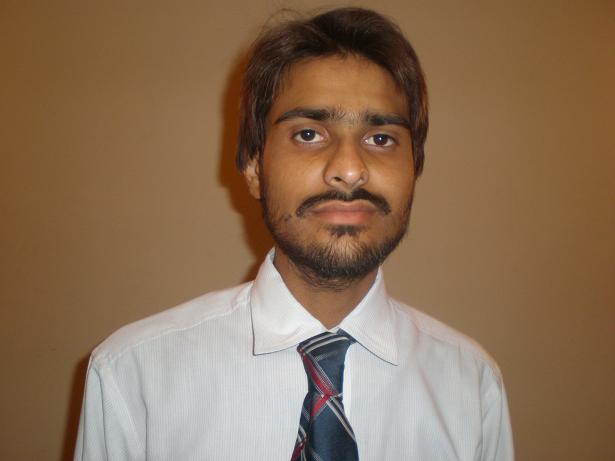 Hi..Being an immense and keen interest in technologist advancements ,I feel responsibility being par...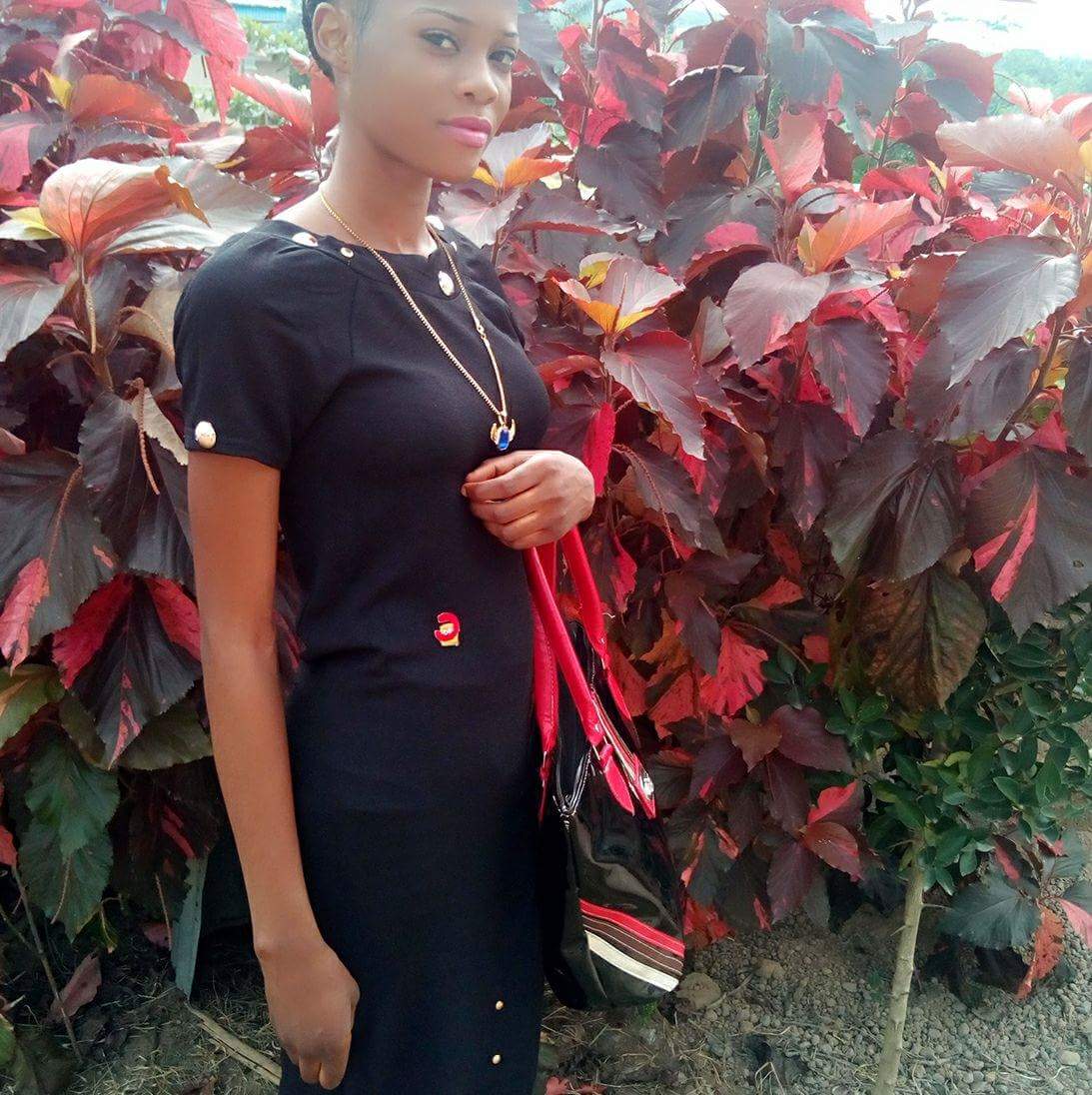 Interested in International Relations