Found 9 Members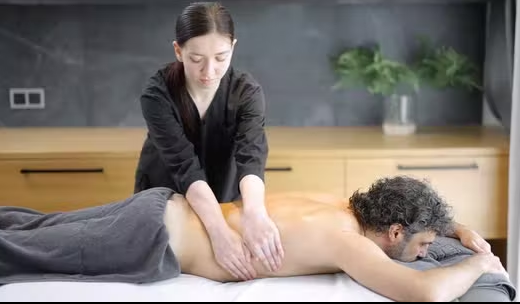 limoce haizail

바디마사지는 고객과의 시간약속을 중요시합니다. 24시간 서울 전지역 및 일부 경기 지역을 바탕으로 30-40분 내에 관리사 분들을 만나뵈실 수 있도록 신속하게 준비하고 이동하여 고...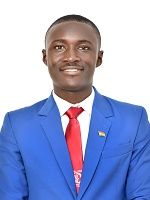 Frank Blay is the Former Speaker of Parliament for the Kwame Nkrumah University of Science and Tec...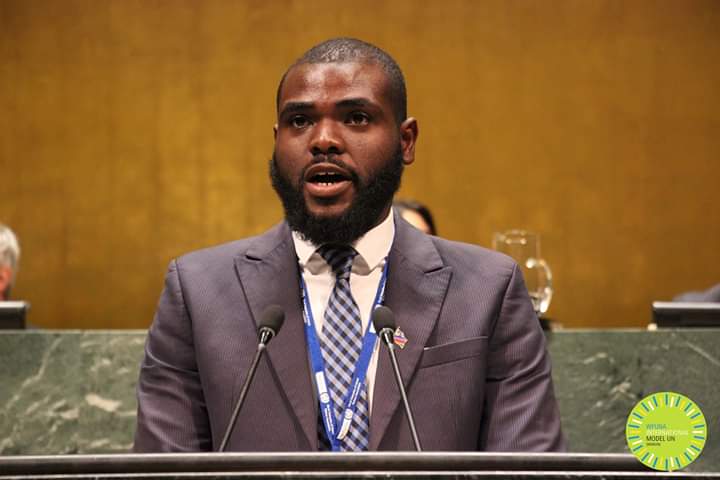 Bradley Tjongarero is a University of Pretoria Political Science graduate who is passionate about In...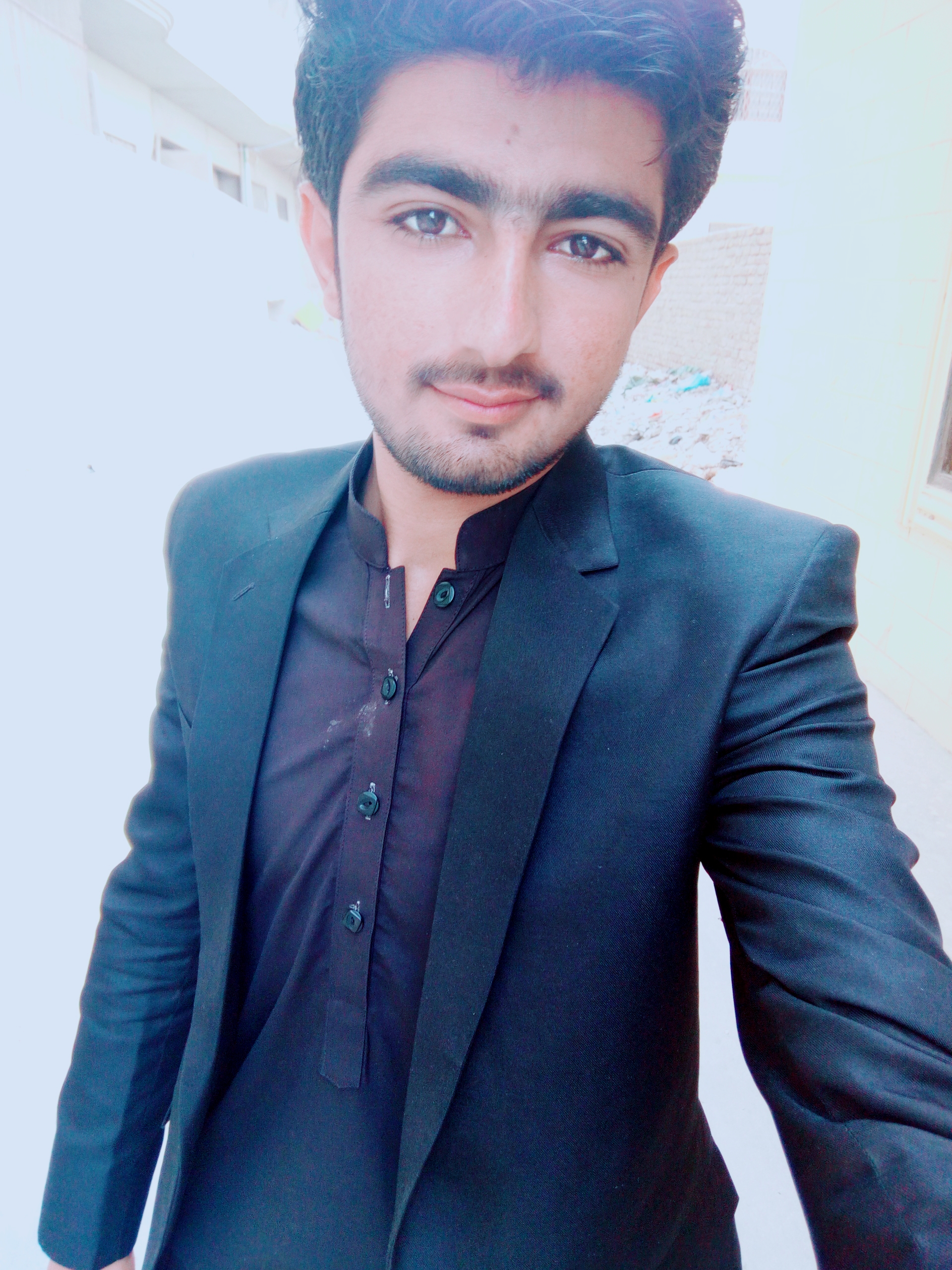 Wasim Jalal is a student of BA-LLB at Sindh Law College, Hyderabad, Sindh. He writes on various inte...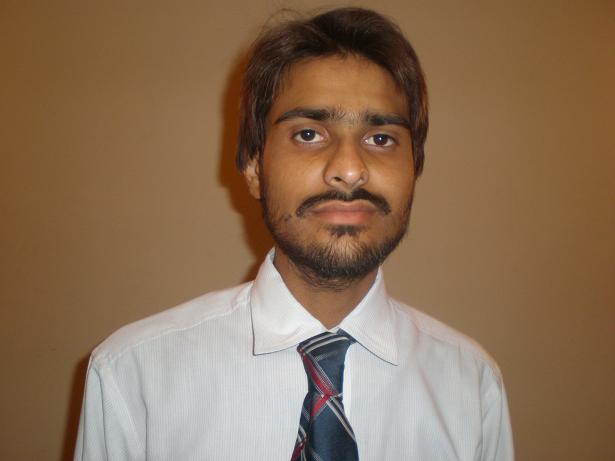 Hi..Being an immense and keen interest in technologist advancements ,I feel responsibility being par...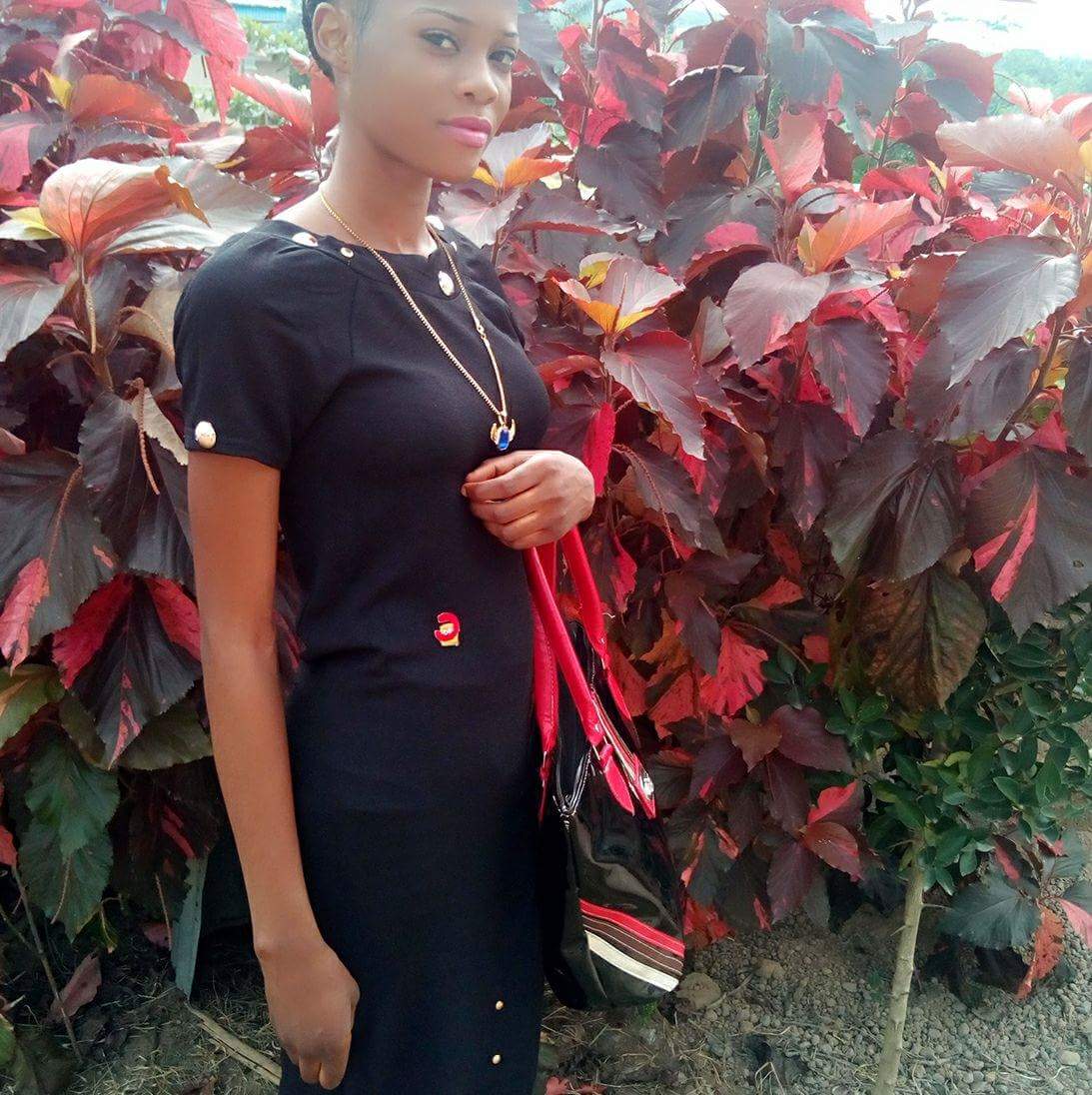 Interested in International Relations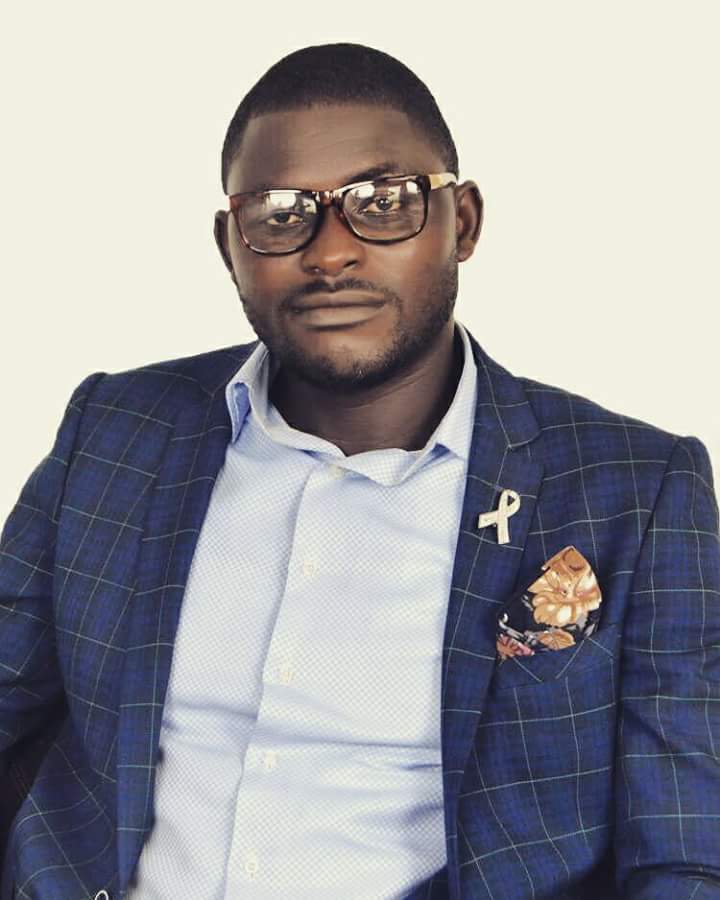 I am an accounting graduate, have worked with a micro Finance Institution MFI for 8yrs, held positio...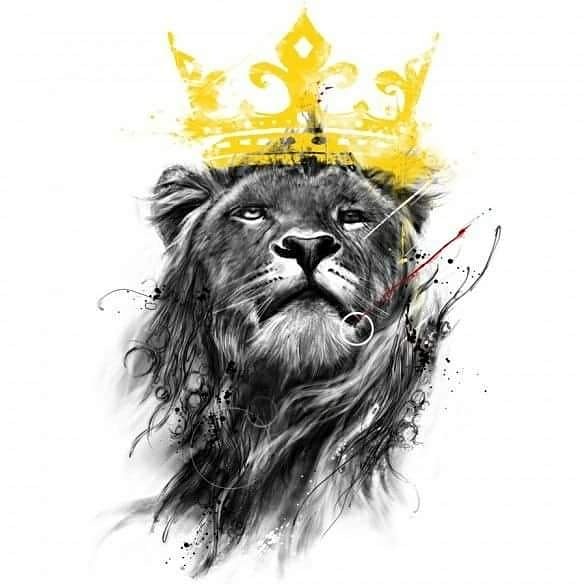 I am interested in Politics My aim is to become a politician. I am a blogger.