Found 21 Members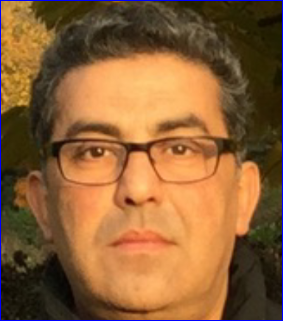 TRILINGUAL SENIOR BUSINESS DEVELOPER IN CHARGE OF VEHICLE LAUNCHES FOR DIPLOMATIC AND INTERNATIONAL ...
Estudiante de Derecho UTO. Ex Parlamentario Juvenil del Mercosur 2014 - 2016. Ex Becario CRISCOS 201...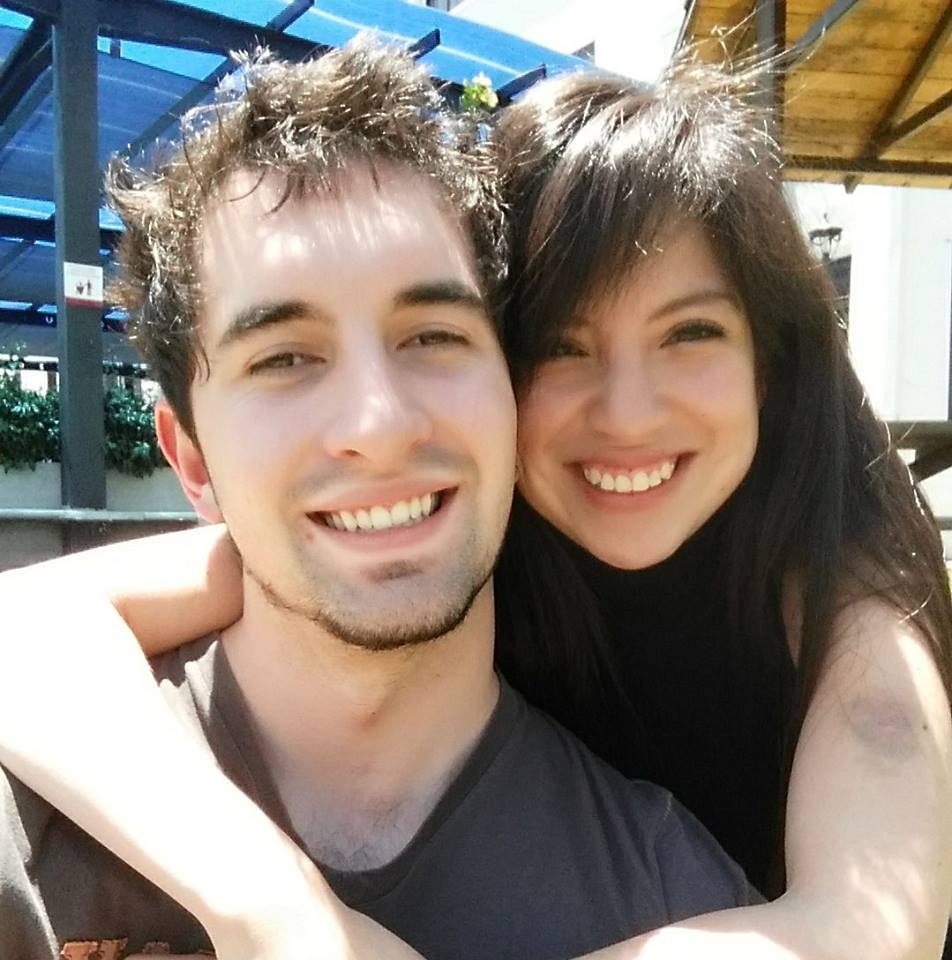 Ecuadorian International Analyst, Diplomat, Graduated in 2018, International Relations and Diplomacy...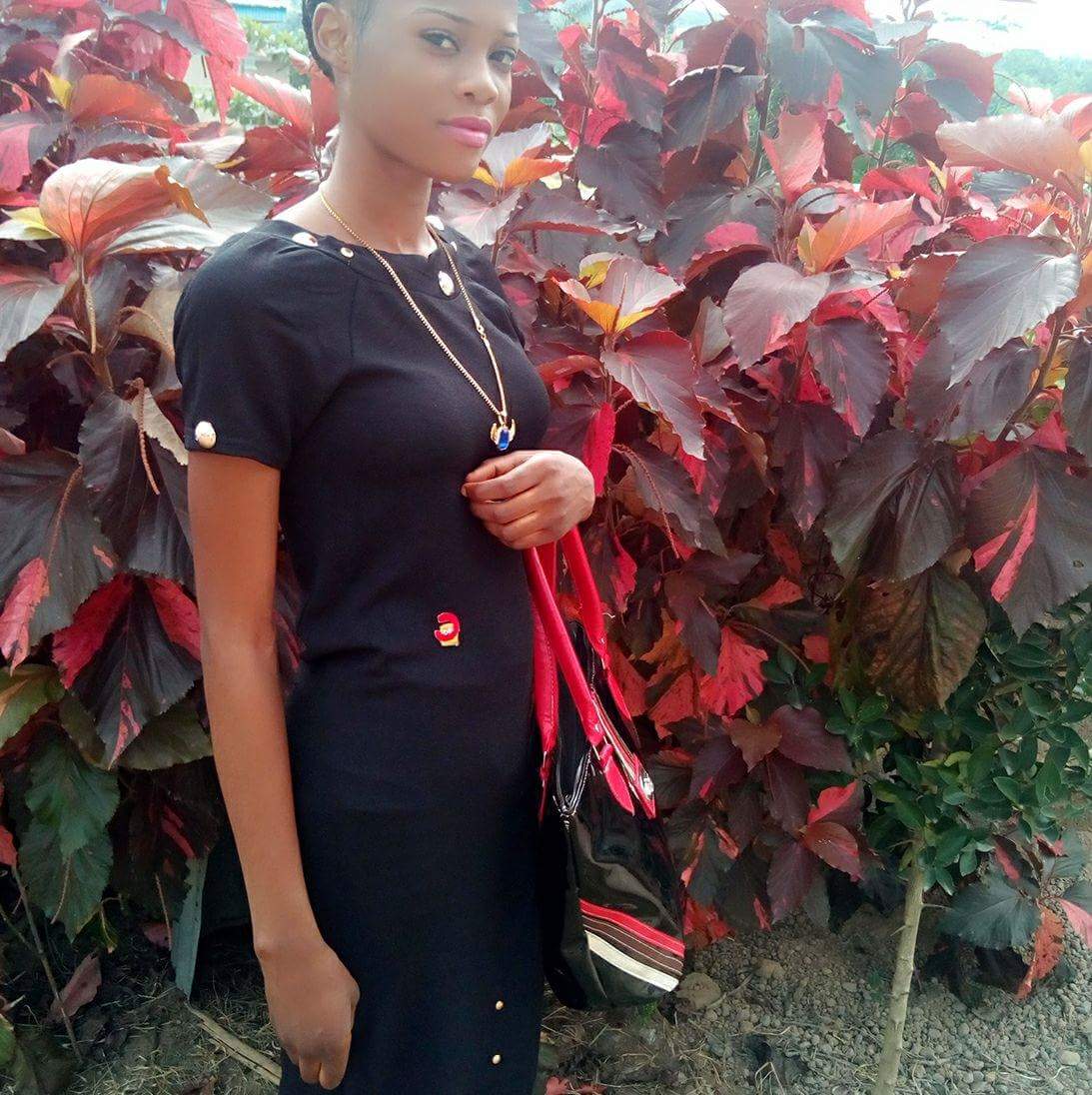 Interested in International Relations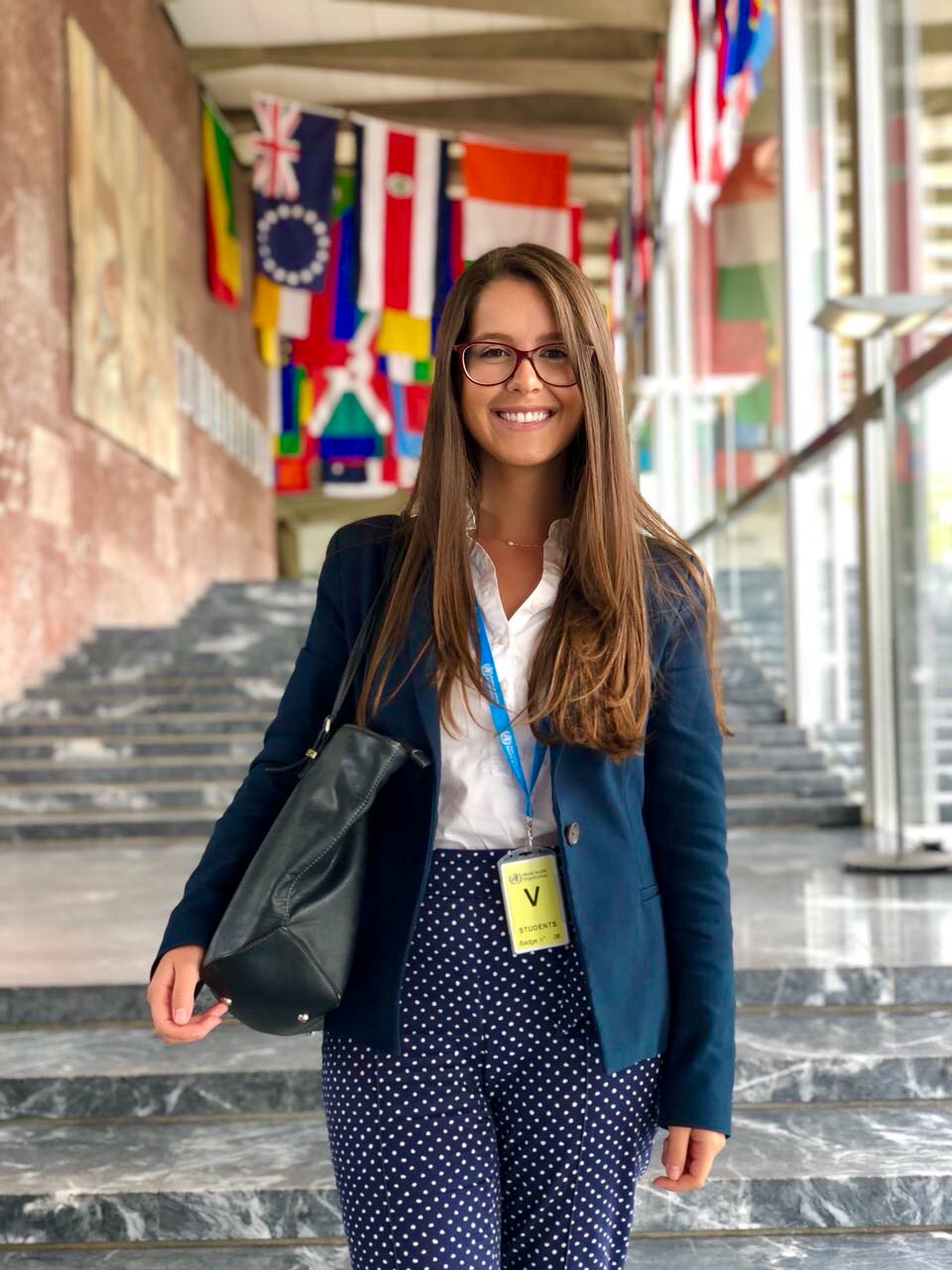 Renata is a young woman from Brazil who has been engaged in the fight against climate change for fou...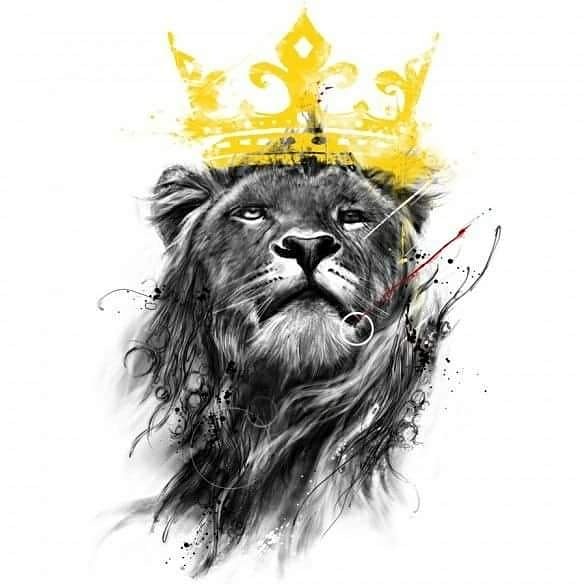 I am interested in Politics My aim is to become a politician. I am a blogger.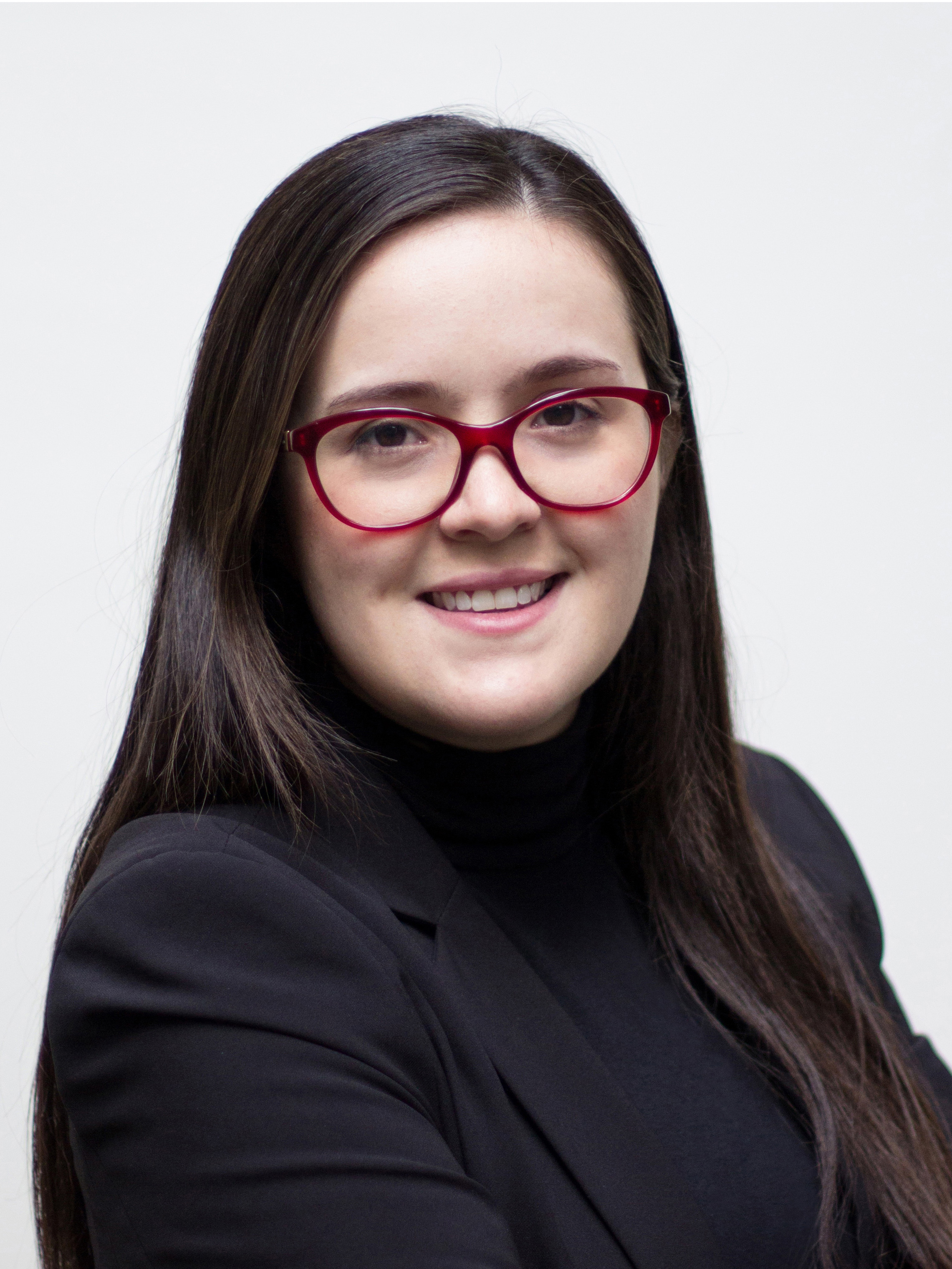 Colombian lawyer currently studying a master in international law in France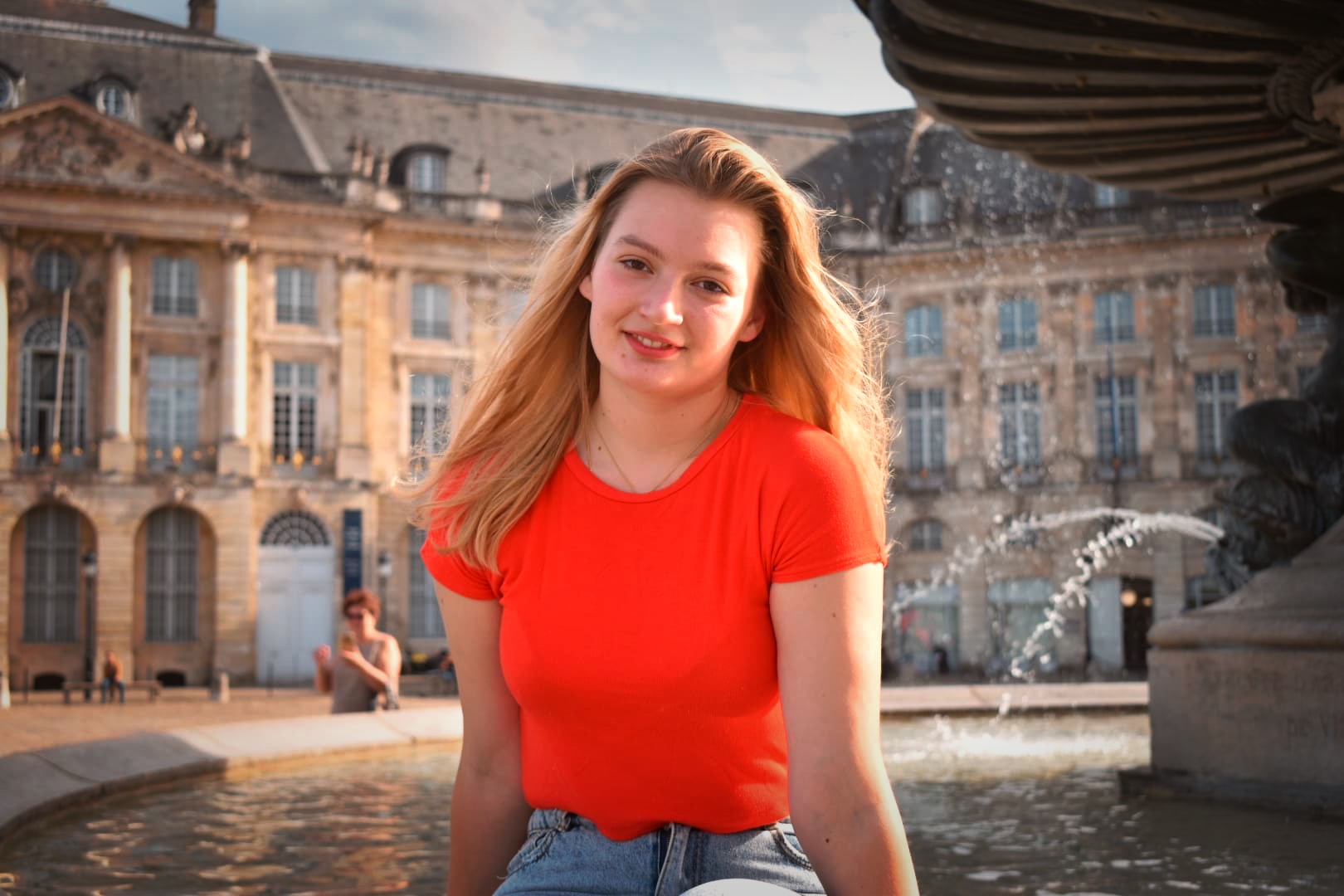 Brenda Leka , 23 yo, from France M1 : comparative politics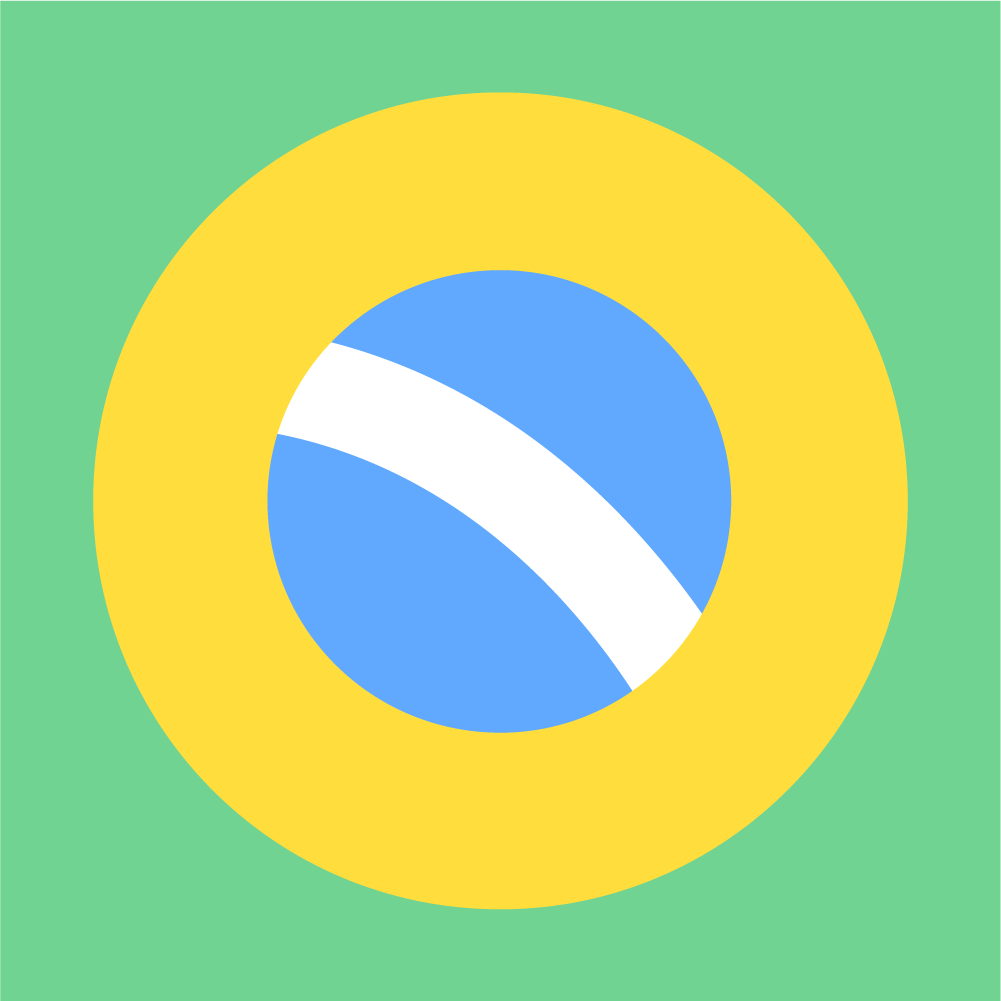 The Brazilian Report is an independent media outlet uniquely positioned to offer an insider's view o...