On the fourth of October, four Russian agents have been arrested while trying to install spying technologies in the Hague. The agents were found near the headquarters of the Organisation for the Prohibition of Chemical Weapons (OPCW).
What were they doing here ?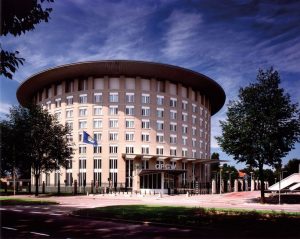 Many Western countries argued that these agents were here to find information on the ongoing investigations concerning the Syrian regime and the Skripal case (http://www.young-diplomats.com/tackling-skripal-case-analysis/). They were settling many equipments allowing to infiltrate into the network of the OPCW. The head of Dutch counterintelligence named four alleged Russian GRU officers, noting that two of them had consecutive passport numbers, a potential red flag for intelligence agencies. Of course, the Kremlin denied and Vladimir Putin laughed at the reactions of the Western countries.
The importance of these information for Russia
Information is the real definition of power. But at the time of internet and social medias, information is everywhere and can sometimes be far from trustworthy. Consequently, intelligences from all over the world do their best to get involve in this new way of communication. Even if Russia denied, we could try to understand how much important were these information for Russia. In the Skripal case, the Russian government clearly doesn't have the law on his side. By infiltrating the OPCW, the Kremlin could reach high valued information for this case. But on an other side, Russia could also infect the OPCW network on the long run. Such a coup would be great for the Kremlin because it could permanently get information on the different investigations of the OPCW.
Is Russia at the forefront of the cyberwar ?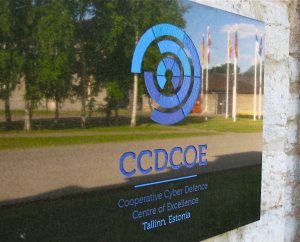 This question is hard to answer because many elements are up to intelligence services. It has to be said that Russia seems to be particularly involved in the pursuit for cyber information. In 2007, Estonia was targeted by a massive cyber attack which completely shutdown the network of the State. Hackers permanently were permanently striking at the government website and the State was far from ready. More than 10 years ago, the public opinions don't have much more information on this paramount event in terms of cyber conflict.