Which nationalities can visit nearly all the world's countries without applying for a visa?  Here is our Top 10 of most powerful and worst passports in the world! Surprises ahead! German nationals carry the best passports in the world, allowing them visa-free access to 177 countries worldwide, the 2016 Visa Restrictions Index from Henley & Partners has found.The annual index ranks countries based on the freedom of travel for their citizens.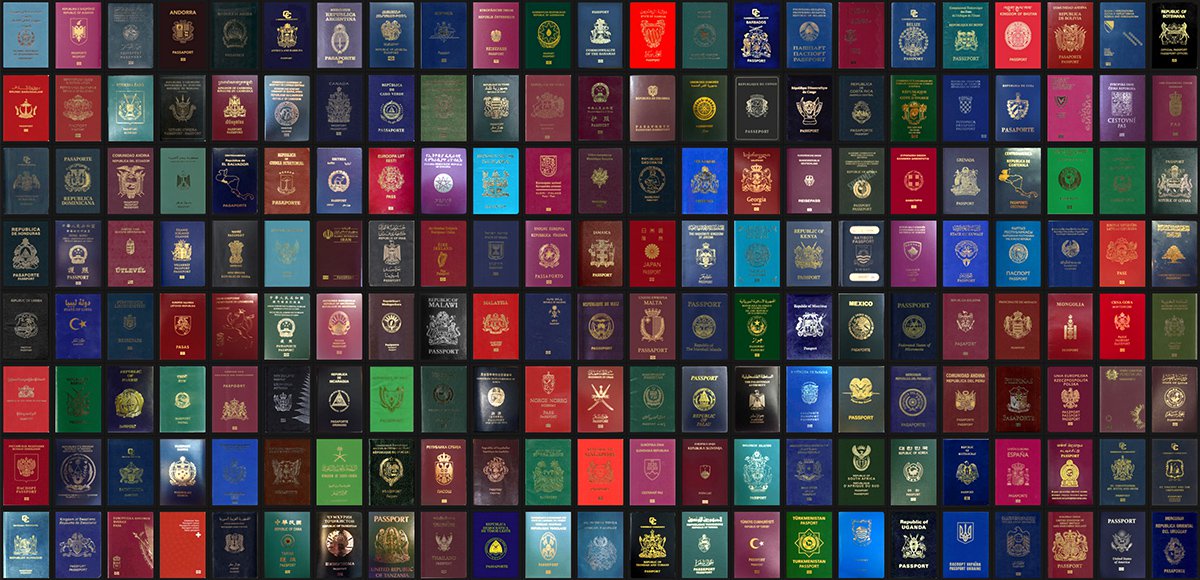 The ranking by Henley & Partners, a citizenship and planning firm, takes into account how many countries can be visited without applying for a visa. German passport holders can travel to 176 out of a possible 218, while Britons can visit 173.
The UK topped the 2015 rankings, alongside Germany, but ceded that spot after several countries relaxed visa restrictions to the latter. It was leapfrogged by Sweden last year and now lags behind Denmark, Finland, Italy, Spain and the US.
Austria, Belgium, France, Luxembourg, Netherlands, Norway and Singapore share eighth place with the UK.
Syria, Pakistan, Iraq and Afghanistan prop up the table, each with visa-free access to fewer than 30 countries.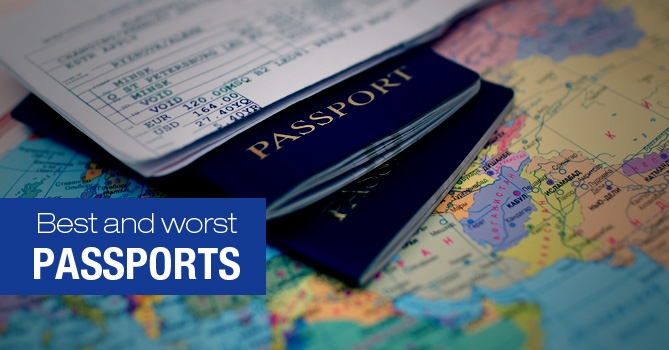 The Top 10 :
TOP 10 BEST PASSPORTS FOR VISA-FREE TRAVEL
(Score reveals countries and territories citizens can visit without a visa)
1. Germany
Score: 177
2. Sweden
Score: 176
3. Finland, France, Italy, Spain, United Kingdom
Score: 175
4. Belgium, Denmark, Netherlands, United States
Score: 174
5. Austria, Japan, Singapore
Score: 173
6. Canada, Ireland, South Korea, Luxembourg, Norway, Portugal, Switzerland
Score: 172
7. Greece, New Zealand
Score: 171
8. Australia
Score: 169
9. Malta
Score: 168
10. Hungary, Czech Republic, Iceland
Score: 167
TOP 10 WORST PASSPORTS FOR VISA-FREE TRAVEL
1. Afghanistan
Score: 25
2. Pakistan
Score: 29

3. Iraq
Score: 30

4. Somalia
Score: 31

5. Syria
Score: 32

6. Libya
Score: 36

7. Eritrea, Ethiopia, Iran, Nepal, Palestinian Territory, Sudan
Score: 37
8. Kosovo, South Sudan, Yemen
Score: 38

9. Bangladesh, Congo, Lebanon, Sri Lanka
Score: 39

10. Burundi, North Korea, Myanmar
Score: 42