Historically, India and US had a very cold relationship, mostly due to US Support to Pakistan. But after George W. Bush came into power, India and US have been on good terms and the Nuclear Sanctions imposed by Bill Clinton in 1998 were pulled off through India-US Nuclear Deal in 2008, the bilateral trade between India and US tripled between 2004 and 2008.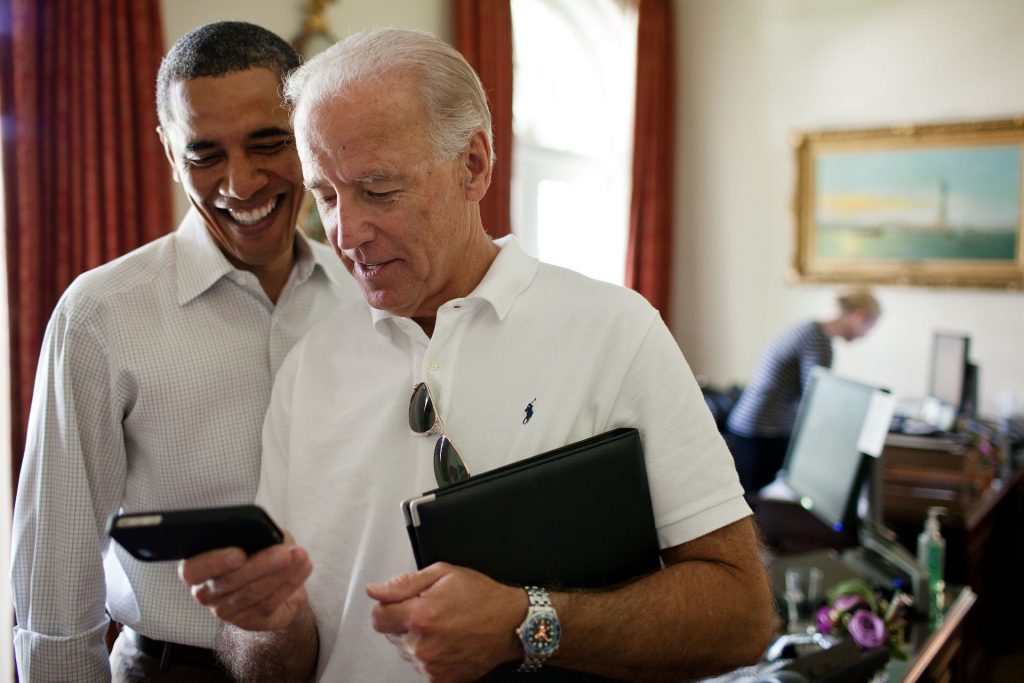 The tenure of Barack Obama was the golden age for India-US relations on all levels as US formally started supporting India's bid for a permanent seat in UNSC and also for admitting India into Nuclear Suppliers Group and Weapons Trade has also increased exponentially due to common geopolitical interests and this increased even more after Osama bin Laden was caught hiding in Pakistan in 2011. What this also meant is that major incidents like the Devayani Khobragade incident failed to cause any long-term issues between the nations while it would have earlier
Barack Obama addressing Indian Parliament in 2010
India was classified as a major non-NATO ally in 2004 but the offer was rejected by India due to the policy of Non-Alignment. However after Narendra Modi came into power in 2014, India has adopted a policy of Multi-Alignment going for strong relations with rival nations like USA and Russia, Iran and Saudi Arabia etc and that also meant even stronger relations with USA in the face of Pax Sinica which will affect both India and US adversely which resulted in the Quadrilateral Dialogue between India, US, Japan and Australia which started in 2007 and was rejuvenated in 2017 and more importantly, Logistics Exchange Memorandum of Agreement was signed in 2016 which allowed both nations to use each other's bases for minor uses thereby classifying India as a strategic partner of US.
But Donald Trump's presidency has been a whole another affair, the problem with Trump is that he is a businessman who only looks to exploit other nations to benefit him in the short run and is extremely averse to working together to attain long-term goals. While he has no problem praising India and more importantly, Narendra Modi, it is only an effort to woo Indian-American voters who are overwhelmingly Democrats and this has paid rich dividends for him as he is now viewed favourably among Indian Americans and Indians.
Donald Trump speaking at Motera Stadium, Ahmedabad
But beyond the PR, his policies are pretty much disastrous for Indian Interests in the long term. His numerous trade tariffs and barriers have hurt Indian industries and he doesn't hesitate to use vile words like Tariff King to describe India who is only trying to exercise her rights and America's lax attitude to Geopolitics also gives a free hand to China who has been continuing with debt trap diplomacy in South Asia which is contradictory to Indian Interests in the region. Trump's antics to cut legal immigration and strictening H1-V visa rules have also hurt many Indian citizens. He has also forced India to not buy oil from Iran because he doesn't like the Nuclear Deal his nation signed which makes India too dependent on Arab States for oil. His decision to pull out of Afghanistan by de facto legalising Taliban will be catastrophic to India as Taliban is directly or indirectly the instigators of Terror in Kashmir.
But this doesn't mean that all Democrats see India in a favourable view either, many Democrats on the Progressive wing like Bernie Sanders and Kamala Harris don't seem to be great fans of India, and more importantly, of the current government and Bernie Sanders is especially concerned about Kashmir, while the merit of their statements is a whole another question, what can be agreed upon is that it is not good for India in any manner and reduced involvement of US in World Affairs which is flaunted by many progressives will do harm for India.
But the presumptive opponent of Trump, Joe Biden, is a different figure, he was the Vice President of Barack Obama and his stance on Foreign Policy pretty much resembles that of Obama's which is definitely good news for India. If he wins elections, it is likely that legal immigration to US will be increased and many dumb trade barriers will be removed thereby helping Indian Industries and it is likely that US will finally start facing China head-on in the World Stage instead of running away which is what Trump is trying to do, so in short, expect less PR events like Howdy Modi and Namaste Trump as most Indian-Americans are already Democrats and expect more on substance like closer co-operation between companies, education sector etc which will be good for Indians as a whole, not just the leaders and their parties.