Britain has left the European Union. The process of leaving the leaving the European Union defined the premiereship of Theresa May, as well as Boris Johnson. It resulted in the downfall of Jeremy Corbyn, the near destruction of the Liberal Democrats, and the rise of the Scottish National Party, as well as other secessionist movements.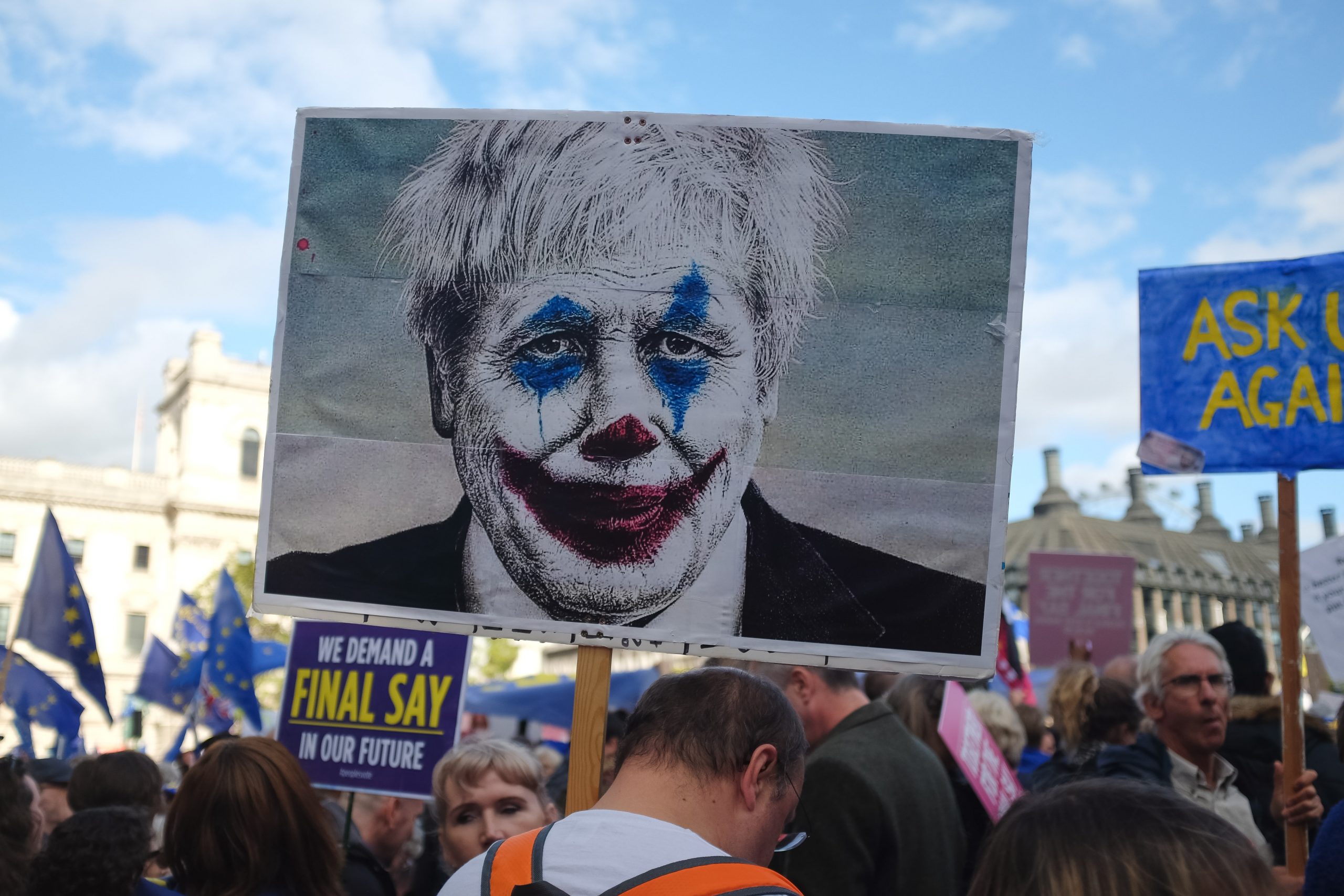 But, with Brexit over, what is the future of British politics? The various political parties that make up the House of Commons?
Well, despite being handed a major victory, the work is not yest over for Boris Johnson. His handling of coronavirus has proven to be very unpopular, giving the new leader of the Labour Party, Kier Stramer, much needed breathing room to recover from their devastating loss in the December 2019 elections.
But, the real question, is, what of the Scottish National Party? Could Scotland once again become an independent nation for the first time since 1707? Would this start a chain reaction that would lead to the breakup of the United Kingdom?
Britain may have achieved Brexit, but it cost her everything in the process.