President Donald Trump's term as that president is about to end on 20 January 2021. But as a President, Trump imprints a visible and efficacious Foreign Policy. Pres. Trump has taken plenty of decisions that impact the geopolitics of the globe. In this blog, we are going to recall some of his important decisions that President Trump took in his term.
Trump Altered Nato Post World War-2 Policy
During the NATO 2018 summit, President Trump publicly stated the disparity of NATO's military budget that many countries are not paying what they should. There is no need for many European countries to spend because under Article 5 of NATO when any country is attacked, the USA will be bound by this Article to protect them. President Trump cites a valid point as the United States spends 3.58% of its GDP on Defence. According to the Nato Guidelines, the members of the group are to spend at least 2% of their total GDP on defense.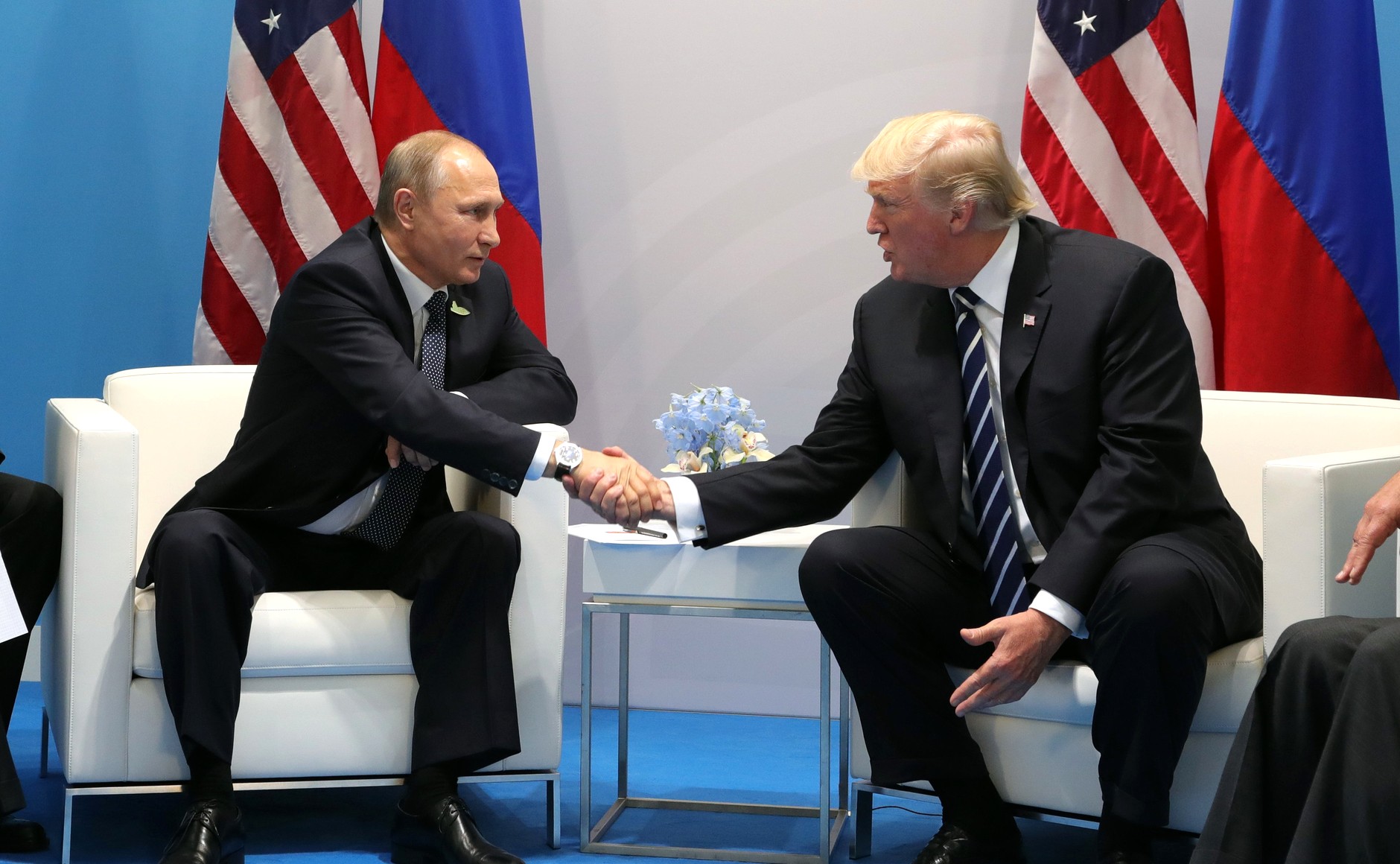 Only four NATO Members USA, Britain, Estonia, and Greece are exceeding the recommended target, with the US spending the most. Donald Trump said that the USA is suffering a lot because of this and he further said that he wants the rest of the countries to increase their spending so that further pressure on the USA can be worked out and NATO work more fluently.
In particular, Donald Trump targeted Germany at a summit, why? Because Germany is Europe's largest economy and thus it is expected that Germany contributes more to NATO, but they contribute almost the least.
In his administration, Trump also allegedly threatened to pull out the United States of America from NATO.
US Relation with China
In his 4-year term, Trump has not been so angry at any other country than China. There was a time when it seemed that the cold war could instigate between the USA and China. In his regime, Trump started a Trade War with China to benefit local American Manufacturers.
He's one of the greatest achievements was his blunt recognition of China as the new geopolitical threat of the 21st century. The Trump administration placed sanctions on many top Chinese companies. The USA also banned Huawei from setting up a 5G network in the US and modified the export rule to target Huawei's acquisition of semiconductors.
This thing did not end here, after Covid 19, Trump's antagonism against China has been moved to the next phase. President Trump starts calling Coronavirus as a China Virus. After Chinese aggression in the South China Sea, the USA started backing Taiwan including selling arms and setting diplomatic ties. Trump also abandoned missile deals with Russia because China was covered on it.
Isolationism
In Trump's tenure, the United States started the following Isolationism. Prez Trump pulls out the US from multilateral agreements like
The Iran Nuclear Deal
The World Health Organization
The UN Human Rights Council
Paris Climate Accord
Blessing for Israel
Israel will be the biggest success of Trump's foreign policy.  In fact, after losing the election, Israel President personally thanks Donald Trump for his commendable approach to normalizing Israel's diplomatic ties with middle east countries. In his administration, Donald Trump recognizes Jerusalem as the capital of Israel and recognized the Golan. His administration also helps to broker historic deals between Israel and the UAE, Bahrain, and Sudan to normalize relations.
No doubt in the last 40 years, the relationship between Israel and America has been the best during Donald Trump's term. In which the biggest decision is to shift the US embassy to Jerusalem.
Other Remarkable Decisions
Trump delivered on a campaign promise to bring American troops home from "endless wars", particularly in Afghanistan. He also made up peace deal negotiations with the Taliban
Donald Trump is the first president to hold talks with a North Korean leader. It is a historic engagement with Kim Jong Un.