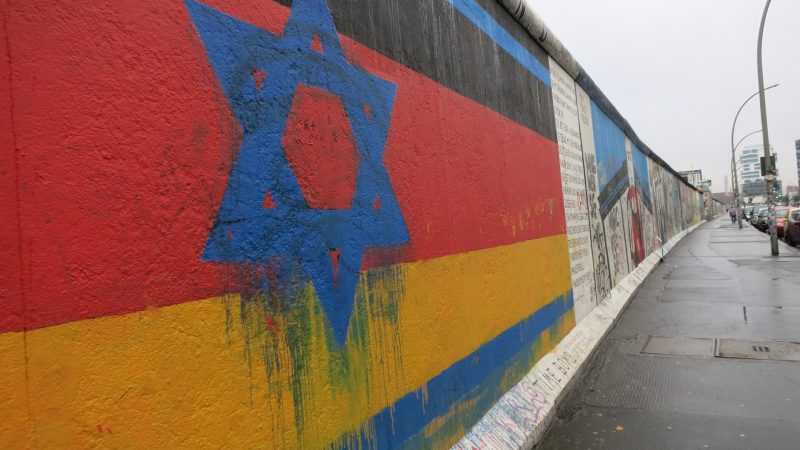 Following the rise of the Alternative Fur Deutschland Germany's homegrown modernized white nationalist movement to unprecedented prominence in the Bundestag, party leader Alexander Gauland assured the Jews of Germany in
...
Conflitcs Security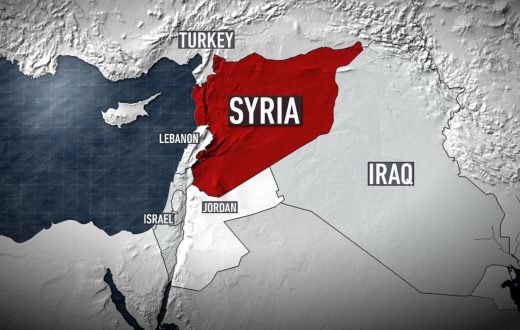 This article was written by Uri Dekel, and Originally published by the INSS. Article is available here. The campaign underway by the Assad regime for the control of southern Syria,
...
The Planet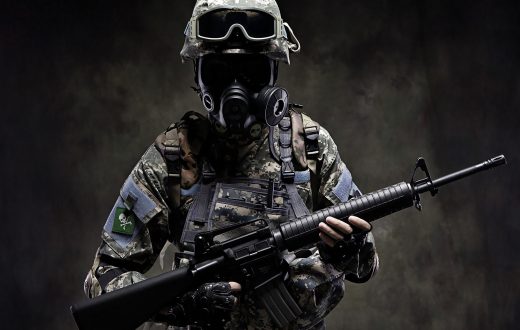 Armies are considered an important part of a country and its security. Every year, a large fortune is allocated out of the budget for fighting battles. Countries take special initiatives
...