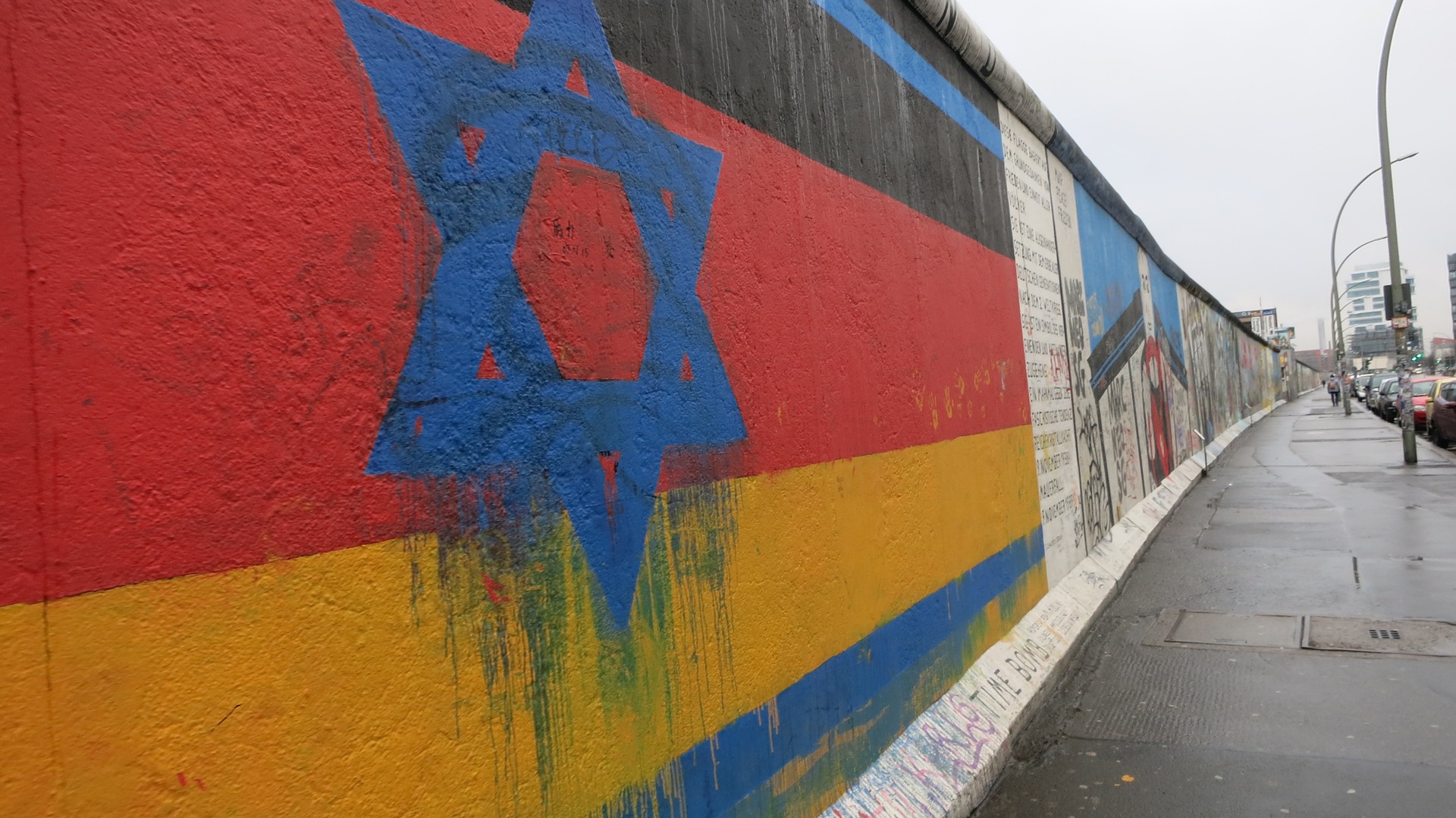 Following the rise of the Alternative Fur Deutschland Germany's homegrown modernized white nationalist movement to unprecedented prominence in the Bundestag, party leader Alexander Gauland assured the Jews of Germany in
...
Conflitcs Security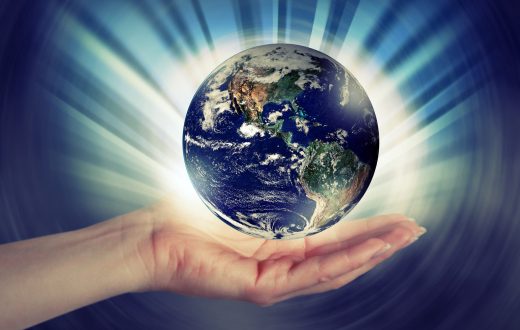 If we are eager to start a revolution every injustice becomes a reason. But in all our activism, let us also remember that there are no pure malignant evil people.
...
The Planet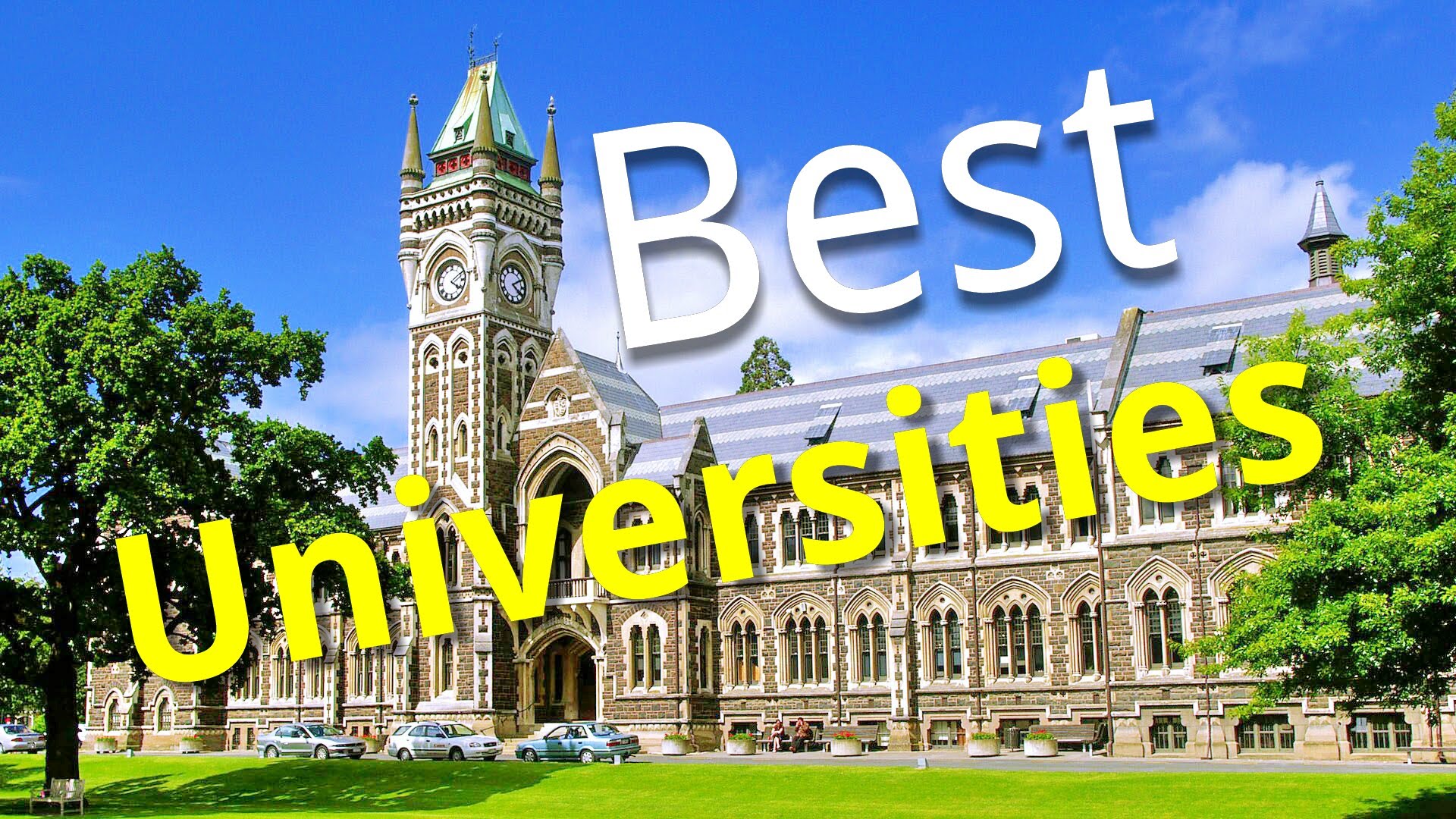 Getting a Bachelor's Degree in political science is a good investment in your future, as this is a versatile field with several possible career paths. Just make sure to choose
...