The Syrian war will remain in history as the bloodiest and longest conflict of the beginning of the 21st century. But do you really know this conflict ? Here's our
...
Gender inequality and women's rights are far from a struggle of the past. Instead, these disparities permeate every aspect of today's world, especially regarding armed conflict. Women are disproportionately affected
...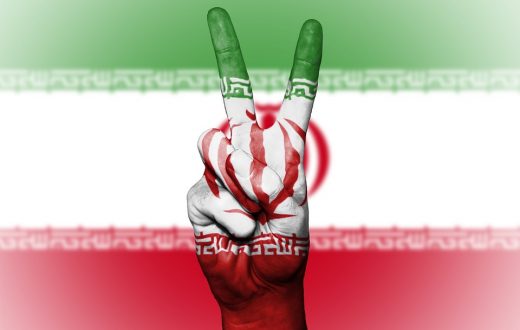 This article was originally published on the INSS website and is available here. This article was written by Orit Perlov and Udi Dekel. Iran is the dominant actor in Syria. It dictates
...
PUTIN READY TO MEET KIM !