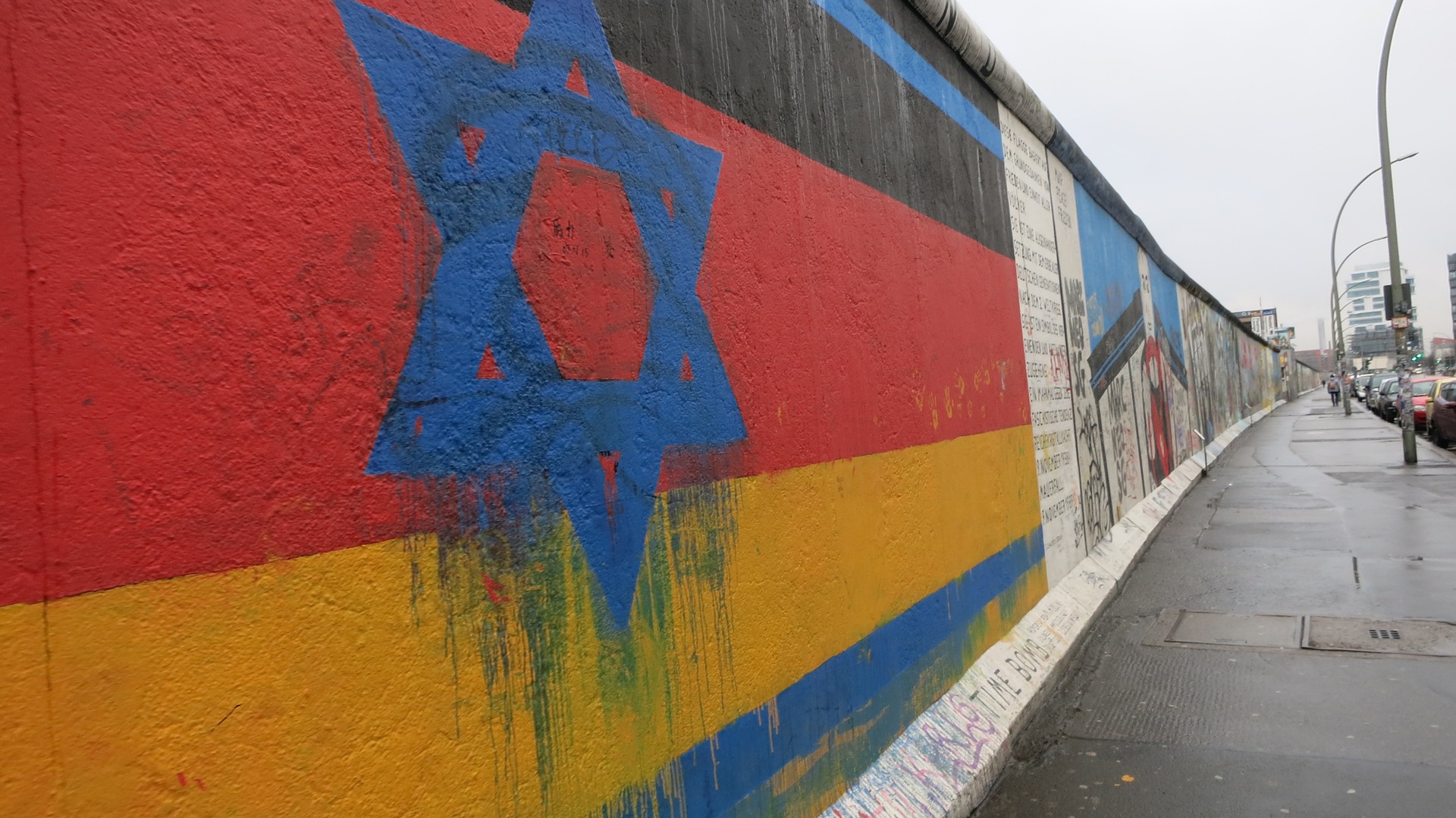 Following the rise of the Alternative Fur Deutschland Germany's homegrown modernized white nationalist movement to unprecedented prominence in the Bundestag, party leader Alexander Gauland assured the Jews of Germany in
...
Conflitcs Security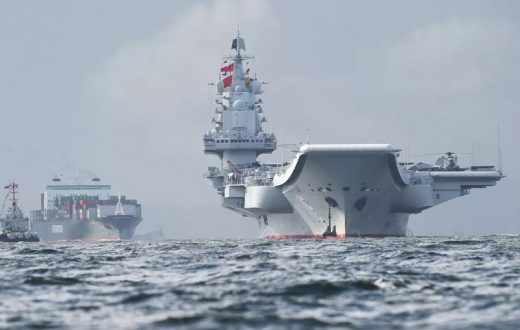 Jyoti is an Indian Geopolitical Analyst. Jyoti's is leading Young Diplomats communications from Podcasts to Videos.
The Planet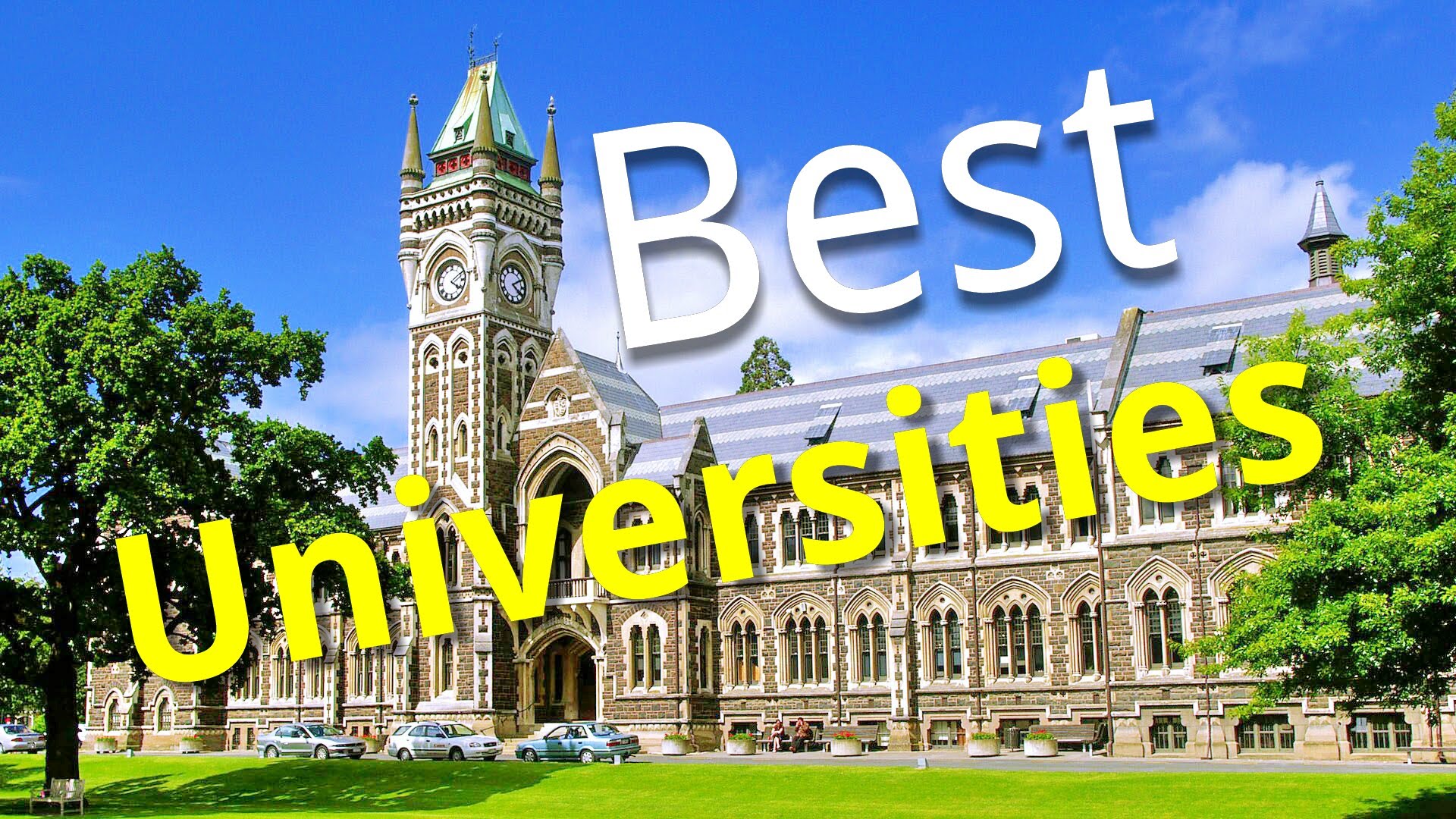 Getting a Bachelor's Degree in political science is a good investment in your future, as this is a versatile field with several possible career paths. Just make sure to choose
...