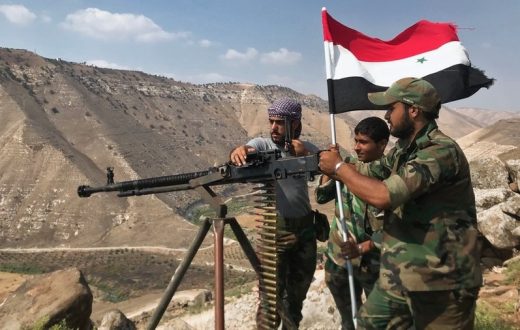 In a few days, the battle of Idlib will erupt. This one will remain in history as one of the numerous battles between the Syrian government along with its allies
...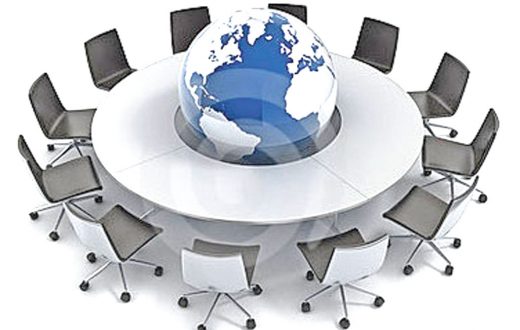 YoungDiplomats decided to publish three speeches of an American diplomat, businessman and writer, Chas W. Freeman. They are high value speeches because a former American diplomat gives his feeling on what
...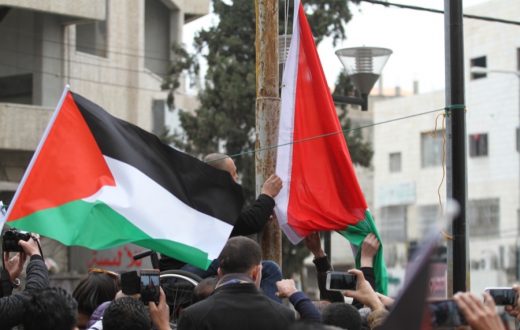 The city of Hebron, located south of Bethlehem, is the largest city in the West Bank with around 215 000 palestinians people. I spend 3 weeks in this city, so i'm
...
PUTIN READY TO MEET KIM !
You know how every day we think there's no way the Trump presidency could get any crazier? Wrong again.