What are the best places in the World to celebrate Christmas and its amazing spirit? Regardless of religion, billions of people all over the world enjoying celebrate this special holiday every December. The real question is, who are the best at celebrating it? Young Diplomats ranked it for you thanks to an amazing article from Traveller :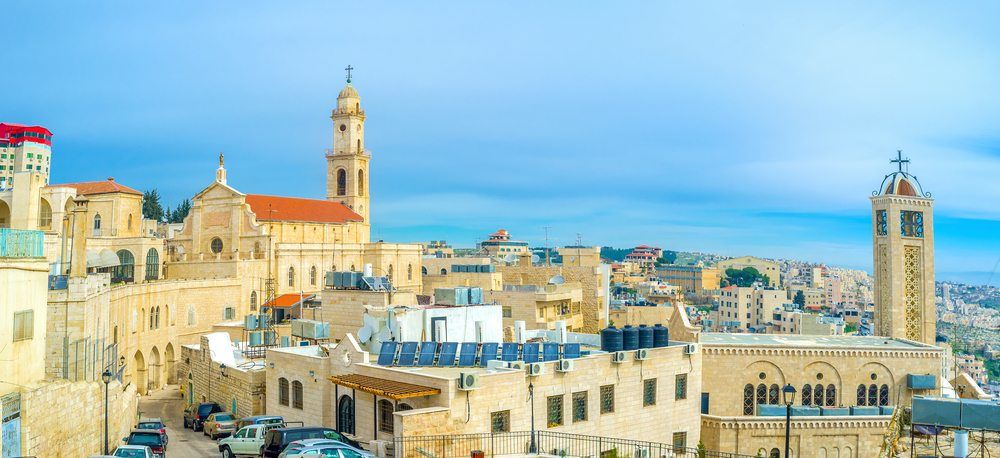 1. BETHLEHEM, ISRAEL
With today's emphasis on present grabbing and overindulging, it's hard to deny that the real meaning of Christmas often seems forgotten. For a refresher, nothing compares to a pilgrimage to Jesus' birthplace. The energy on Manger Square and in the Old City on Christmas Eve could light a forest of Christmas trees. The place to be as the clock strikes 12 is St Catherine's Church, for the Midnight Mass service.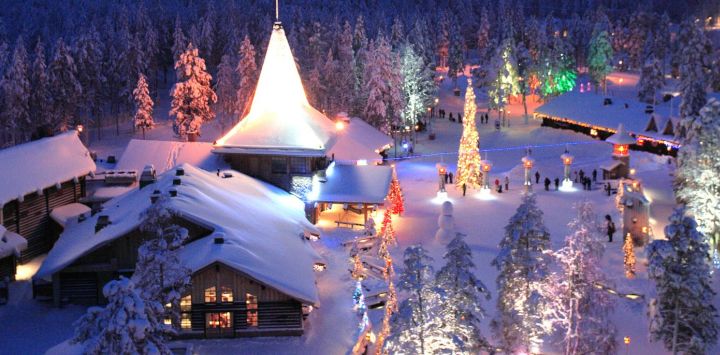 2. SANTA CLAUS VILLAGE, FINLAND
When too much Santa is never enough, rug up and head north to Finland's Arctic Circle. The jolly man in the red suit is this neighborhood's most famous resident, and round these parts they milk him for all he's worth. Still, the deep wintertime snow and reindeer-dotted forests go a long way toward off setting the touristy atmosphere, though there's an amusement park called Santa Park not far from the village. You'll need deep pockets, but you'd have to be pretty Grinch-like to leave without a smile.
3. NEW YORK CITY, USA