Because travelling is living! We know that our audience is not only studying and talking about Geopolitics but also travelling the world! If you want to understand the world , you need to discover it first! Backpacking is THE most fun and affordable way to travel around the world. Travelling light allows you to discover the most remote and beautiful places and to stay in cheap If you are a student or just can't afford to visit a luxury destination, this article is for you. Because not only rich people can afford to travel! 
Israel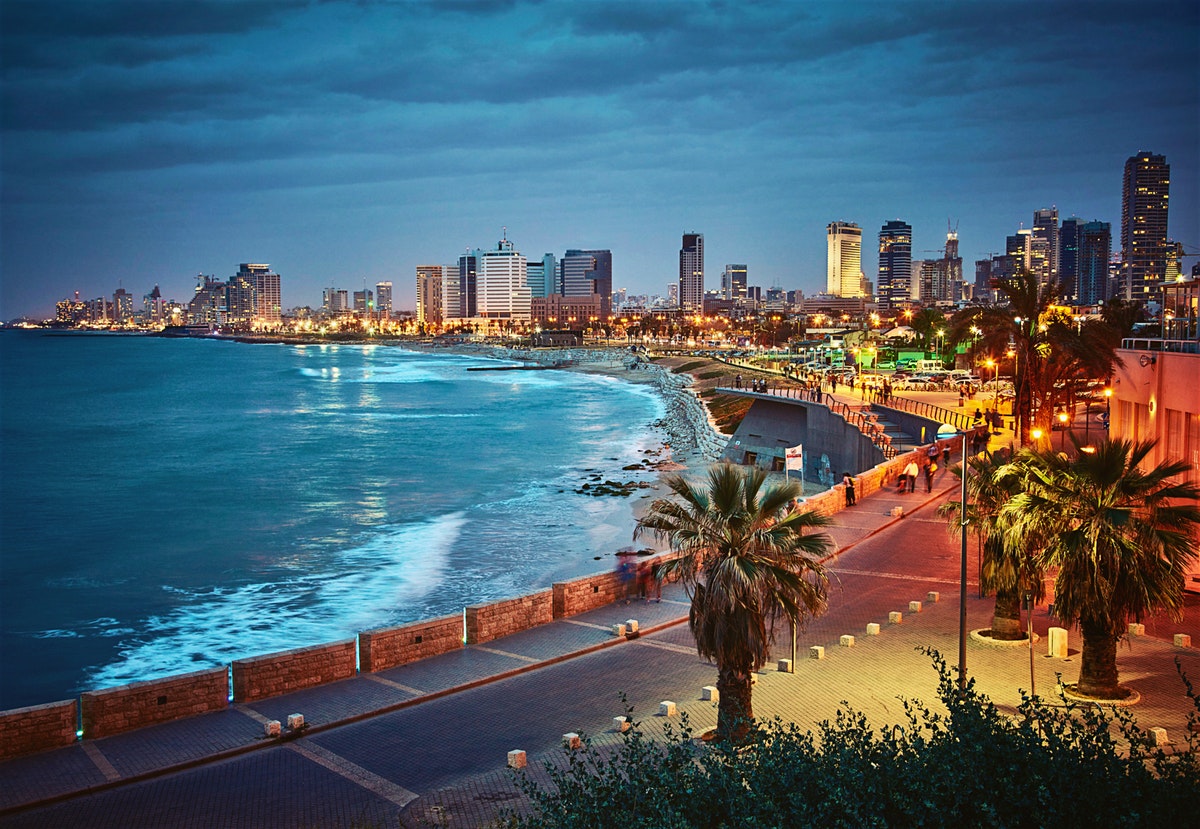 One of the premier backpacker destinations in the Middle East. Israel is a country that seamlessly blends the ancient and the modern and 2017 saw travelers flocking to Israel to experience the wonder for themselves. A combination of stunning heat, gor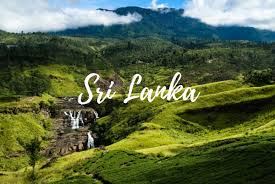 geous architecture and an
extremely rich culture make Tel Aviv the perfect backpacking destination. Even better, the city is home to an unsuspectingly awesome nightlife scene! Known amongst travelers as the party capital of the Middle East, party-goers from around the globe turn it up in the beaches and streets of Tel Aviv!
For an unbeatable atmosphere visit Tel Aviv in June for Tel Aviv Pride, a celebration of acceptance in which the entire city explodes with color.
Sri Lanka
This Island nation home to a wide variety of cultures, languages and adventures, and is still relatively overlooked as far as backpacker destinations in South East Asia, but not for long! Be ahead of the tourists and visit this unspoiled gem for authentic off-the-beaten-track experiences before everyone wants a piece of the action… and the perfect Instagram shot!
Thailand
Thailand is one of the cheapest countries to travel with $0.5 beers in the supermarket and hostel beds for under $7. Some parts of the country are more expensive, like the islands in the southern part.  The Country of the Tigers is probably also one of the best backpacking destinations for beginners and definitely among the best places to backpack alone. If there is one country where you will find more travelers than locals at some places it is definitely Thailand. There are hundreds of blogs about Thailand, that can give you all the information you need. Needless to say that the country is already filled with millions of backpackers in the Northern Part with stunning mountains. The Southern part is more expensive and is generally travelled by couples and for honeymoons.
The Philippines
The Philippines is a gorgeous country with some of the most stunning beaches in Asia. It's also one of the best backpacker destinations for thrill-seekers in So! From shark diving to zip-lining to canyoneering, there is an abundance of things to do in The Philippines for adventurous backpackers in 2018! Despite recent ISIS attack in the Southern parts of the Phillipines, the Northern part and most of the country is still extremely safe and tourist friendly. Many backpackers said this was

the best destination they ever did, amazed by the locals hospitality.
Cambodia
The Angkor Wat temples continue to draw people from across the globe to marvel at their splendour, but that doesn't mean you should miss out on the modern world too. The Aeon Mall is the perfect place to indulge in some retail therapy.
Nature galore for all the earthy souls out there! The Ganesha Kampot, Eco Guesthouse and more's goal is to give you the most relaxing time in their private huts, surrounded by trees and the largest natural pool in Cambodia, size matters after-all! Their restaurant offers you some amazing traditional Khmer dishes made with ethically sourced ingredients. The country is known for being extremely cheap and very tourist friendly. Despite the authoritarian regime there , the country is still really safe for tourists. You can find many friendly places for backackers in the Capital , Sihanoukvill and Siem Reap.
Bolivia
In this list of cheap countries to travel Bolivia definitely deserves a spot. With busses that take 10 hours and only cost about $6 or pizzas for just $2 and a bar where cocaine is free.
The things you will see on your way are simply incredible and this is just one of the reasons why Bolivia deserves a prime spot in this list of best place to backpack in the world. Bolivia has amazing and stunning landscapes from desert to lakes, and all of them are affordable for broken backpackers. It is the most tourist-friendly and cheapest destination in South America.
Nepal
High above the rest of the world, fertile plains nestle under the giants of the Himalayas, a true beauty to behold and set to become one of the world's best backpacker destinations in 2018. The mountainous landscape is simply glorious to behold. In the Kathmandu Valley you'll find the highest density of world heritage sites on the planet! 130 monuments and wonders await to be explored in 2018, you can spend weeks here without getting bored!
Nicaragua
While Nicaragua is not very popular tourist destination and it's not full of travelers, it's one of the best and affordable countries for every backpacker. It's a perfect destination for those who want to experience a mix of wildness and peace, wide open spaces, breathtaking natural views and colonial cultures without breaking the bank.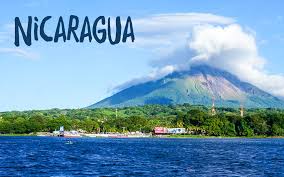 Go to Granada to see the unique colonial buildings. Laguna de Apoyo, a fantastic volcanic lake in Masaya, is within a 20-minute drive from Granada. If you are planning to visit Nicaragua, the best time to do it is from December to February when it's dry and the temperatures are about 32 degrees.
Peru
One of the most traditional backpacking countries, Peru boasts incredible rainforests, fantastic ancient ruins, stunning landscapes and fabulous sandy beaches. Machu Picchu is definitely a must-see.
From Andean trails to a unique blend of history and wildlife, there's something to experience any time of the year. The capital of Peru, Lima, is perhaps the best place to start your trip. Just grab a map, a good pair of hiking shoes, learn a little Spanish and take a trip to Peru.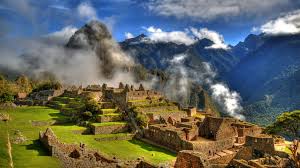 Albania
If you can't afford to travel to Greece and Italy, Albania is a perfect alternative. Although it's one of Europe's poorest countries, Albania is a beautiful country with rich cultural heritage and it's a very cheap backpacking destination. Tirana, the capital of Albania, boasts a wealth of stunning museums and amazing historical sites.
You can hike on the Mount Dajti and have a spectacular view, or enjoy the sunshine on the gorgeous, white sandy beaches, such as Jala or Dhermi beach. No matter what you decide to do, this country is awesome!
Sources :
https://www.hostelworld.com/blog/worlds-best-backpacker-destinations/
http://www.traveltomtom.net/travel-tips/best-places-to-backpack-in-the-world
http://travel.amerikanki.com/best-cheapest-countries-backpackers/9/