Who are the Richest African Countries today? Africa is blessed with an important amount of mineral reserve. Among these reserves are included gold, cobalt, platinum, manganese, diamond, uranium and many more. Unfortunately, due to many reasons,  African countries have been unable to harness these resources into great wealth. However, it seems that with the new generation of African Leaders this is about to change.
There still a number of African countries that have done better than the others. We've compiled a list of these top 10 richest African countries based on their current economic performances and their GDP per capita1.
EQUATORIAL GUINEA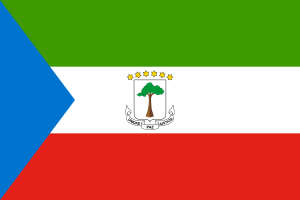 Based on its GDP per capita of $36515, Equatorial Guinea is the richest country in Africa. Oil discovery in this nation in1996 was the event that turned the economy around.
Large hydrocarbon revenues made it possible in 2017 to continue major structural changes underway for over 20 years, both in infrastructure and human development.
One of the major challenges in stimulating entrepreneurship is the opening up of the market, in particular, the improvement of the business climate and better regional integration.
GABON
Gabon ranks as the second richest country in Africa with a GDP per capita of $15960.
Real GDP growth declined to 2.9% in 2016 from 4% the previous year, mainly due to the lower price of oil.
Economic diversification should take account of high unemployment levels, notably among youth (46% of those under 25 are jobless), and a 34.3% poverty rate.
In order to encourage entrepreneurship and industrialization, the government is focusing on developing vocational skills among youth
BOTSWANA 
The government of Botswana has been able to channel the country's revenue from diamonds into development. Botswana's GDP per capita is $14753.
The economy recovered in 2016 to 2.9%, driven by the rebound in the global diamond market.
Growth prospects remain favorable but crucially depend on continued rebound in the global diamond market, improved reliability in electricity and water supply, as well as reforms.

Reducing vulnerability to adverse shocks will require accelerating the pace of reforms aimed at enhancing competitiveness and improving the business climate to promote industrialization and entrepreneurship.
MAURITIUS
Mauritius is the fastest growing wealth market in Africa. One of the major factors that have promoted growth is the favorable government policies. In fact, Mauritius is ranked number 1 in Africa in terms of ease of doing business.
The pace of economic growth was moderate in 2017, with the economy growing by 3.6% compared with 3.4% in 2015 reflecting a slight increase in domestic investment that was offset by weak external demand.
Political stability and sound macroeconomic management continue to promote investor confidence. Higher skills and productivity levels would make the country more competitive and innovative.
The government has demonstrated a firm commitment to promoting, industrialization and entrepreneurship, in an effort to boost sustainable economic growth and enhance the competitiveness of the economy.
 SOUTH AFRICA
One-third of Africa's 50 richest individuals are South Africans. The overall GDP of this country is $555, 000, 000, 000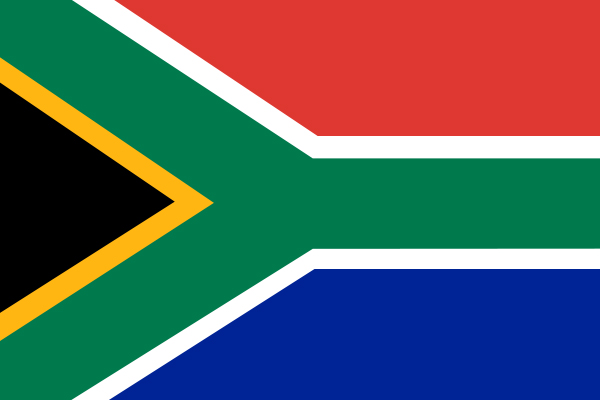 Economic growth decelerated to 0.3% in 2016 although it is expected to rebound to 1.1% in 2017 and higher in later years.
Growth prospects will be driven by moderately stronger global growth, more favorable weather conditions, reliable electricity supply, less volatile labor relations, recovering business and consumer confidence, and stabilizing commodity prices.
The industrialization strategy is geared towards promoting entrepreneurship, which will also help to generate employment.
LIBYA
Crude oil accounts for a large portion of Libya's revenue. Their GDP per capita stands at $10129 and the overall GDP is $66, 941, 000, 000
Real GDP growth was -8.1% in 2016, against -10.1% the previous year, due to a slight improvement in oil production, and is expected to recover to -4.9% in 2017 following exemption from OPEC's supply cap, the recapture of eastern ports and reopening of oil pipelines.
A persistent struggle for power has prevented the rival governments from converging towards common ground.
Political instability, humanitarian crisis and security issues continue to hinder efforts to re-establish control over the economy and most national strategies, including those related to industrialisation and entrepreneurship, have remained on hold.
TUNISIA 
The gross domestic value of Tunisia is over $100 billion dollars.
Real GDP growth rate of 1.0% was lower than the 2.6% predicted in the 2016 budget but is projected to increase with accelerated implementation of the 2016-20 strategic development (PSD)
The new administration elected on 31 August 2016 called for reforms to be intensified.
Tunisia raised TND 34 billion (Tunisian dinars) in pledged public and private funding at an international conference on the investment held in late November to promote the creation of more wealth and jobs.
 ALGERIA
This is another Northern Africa country that ranks among the top richest with a GDP per capita of $8715.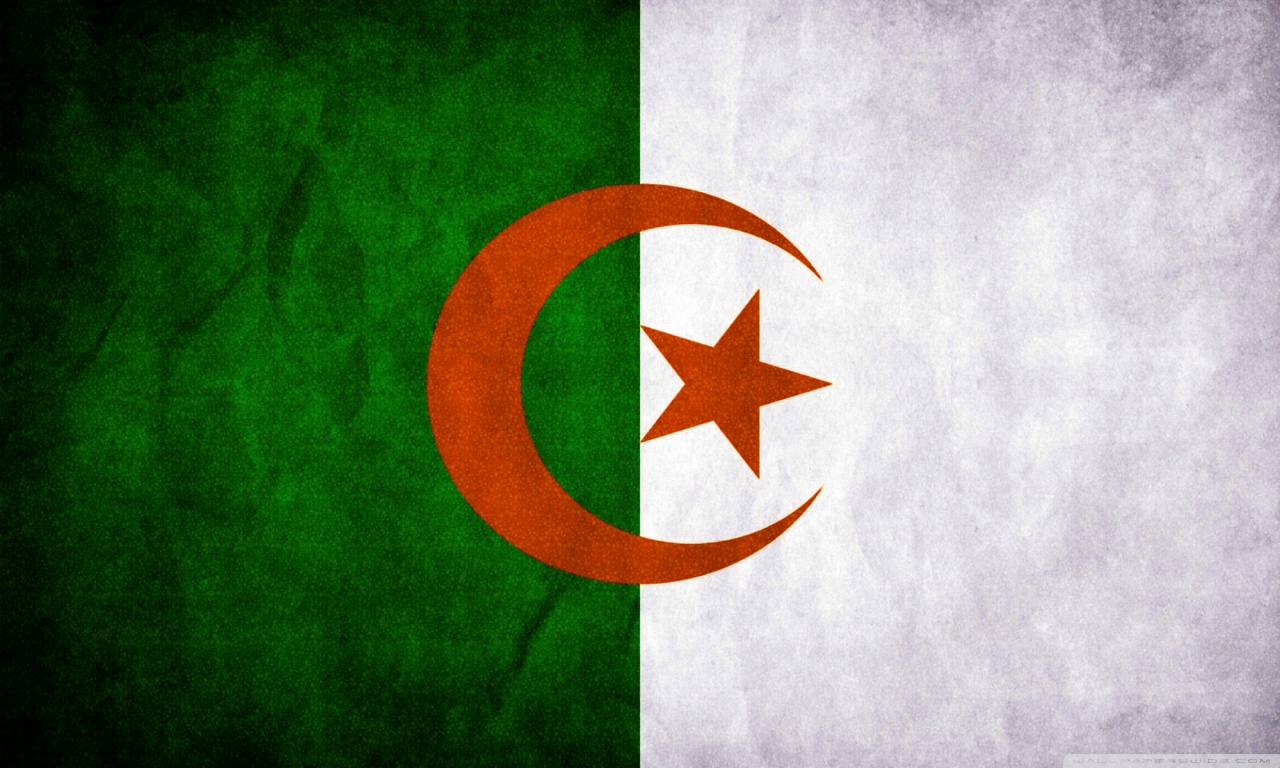 In 2016, real GDP grew by 3.5% down from 3.8% recorded the previous year on account of lower oil price.
In July 2016, the government adopted a new economic growth plan (2016-30) focusing on the private sector and a three-year budget stabilization strategy.
The non-oil and gas industry accounted for no more than 5% of GDP in 2016, compared with 35% at the end of the 1980s, so the authorities are looking towards a re-industrialization of the country.
NAMIBIA
Namibia is another country on the list with a GDP per capita $6826.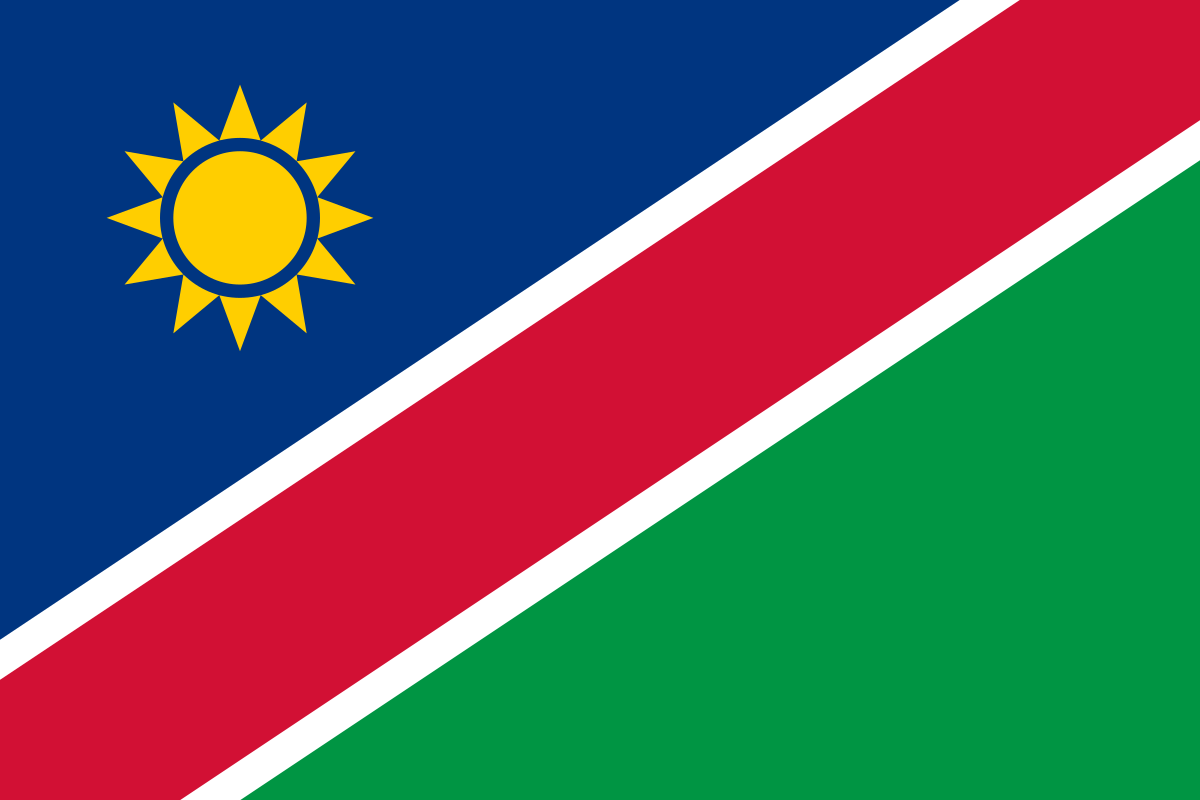 Growth sharply moderated to 1.3% in 2016 but should be rebound in 2017 as the agriculture sector recovers and production from new mines accelerates.
On-going fiscal consolidation policy measures to reduce public debt and help address the current account imbalance will need to protect growth-promoting public investments.
The "Growth at Home" strategy for industrialization and the policy for promoting micro, small and medium enterprises provide a strong foundation for diversification and job creation but the pace for business environment reforms needs increasing to support entrepreneurship.
EGYPT
With a gross domestic of over $500 billion, Egypt is one of the richest countries in Africa Although recent crises in Egypt has affected the economy of the country, their GDP per capita still stands at $6324.
The economic outlook for 2017 remains cautiously optimistic largely based on the government's ability to maintain the policy and structural reform agenda as well as successfully implement the sustainable development strategy.
Assuming economic policy and structural reform implementation, growth is expected to accelerate as confidence returns and investment increases, although some domestic issues and global economic headwinds will remain challenges.
Overall, Egypt can reverse the major and long-standing trend of low and non-inclusive growth along with weak employment prospects on the basis of the potential of the industrial and entrepreneurial sectors.
Sources :
http://www.africaneconomicoutlook.org/en/country-notes/egypt