This article draws a comparison between the Chinese military and war capabilities and the U.S ones. However, this article isn't a simple comparison you can find on internet. It will provide you information and tools to understand what factors are paramount when it comes to war.
---
Economy and public spendings
According to an old French saying : " money is the sinews of war ". The United States has understand this fact. In 2017 the military expenditures of the U.S reached more than $600 billion (3.1% of GDP). China has spent much less money: less than $230 billion (1.9% of GDP). However the US economy isn't as efficient as the Chinese one. It is likely that the US military expenditures will reduce in the years to come while China will doubtlessly raise its spendings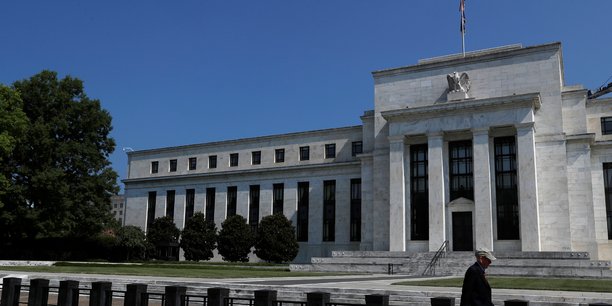 ---
Men and soldiers
As you know China is composed of 1.3 billion inhabitants and is the most populated country. The U.S is the third country in terms of demography with 300 million of inhabitants. China has 2.3 million active military personnels and there are 1.4 million of U.S soldiers. Concerning this asset, China gets the upper hand by far. Then, China can raise more soldiers since Chinese are much more numerous in general.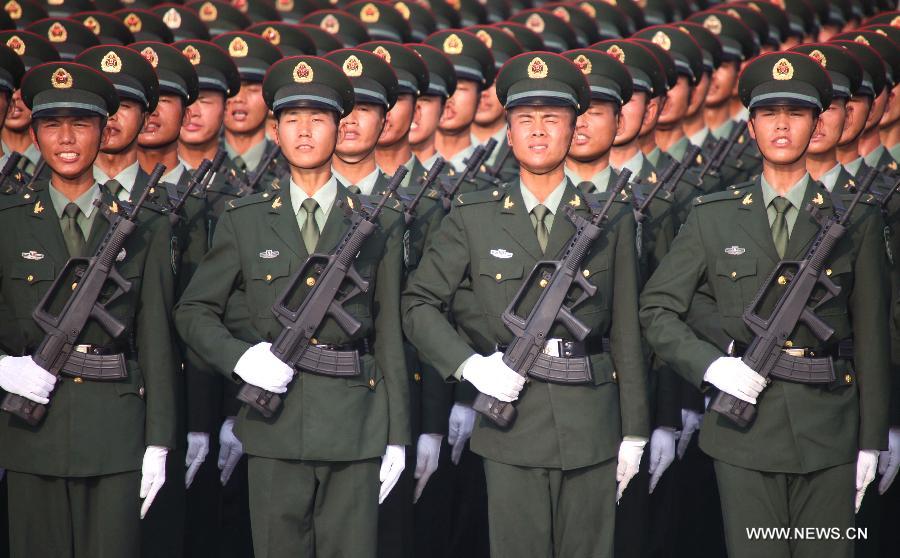 ---
Land power 
China and the U.S have approximately the same number of tanks but the U.S army totally surpasses China in terms of armored fighting vehicles. They are quite important because they offer mobility to an army.
---
Air power
The U.S totally dominates China in the air. The U.S air force counts more than 13,000 aircrafts against 3,000 for the Chinese air power. In modern wartime, aircrafts are very important and more and more accurate. This American superiority can be decisive for targeting bases and military compounds.
---
Sea power
The U.S has more destroyers but China owns much more fregats, corvettes and patrol crafts. These ships offers mobility and quick moves. However destroyers are heavier and more powerful. The U.S marine has a paramount asset which is the number of its aircrafts carrier (19), while China only has one aircrafts carrier. Even if their usefulness is contested because of theirs numerous vulnerabilities, they remain assets to displace soldiers and aircrafts from one place to another.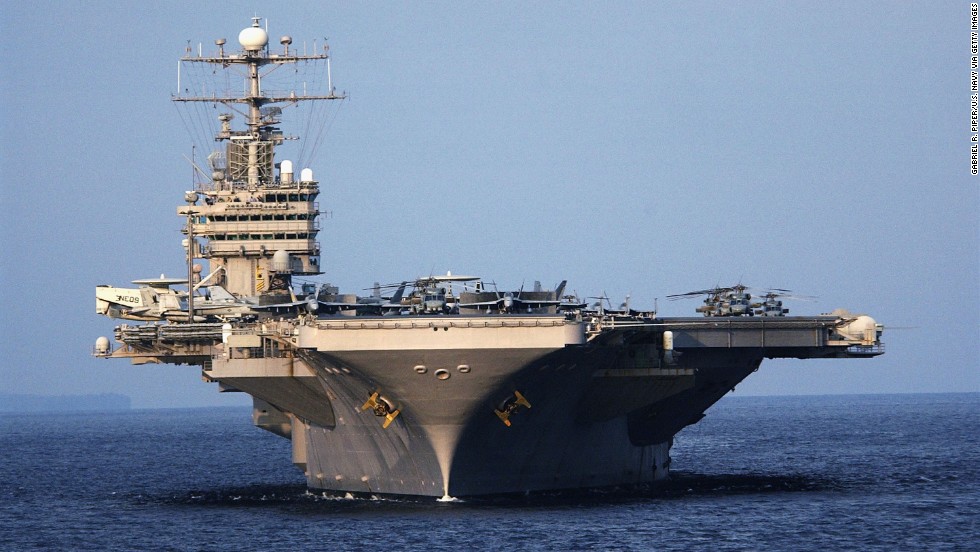 ---
Bases around the globe
Here again, the U.S owns an important advantage. Both countries have plenty of military installations around the globe but the U.S is much more present near China than China is with the U.S. The role of South Korea (because of the THAAD which has efficient radar to foresee military activities in China) and Japan are paramount in the defense system of the U.S. Americans are ahead because they have been one of the leaders in the world since the beginning of the Cold War. China did find a real stance on international scene at the beginning of the 80s, following the Xiaoping reforms.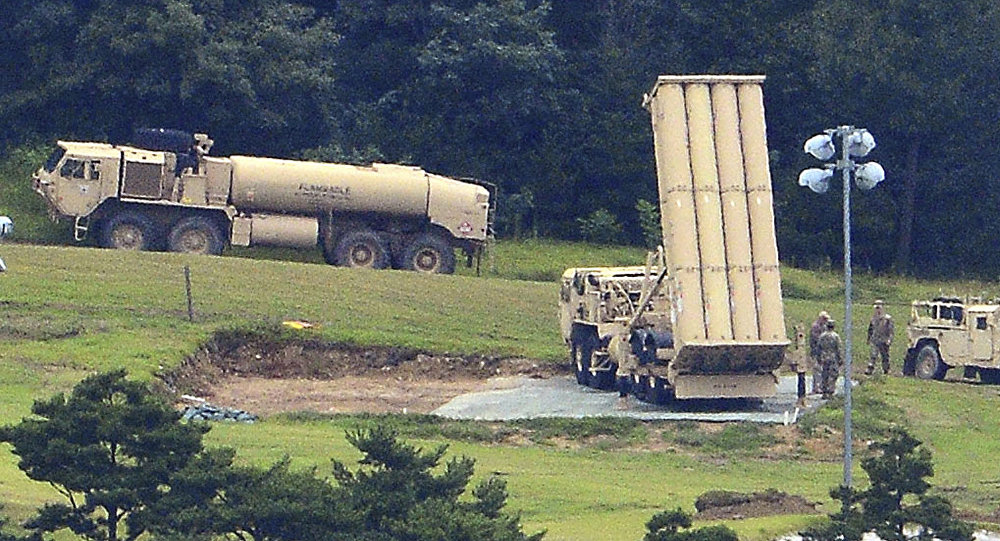 ---
Energy
We've talked about tanks, aircrafts and destroyers, but these vehicles need fuel. China consumes 12 million oil barrels per day and produces 4,3 million per day. The U.S produces more (9 million per day) but consumes way more than China. Considering the U.S shale oil and gas production of the recent years, the U.S is far beyond China in terms of energetic self-sufficiency.
---
Acclimation to war
China and Chinese soldiers have not been engaged in a war since the Vietnam war. Contrarily to them, U.S soldier are used to war since the beginning of the 21st century. Even if we have to take exercising into account, acclimation to battlefield does matter.
---
Nowadays, no one knows which country would win. This conflict is unlikely to erupt because China and the U.S are also important economic partners.