Russia will begin the initial delivery of Kamov military helicopters to India in 2019, the head of Russia's state-owned Russian Helicopters said Feb. 20, Reuters reported.
The two countries agreed in October to a deal to jointly manufacture 200 Ka-226T helicopters for India's military. Around 60 of the helicopters will be delivered from Russia, with another 140 scheduled to be manufactured in India, according to Russian Helicopters chief Andrey Boginsky. Other countries are looking to capitalize on Russia's arms dealings with India, the world's largest defense importer.
What is the Ka-226T helicopter?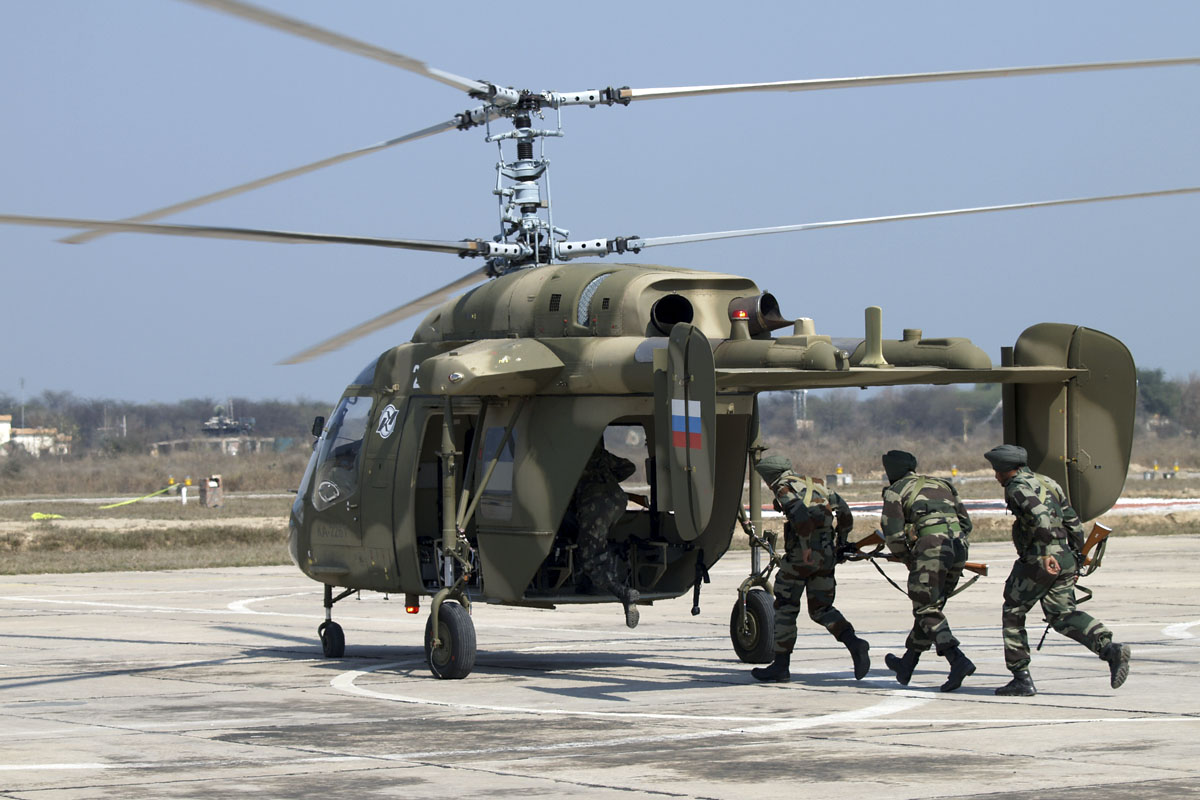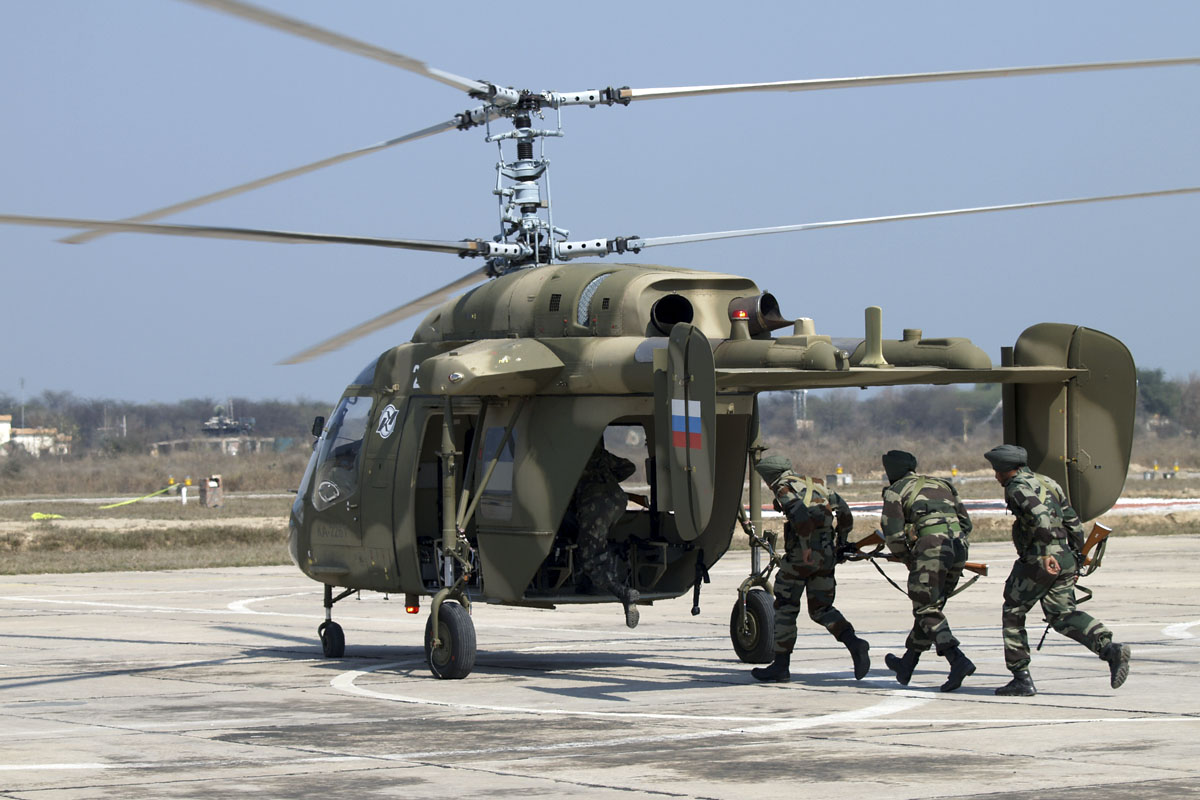 T helicopter?
1) It is a small, twin engine Russian utility helicopter.
2) It is manufactured by Russian Helicopters.
3) This light multipurpose helicopter has a maximum takeoff weight of 3.6 tons.
4) It can carry up to one ton payload.
5) It has a maximum speed 220 Km/hr.
6) The helicopter can carry up to six people. The machine has excellent maneuverability and handling, easy maintenance, says Russian Helicopters.