In the 21st century, the Middle East will witness a new and unalike kind of war. Despite economic pressures, ethnic and sectarian dissections, terrorism activities, religious radicalism, organized crime and environmental crisis, the likelihood of water war has escalated in recent years in the region due to the scarcity of this natural resource and due to the drought waves for decades.
Prospects of war in the Mideast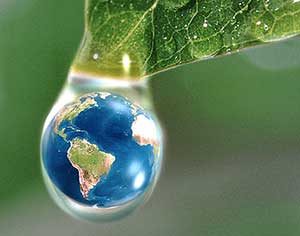 Countries in charge should all sit and discuss water security for the generations to come to avert them any wars that would lead to enormous toll of deaths if conflicts break out

Shehab Al-Makahleh
Regional water wars
Will there be a war on water in the Middle East?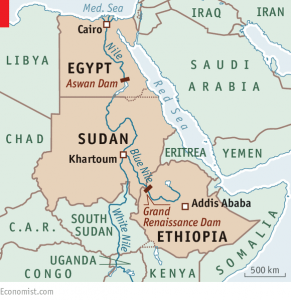 Future of Water Security
This article has been written by Shehab Al-Makahleh on the website Al Arabiya English you can find it here http://english.alarabiya.net/en/views/news/middle-east/2018/11/19/Water-geopolitics-in-the-Middle-East-.html#